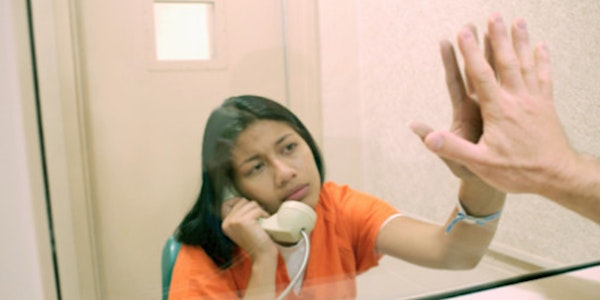 Dignity Not Detention: CIVIC's Approach to Ending Isolation
When and where
Location
Climate Compassion House - Detail on RSVP Euclid Ave Berkeley, California 94708
Description
Learn about the unique approach of CIVIC from Immigration Activist Rodrigo Torres.
CIVIC is an organization devoted to abolishing U.S. immigration detention, while ending the isolation of people currently suffering in this profit-driven system. CIVIC visits and monitors 43 facilities and runs the largest national hotline for detained immigrants, including the West County Detention Center in Richmond, California. Through these windows into the system, CIVIC gathers data and stories to combat injustice at the individual level and push systemic change.
Discover what is happening to our undocumented community members and how you can support them through multiple channels: build public awareness by telling others what you've learned, making visits, helping with the needs identified during visits, accompaniment, and directly donating to individual campaigns for legal help, bonds, and more.
---
Rodrigo Torres is a volunteer with CIVIC in the Bay Area and has been an advocate for the rights, dignity and wellbeing of immigrants in detention. In addition to visitation he has created tools and is working to improve systems that help other volunteers, immigrants, and their families. In his own words, "I am a US Citizen, a Mexican Citizen, and I am deeply concerned about the human rights of those who choose to immigrate."