Description
We're delighted to invite you to join us on Wednesday 6th December for a relaxed, friendly evening of networking with fellow suppliers. This event is designed for digital creators, marketeers, SAAS tools, agencies, freelancers and all others in this sphere.
Format

6pm - Networking & Free Drinks
7pm - 3 Talks with Q&A Sessions
8pm - Networking & Free Drinks
Our Speakers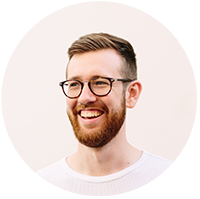 1. Dylan Hey, Leadfeeder
Business Development Manager @ Leadfeeder (the event sponsor!) and a guru of LinkedIn.
On the night, Dylan will be sharing the exact strategies he has been using to increase his inbound traffic on LinkedIn by over 10,000%. Resulting in new business, speaking opportunities and much more.
LinkedIn: https://www.linkedin.com/in/dylanhey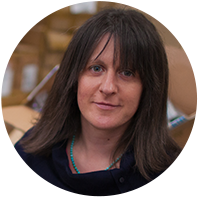 2. Chloë Thomas, eCommerce MasterPlan

Founder of eCommerce MasterPlan, and one digital agency (sold after 10 years in the hot seat); author of 5 business books; podcast host; specialist in eCommerce business strategy and marketing.
Chloe will be sharing with us how some innovative retailers are using cross-channel funnels to maximise sales and profitability.
LinkedIn: https://www.linkedin.com/in/chloethomasecommerce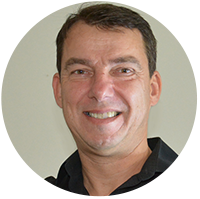 3. Shaun Varga, New Business Expert

Founder of leading new business consultancy Ingenuity, two digital agencies, as well as 30 years in advertising, film and PR.
Want more business? Shaun will be speaking on how you should position your agency to win new business in an ever-challenging market.

LinkedIn: https://www.linkedin.com/in/shaunvarga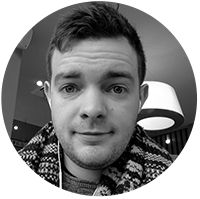 Host: Nick Trueman

Founder of Digital Workshop, Nick Trueman Ltd, Solis Store, a PPC / SEO agency (sold after 5 years at the helm), non-exec to a media technology platform and previous director of 2 other digital agencies.
Nick be hosting the introductions & Q&A's for each speaker, as well as sharing a short snippet of what Digital Workshop does for both brands & suppliers.
LinkedIn: https://www.linkedin.com/in/ntrueman
Sponsor
This event is sponsored by Leadfeeder.com, the world's best website visitor tracking for sales and marketing.
For more information on their platform and services, find Dylan at the event of email him accordingly:
dylan.hey@leadfeeder.com - leadfeeder.com

Logistics
Time: 6.00pm - 9.00pm
Provided: Free drinks & nibbles
Location: Huckletree, 18 Finsbury Square, Central London, EC2A 1AH, United Kingdom
We're not precious about numbers, so bring as many team members as you'd like!
(Our recommendation is 1-3).
Remember - Bring your business cards!
We look forward to seeing you there!
Nick, Hannah & The Digital Workshop Team