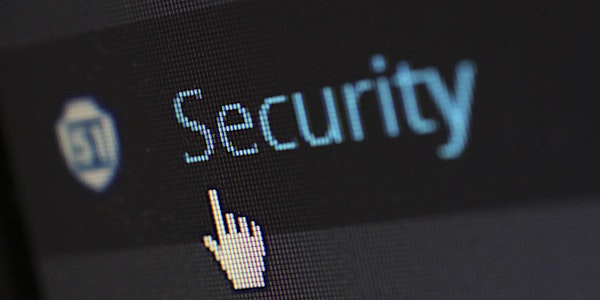 Digital Security training
Digital Security training with Isabela Bagueros, Executive Director of the Tor Project
About this event
The Defend Democracy in Brazil Committee -New York (DDB-NY) invites you for a
Digital Security training
with
Isabela Bagueros, Executive Director of the Tor Project
As part of the US Network for Brazil 3rd Annual Conference
- It is extremely important to understand how the online world works, especially nowadays. What are the most common threats and why it matters to protect your privacy online. At this workshop we will cover these points and present tools that you can use on your day-to-day online workflow to be more secure and protect your privacy, while doing the important work of international solidarity with Brazil's social movements.
Limited spaces for a productive workshop experience
#digitalsecurity #workshop #activism #USNDB #DDB #DefendDemocracyinBrazil
About the instructor:
Isabela Bagueros is the Executive Director of the Tor Project since November 2018. She joined the Tor Project as Project Manager in 2015, after working as Product Manager for International and Growth at Twitter for four years. Isabela has been part of the free software community since the late 90s, and in 2007 she co-founded and worked as Latin America Project Manager for North by South, a startup from San Francisco focused on free software projects. Isabela was also part of Brazil's Federal Government Free Software initiative, working in 2005 on the Ministry of Communications digital inclusion project and participating in 2006 on a project to migrate the IT of the Presidential Palace of Brazil to free software.
About DDB-NY:
Defend Democracy in Brazil Committee (DDB- NY) has staged hundreds of public actions and protests in New York City, among which many were performances. DDB works in solidarity with social movements in Brazil, to change fake narratives in the media, and has written and published dozens of Open Letters, Manifestos, Statements, denouncing the illegalities and retrocess in Brazil's public policies since 2016. It also helped organize the #cancelBolsonaro coalition in New York. To learn more about what we did, what we do and how to engage, visit our pages on Facebook, Instagram and Twitter ( @BrazilDemocracy). For more details, visit: https://www.defenddemocracyinbrazil.org