Event Information
Location
Conference Coordinator :-Annu 9958547116 / 0120-2568007
Chaitanya 5
Sector 106
NOIDA, UP 201305
Description
To provide an opportunity to learn about new developments and valuable insights from leading experts, solution providers, and innovators;
To facilitate interaction amongst the professional community;
To enhance the state of art research and collaborations.
Who Should Attend
Thought Leaders and Industry practitioners, Academic Faculty and Research Students, Government officials, Legal Experts
Why you should attend:
To learn and share knowledge and current best practices.

Be part of the Digital Security and Privacy community

Connect and Collaborate with the C-Suite, Senior Executives, Innovative Solution Providers, Renowned Experts and Thought Leaders.
Speakers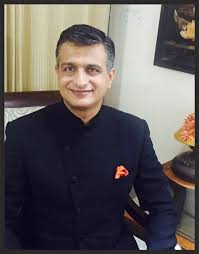 Mr. Neelkant Bakshi, Media Head, BJP Delhi
Mr. Ram Kumar , IPS
Ms Laxmi Singh, IPS
Mr. Inderbir Singh,IPS
Mr.Alok Priyadarshi, ASP, STF
Mr. Dinesh Yadav, ASP , ATS
Dr. Andrey Plotnikov
Mr. Vinit Goenka ,Leader, BJP
Vinay Gulati ,Event Chair and Architect
Richa Anirudh ,Anchor Producer at Zindagi Live Consultant
Saurabh Shukla ,News Mobile
Virendra Pratap Singh ,News Editor, Hindustan
Dr. Avik Sarkar ,Analytics, Data Science, AI & Public Policy
Ashutosh Chadha ,Microsoft, India
Amit Dubey ,Author, Innovator, Cyber Security Expert
Pranay Upadhyay ,Associate Editor, ABP News
Dr. A K Mohapatra, Chief Technical Advisor, Delhi Police
Prof Neeta Awasthy, NIU
Mr. Shashank Shekhar, Deputy Editor at DB POST -Dainik Bhaskar Group
Mr. Jiten Jain , CEO- Voyager Infosec
Mr. Amit Verma - DSCI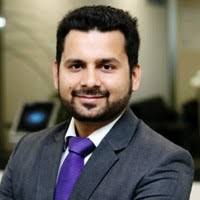 Mr. Kanishk Gaur, Senior Manager, Deloitte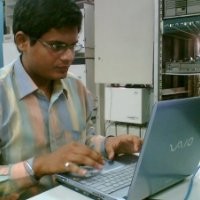 Mr. Utsav Mittal, CEO Xiarch
Date and Time
Location
Conference Coordinator :-Annu 9958547116 / 0120-2568007
Chaitanya 5
Sector 106
NOIDA, UP 201305