Description
Community Tech Network invites you to an event honoring San Francisco's champions of digital inclusion.
Join us for inspirational stories, fine wine, and good food in the company of the incredible people who are doing amazing work to bridge the technology divide and raise levels of digital literacy within our city's underserved communities.
Through public nominations and the help of a committee of judges, we will select our 2019 honorees in the following categories:

Digital Champion
Digital Changemaker
Digital Inclusion In The Community
Digital Bridge Builder
Digital Amplifier Award
We would like to thank our event sponsors: Twitter, Beneficial State Bank, Zelle and Microsoft.
---
SPECIAL GUEST SPEAKERS: Raj Kapoor of Lyft
Looking forward to seeing you there!
---
THANK YOU TO OUR SPONSORS!
Terabyte Sponsor

Gigabyte Sponsor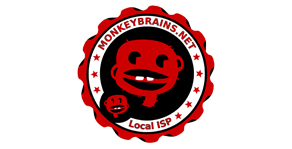 Megabyte Sponsor


Kilobyte Sponsor