Digital Europe: Impact of EU's new rules for digital platforms
How will the European Union's new Digital Services & Markets act impact SIlicon Valley Silicon Valley and how should industry prepare?
About this Event
Digital Europe – webinars for Silicon Valley and US business
In December the European Commission presented draft digital legislation and policy: Digital Services Act, Digital Markets Act, a Cybersecurity law, and new trans-Atlantic cooperation
Aims: to strengthen the Single Market for digital services, foster innovation & competitiveness, strengthen strategic autonomy.
Means: regulating Big Tech & Platforms, stronger competition policy and control of data, secure infrastructure and supply chains
This is important for US tech companies with business plans for Europe.
Helena Malikova works for the European Commission on competition policy as a member of the Chief Economist's team. Helena started her career in investment banking with Societe Generale and Credit Suisse. She joined the European Commission at the outbreak of the financial crisis in 2009 to deal with bank restructuring files including Dexia and the Irish bank bailouts. She was the case manager of the investigation under European State aid rules into Apple that resulted in a EUR 13 billion claim for unpaid taxes in Ireland. Helena has worked on merger, antitrust and cartel cases across many sectors and she is currently running a financial data analysis project at the Directorate General for Competition to enhance understanding of corporate strategies of companies in the platform economy.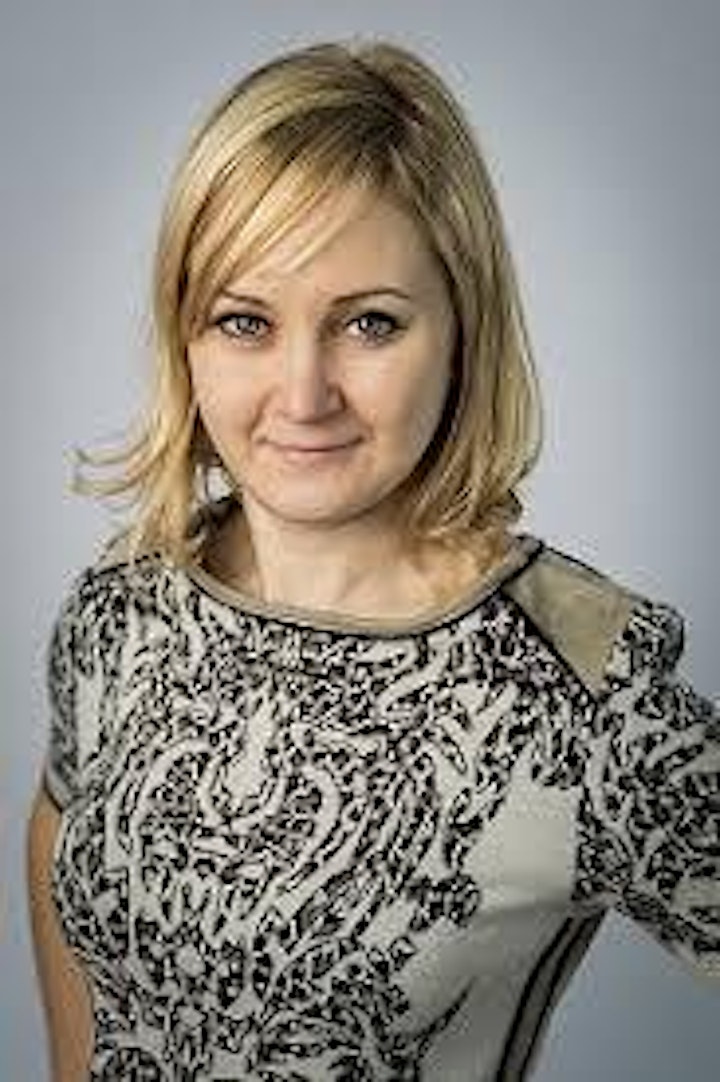 Petri Rouvinen is Avance Attorneys' Senior Economist working closely with competition lawyers in merger control, antitrust enforcement, and state aid proceedings.
Prior to joining Avance, Mr. Rouvinen was Research Director at ETLA, the Research Institute of the Finnish Economy, in which role he supported and consulted enterprise, entrepreneurship, innovation, and science policies in Finland and at the EU for over two decades; he also served as Finland's country representative in the global competitiveness programs of IMD and the World Economic Forum and engaged in international research and policy efforts at the OECD, the UN, and the World Bank. He earned his doctorate in economics from Vanderbilt University (USA) in 2000.
He has published 27 scholarly articles in peer-reviewed journals, 16 articles in edited volumes by international publishers, and 24 articles in edited volumes by Finnish publishers. He has also co-authored 20 and co-edited 6 books.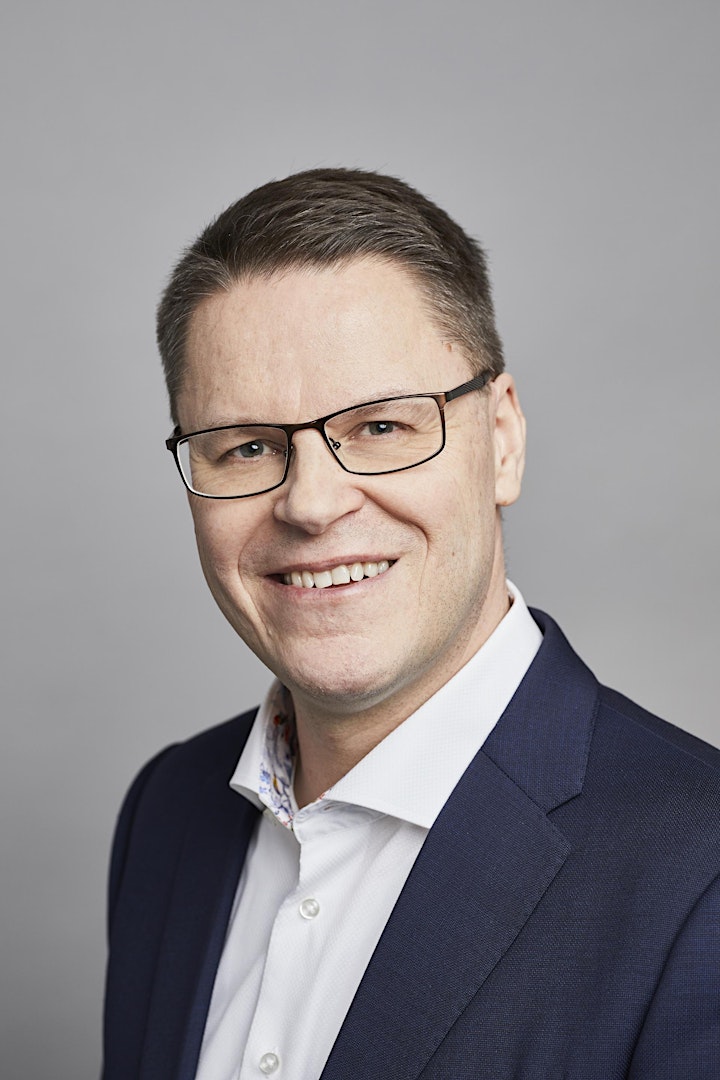 Paul Timmers is research associate at Oxford University and adjunct professor at European University Cyprus for cybersecurity, senior advisor at EPC Brussels and digital health advisor to the European Commission.
Previously he was European Commission Director for cybersecurity, digital health, smart cities, e-government. He was cabinet member of Commissioner Liikanen, ICT manager and entrepreneur. Physics PhD from Nijmegen University, MBA from Warwick University, EU fellowship at UNC Chapel Hill, with cybersecurity qualification at Harvard.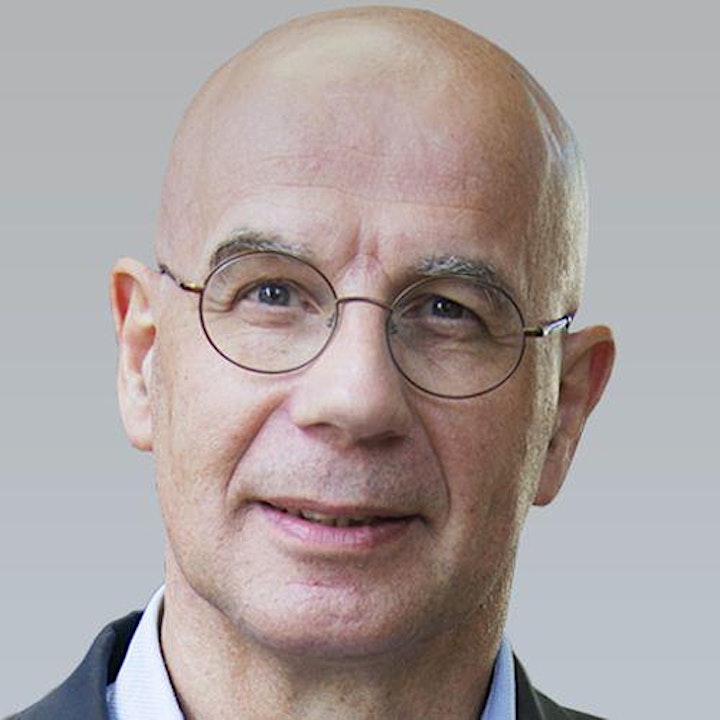 John Zysman is Professor Emeritus at UC Berkeley and co-founder/co-director of the Berkeley Roundtable on the International Economy. He received his B.A at Harvard and his Ph.D. at MIT. Zysman's ongoing work covers the implications of platforms and intelligent tools for work, entrepreneurship, and international competition; and the economic challenges and opportunities of climate change and the green economy.
From these positions, Zysman has made contributions to the policy and intellectual debates, building a record of thought leadership on the global economy going back five decades. His earlier work was influential in US-Japan trade policy debates in the 1980s.
More recently, Zysman has co-authored a series of papers documenting how platforms have transformed the production and distribution of goods and services; these include the well-received "The Rise of the Platform Economy," published in Issues in Science and Technology in 2016. In addition, several recent articles, including "Unicorns, Cheshire Cats, and the Evolving Logic of Entrepreneurial Finance," have been featured in popular media such as The Economist, The Financial Times, and the Guardian. As a director of the Work and Intelligent Tools and Systems (WITS) initiative at the Center for Information Technology in the Interest of Society (CITRIS), Zysman is currently exploring how the development, deployment, and consequences of technologies can be shaped by business and policy choices. In addition to his academic research, Zysman is engaged as a consultant, advisor, and board member for governments, corporations, and NGOs.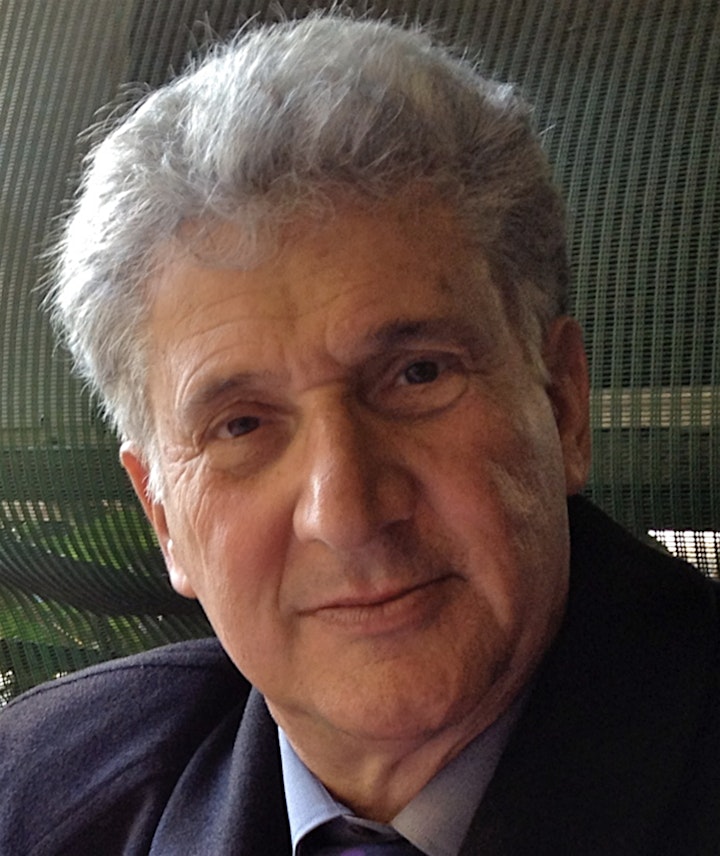 Søren Juul Jørgensen is the founder of ForestAvenue. Søren is also a fellow at the Center for Human Rights and International Justice at Stanford University.
Earlier, he was the CEO of the Innovation Center in Palo Alto and Consul General of Denmark for California, working with tech innovation and tech industry-related engagement in support of startups, innovation, and research projects.
Søren has spent his career in diplomacy and working for international tech companies. From his time with the Danish IT company Maersk Data and with IBM, he has experience with business development and sales. Through his work for the Danish Foreign Service, he has served as Consul General; press spokesman; head of cabinet for two Danish ministers for Europe and represented Denmark as a lawyer at the European Court in Luxembourg.
Søren has a JD in law from the University of Copenhagen, where he has also taught law. Søren is the chairman of the US Advisory Board of the Danish Software Company MyBlueLabel. Søren is also co-founder of the Tech Advisory Group at the Center for Human Rights at Stanford University; the Nordic Legal Tech Hub, supporting the development of the legaltech ecosystem in the Nordics; and Sustainary, driving innovation in support of the UN Sustainable Development Goals.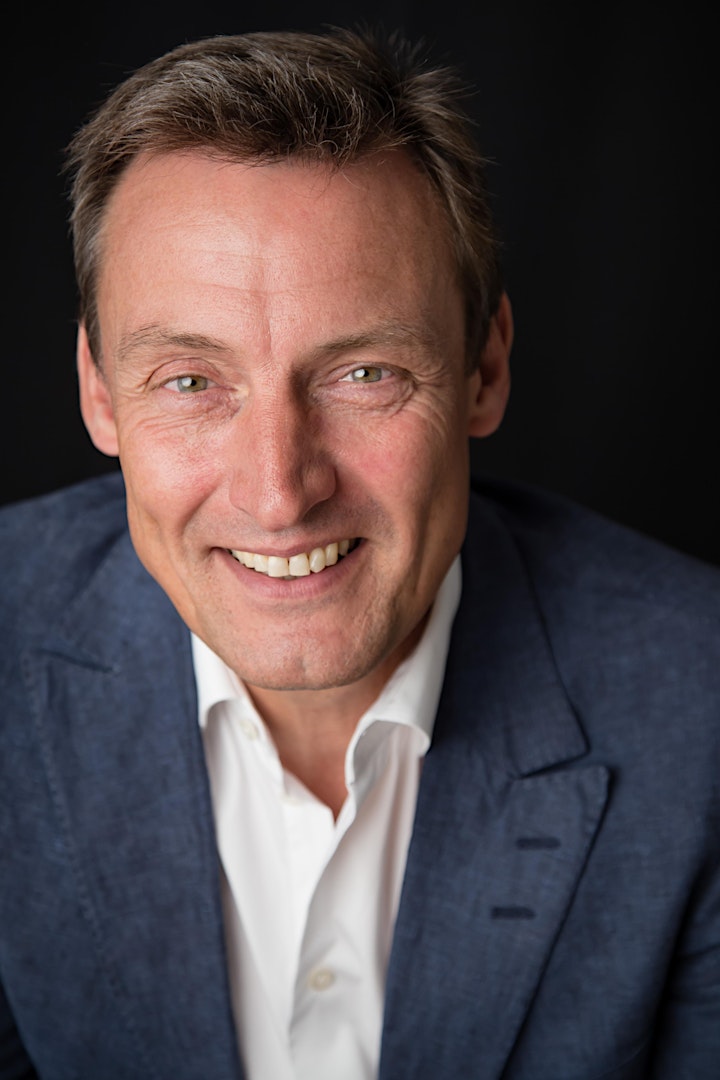 Hans Martens is Senior Partner/Chief Executive Europe.
Hans Martens has a background in European policymaking and strategy, with decades of deep European policy experience. He served as Chief Executive of the leading European Think Tank in Brussels, and he has a unique European policy network.
Until recently, Hans was in charge of the European Policy Center (EPC), based in Brussels, and its operations, which include high-level policy debates; policy research; and interacting with the multi-stakeholder membership and policymakers.
Hans Martens has a very strong network across the highest levels of decision-making in the EU institutions (Commission, Parliament, and Council), as well as in member states. He is experienced in several sectors, including but not limited to: healthcare; digitization; energy and climate; economics and the Euro; and Brexit.
Hans is also former Chief Economist at the Danish bank Handelsbanken. He has deep insight on strategy and policy formulation at the European level in a broad range of areas. Hans has several years of experience in advising businesses in the formulation of strategy within the framework of EU policy developments.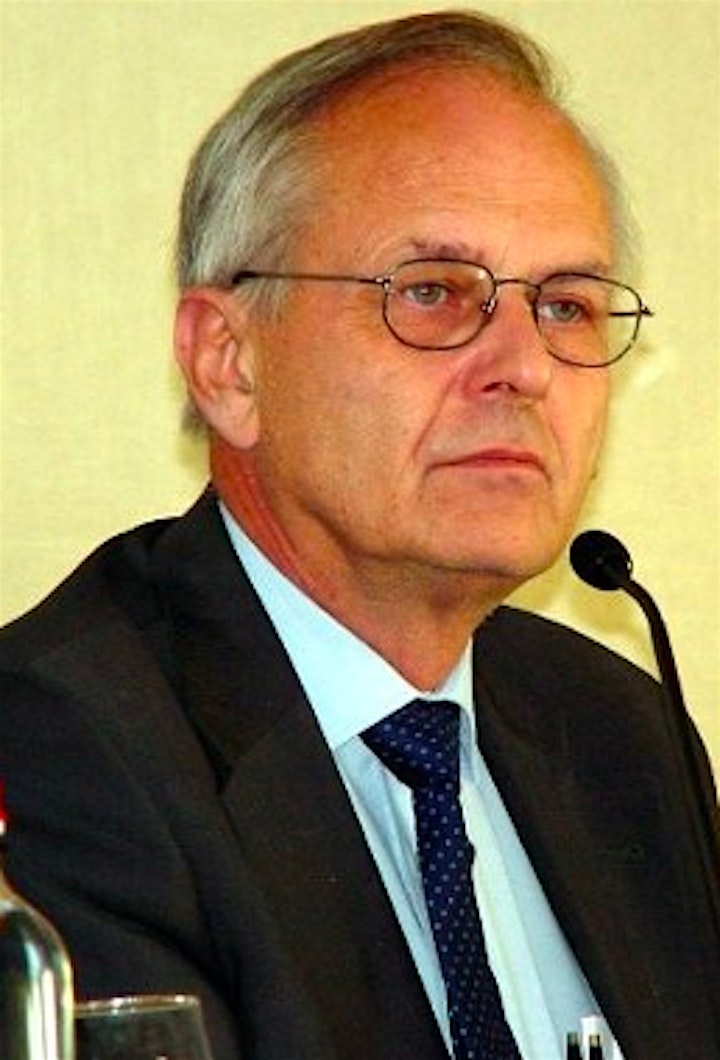 ForestAvenue brings together 50+ combined years as leaders in European politics and legislation, as well as experience in Silicon Valley. We have the network and expertise necessary to catapult forwards your European strategies in the COVID-19 era.
Based in both Silicon Valley and Brussels, Europe, our offerings draw on our combined insights and network; we'll send updates on European opportunities and leverage our contacts across the globe to do so.
We provide a weekly Flash newsletter and a short monthly analysis.
ForestAvenue offers solutions for analysis, strategy, and execution to successfully and effectively manage regulation, legislation, & government affairs across the EU.
Contact us to discuss these opportunities and your plans for 2020's European market.