Ric Shreves, Sheila Warren, & Dante Disparte will lead a talk moderated by Prof. Evans about crypto, digital dollars, CBDC, & inclusion.
About this event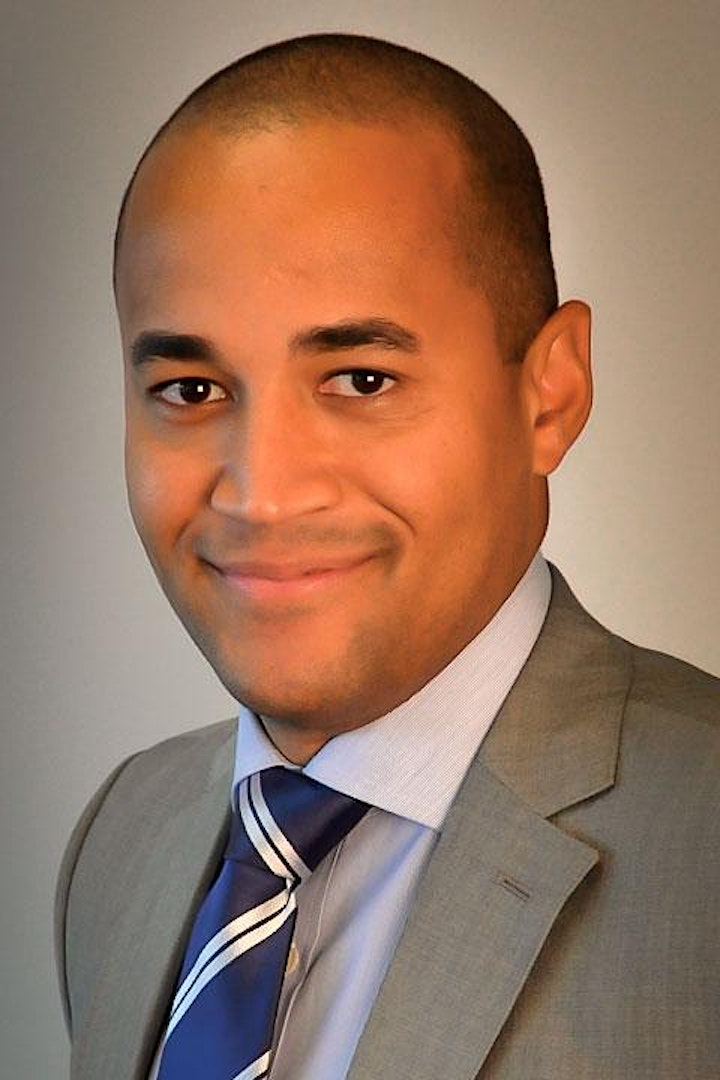 Dante Disparte
Bio
Dante Disparte is the Executive Vice President of the Diem Association, leading public policy, communications, membership and social impact. He serves on the executive committee of the Association, which is a newly-formed organization that has brought together social impact organizations and a diverse group of leading businesses to create a low-friction, high-trust payment system that empowers people and businesses around the world.
Dante comes to the Diem Association with two decades of experience as an entrepreneur, business leader and global risk expert, most recently as founder and CEO of Risk Cooperative, a strategic risk advisory and insurance brokerage based in Washington, D.C. He has lived and worked in Europe, the United States and the Caribbean, and has conducted business all over the world. In addition to leading Risk Cooperative since its inception , Dante also serves as an appointee on the Federal Emergency Management Agency (FEMA) National Advisory Council, the United States' federal emergency response agency. He is a founding advisor of the Global Blockchain Business Council and a senior fellow with the Blockchain Trust Accelerator where he supports technology and digital transformation initiatives.
Dante is a frequent speaker and commentator on business and political issues shaping the world. His views on risk, economic competitiveness and security issues are regularly featured in leading media and publications, such as Harvard Business Review, BBC, Forbes and International Policy Digest.
Dante is a graduate of Harvard Business School and holds an MSc. in Risk Management from the NYU Stern School of Business and a B.A. in International and Intercultural Studies from Goucher College. He is the co-author "Global Risk Agility and Decision Making" (Macmillan, 2016) and was recognized as one of the 40 leaders under 40 by the Washington Business Journal and in the inaugural Powermeter 100 list.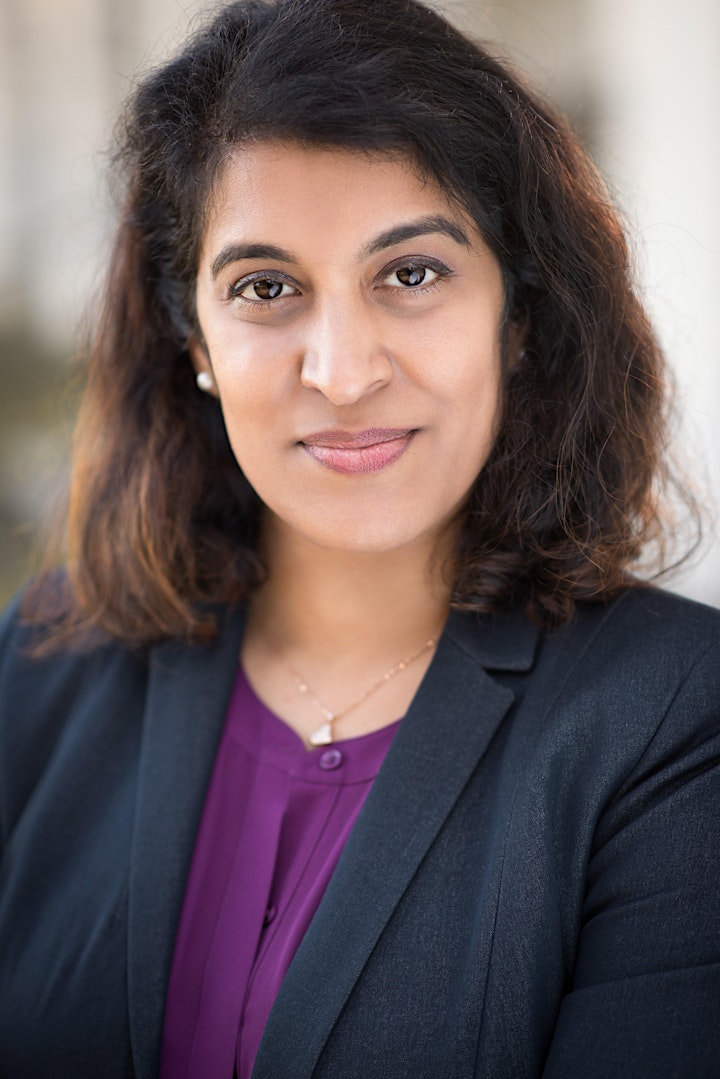 Sheila Warren
Bio
Sheila Warren is the Head of Data, Blockchain, and Digital Assets, and a member of the Executive Committee at the World Economic Forum. The World Economic Forum is the International Organization for Public-Private Cooperation, headquartered in Geneva, Switzerland.She began her career as a Wall Street attorney at Cravath, Swaine & Moore before turning to philanthropy and civic technology over a decade ago. Over the course of her career, Sheila has represented banks, philanthropists, and progressive nonprofits, most recently serving as the VP of Strategic Alliances and General Counsel at TechSoup. She also designed and launched NGOsource, a groundbreaking service focused on international grantmaking.Sheila currently serves on the boards of the ACLU of Northern California, the Equal Justice Society, and TechSoup, and on advisory boards for the World Bank, the OECD, and others.Sheila is an honors graduate of Harvard College and Harvard Law School.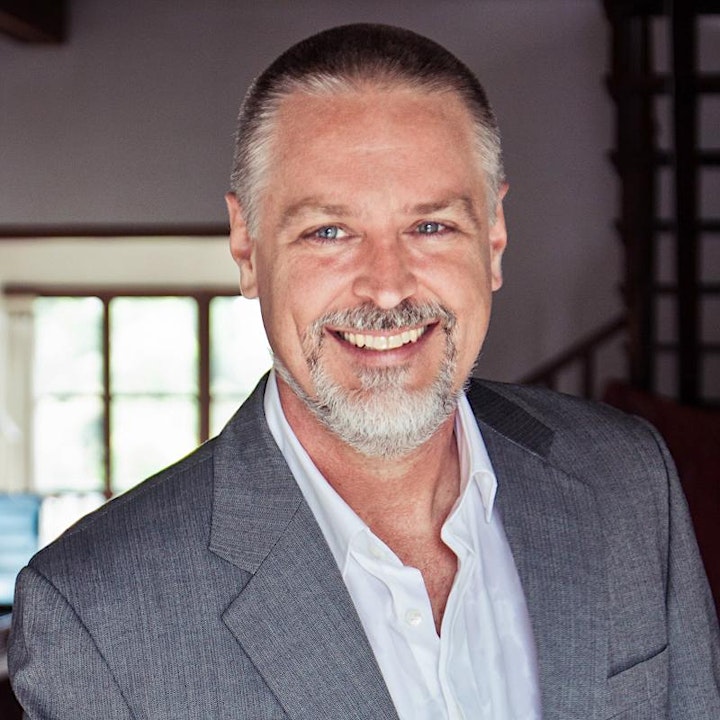 Ric Shreves
Bio
Ric Shreves is Mercy Corps' Director of Emerging Technology. In that role, he explores new technologies and innovations for humanitarian aid and development. He also engages across the agency to facilitate the exploration of the potential of distributed ledgers and cryptocurrencies and is the author of three white papers on blockchain technology. Ric represents Mercy Corps inside the Diem Association and just finished serving a term on the Diem Technical Steering Committee. Prior to joining Mercy Corps, Ric worked for two decades as an IT consultant and author. His clients included BASF, The Economist Group, Tesco, Colgate-Palmolive, and many others. Ric is based in Portland, Oregon, where he moved in 2016 after living in Asia for twenty-one years. Since 2006, Ric has authored over a dozen books on open source technologies.
Professor Evans
Bio
Tonya M. Evans, Esquire, is Visiting Full Professor of Law at Penn State Dickinson Law School. Prior to Dickinson Law, Professor Evans served as Associate Dean of Academic Affairs and Professor of Law at the University of New Hampshire School of Law, where she created and directed the school's Blockchain, Cryptocurrency & Law online professional certificate program and developed its world-class instructor pool and curriculum. She is also the former Chair of the Intellectual Property & Technology Online Programs.
Professor Evans has expertise in the areas of intellectual property, new technologies (including blockchain and distributed ledger technology), entrepreneurship & innovation (including advisor to startups), entertainment law, trusts & estates, and municipal finance. She writes, speaks, and teaches primarily about the intersections of copyright and new technologies, blockchain and the law, and trusts and estates.
Professor Evans is chairperson of the Maker DAO's Maker Ecosystem Growth Foundation and a member of the Consensys Grants Advisory Board, Bermuda Global FinTech Advisory Board, International Telecommunications Union (ITU) Focus Group on Digital Currency including Digital Fiat Currency, and the ITU Focus Group on Application of Distributed Ledger Technology. She also participates as an observing member of the Global Blockchain Business Council. Professor Evans serves on the Intellectual Property Committee of the Advisory Council to the Court of Federal Claims. She also received the inaugural Enterprise Blockchain Award in the category of Governance and Policy Leadership during the 2019 Blockchain Revolution Global Conference in Toronto.
Dean Evans is a graduate of Northwestern University (Dean's List) and Howard University School of Law (cum laude). She also served as the Howard Law Journal editor-in-chief. She is licensed to practice law in PA, NJ, NY and DC.
Organizer of Digital Currency and Inclusion: Leveling the Playing Field?
Diversity in Blockchain Inc. (DiB) is a nonprofit organization committed to creating equal, open and inclusive opportunities in the blockchain industry. Our mission is to empower everyone from all walks of life to engage with blockchain technology in order to ensure equal participation and distribution. True innovation includes everyone. Through education, discussion, and engagement we can build a support network as revolutionary as the blockchain itself.