A panel of storytellers explore the rewards and challenges of using true family stories in performance.
About this Event
Robin Bady, Les Kurkendaal-Barrett, and Chelley McLear will share their experiences of mining their family's legends and sorting fact from fiction to shape tellable stories. There will be time for audience questions.
This event is open to everyone via Zoom teleconferencing.  After registering, you'll receive an email message with the Zoom link.
Registration is free, although donations are appreciated to support SAM's virtual programming. The suggested donation is $10.
This activity is made possible by the voters of Minnesota through a grant from the Metropolitan Regional Arts Council, thanks to a legislative appropriation from the arts and cultural heritage fund.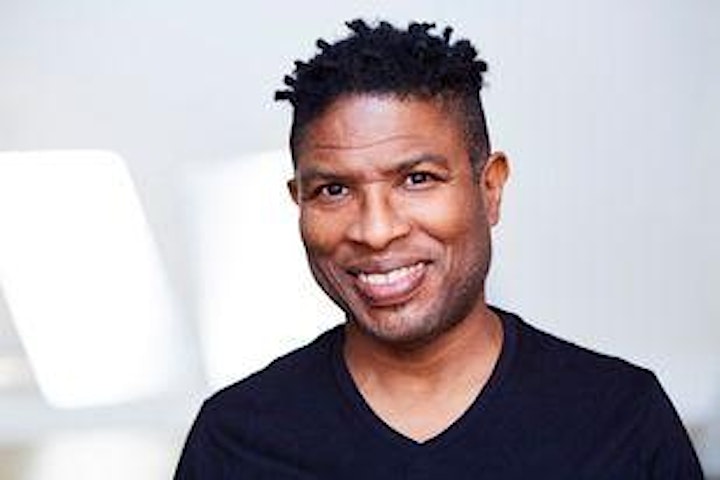 Les Kurkendaal-Barrett is an actor, storyteller, podcaster, and stand-up comic. His solo shows -- including "Walking While Black in Moscow" and "Climbing My Family Tree" -- have delighted audiences at the Minnesota Fringe Festival and other theater festivals throughout North America. Les has also toured with The Moth Main Stage.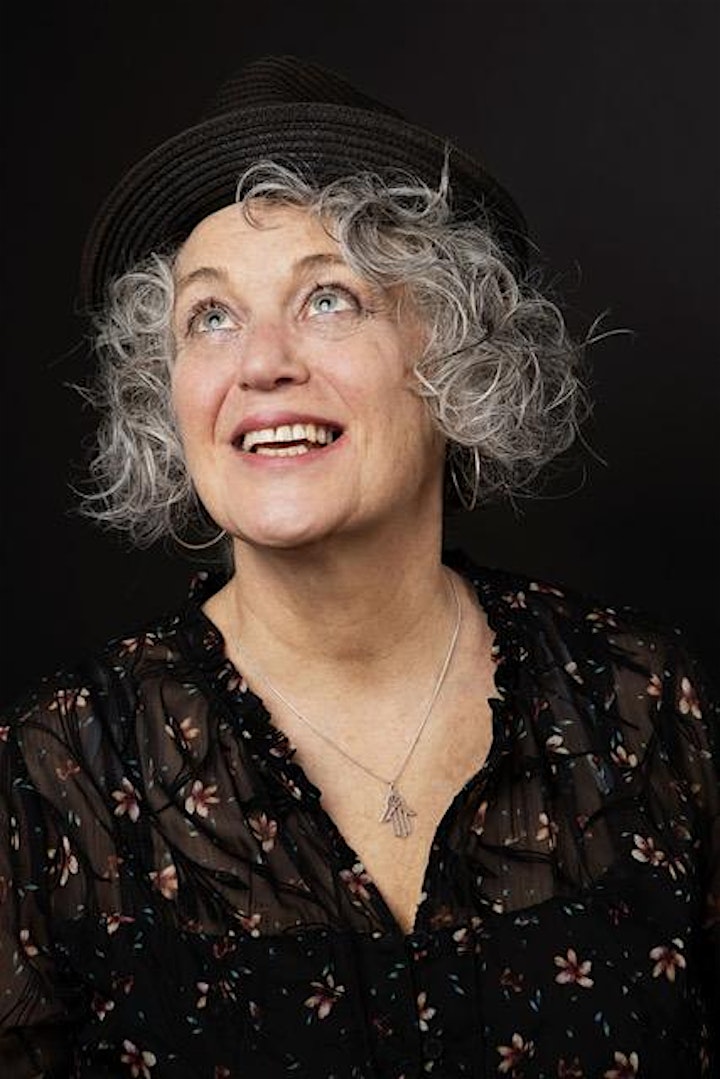 Award winning storyteller/writer/teacher Robin Bady has been performing nationally and internationally for the last 30 years at spoken word venues, Fringe Festivals, theaters, and storytelling festivals. Her children's work is featured at major museums, schools, theaters, libraries and parks. Robin is the founder and curator of "No, We Won't Shut Up!" - a powerful project showcasing the voices of a diverse group of women speaking about their experiences of racism, bigotry, wage theft, sexual assault and gentrification. "Nancy Drewinsky and the Search for the Missing Letter", her solo show about how her family was affected by the toxicity of McCarthyism and anti-Semitism, has toured the Fringe circuit, and can also be seen online. Robin received the J.J. Reneaux Award and the Oracle from the National Storytelling Network, and is a multi-year awardee of Brooklyn's SuCasa grants. She hosts the BADYHouse Storytelling Concerts at her home in Brooklyn, NY.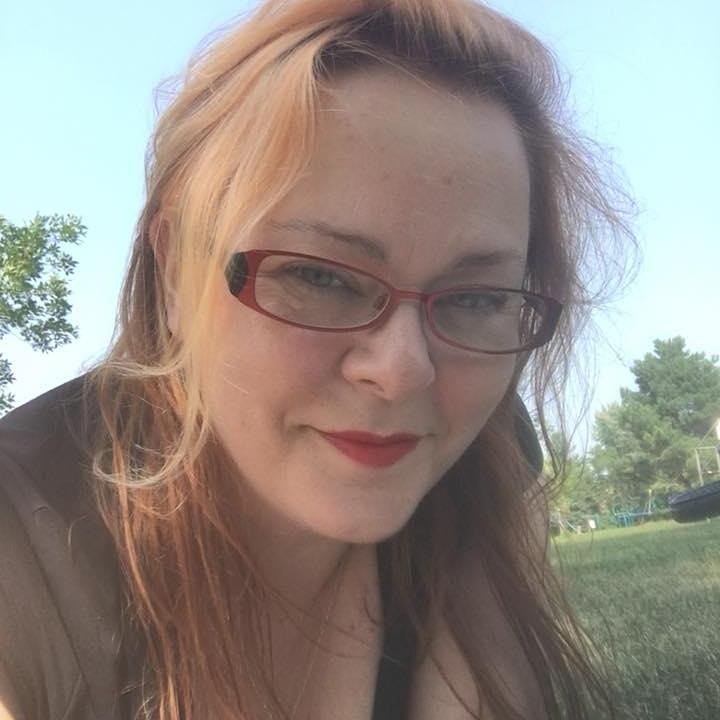 Chelley McLear has an extensive background in community arts, poetry, and spoken word performance on both sides of the Atlantic. Transplanted from Belfast, Northern Ireland to the Twin Cities, Chelley serves on the Board of Story Arts of Minnesota and is leading StoryFest 2021. She knows first-hand how genealogical research can open up stories and will share methods of research to find out just what your ancestors got up to!