About this Event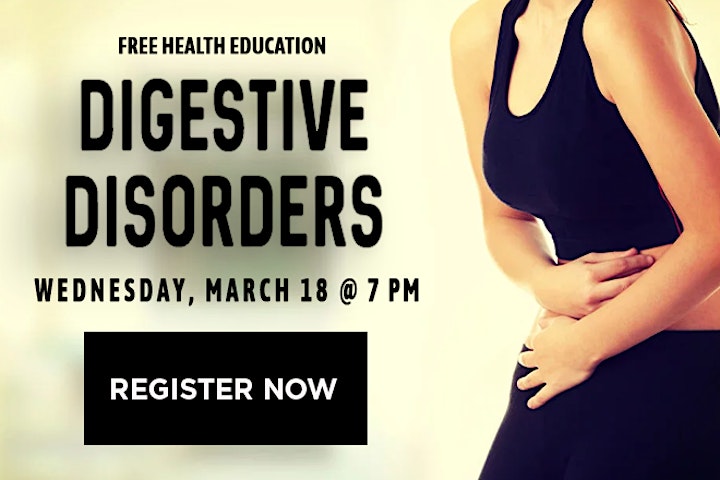 Digestive Disorders: The Gluten Connection" with Dr. Scott Lamp, DC, CCSP
This is a free health education lecture on "Digestive Disorders: The Gluten Connection" and is brought to you by Caring For Others, Ltd.
This health education lecture will be presented on Wednesday, March 18 from 7 - 8:30 PM by Dr. Scott Lamp, DC, CCSP.
Following the lecture, there will be a 30-minute Q&A session after the presentation. All attendees are welcome to participate. Health education lectures at the Roselle Center for Healing are free of charge, however, seating is limited. Please register to reserve your seat.