Come join The Caribbean Writer for a special variety webinar with award-winning authors. July 18 and 19, 2020 from 2 pm to 5 pm.
About this event
Register to present your own work from any volume of The Caribbean Writer.  Share your story, your voice, your passion.
By attending this webinar, you agree not to create any recording or livestream of this webinar.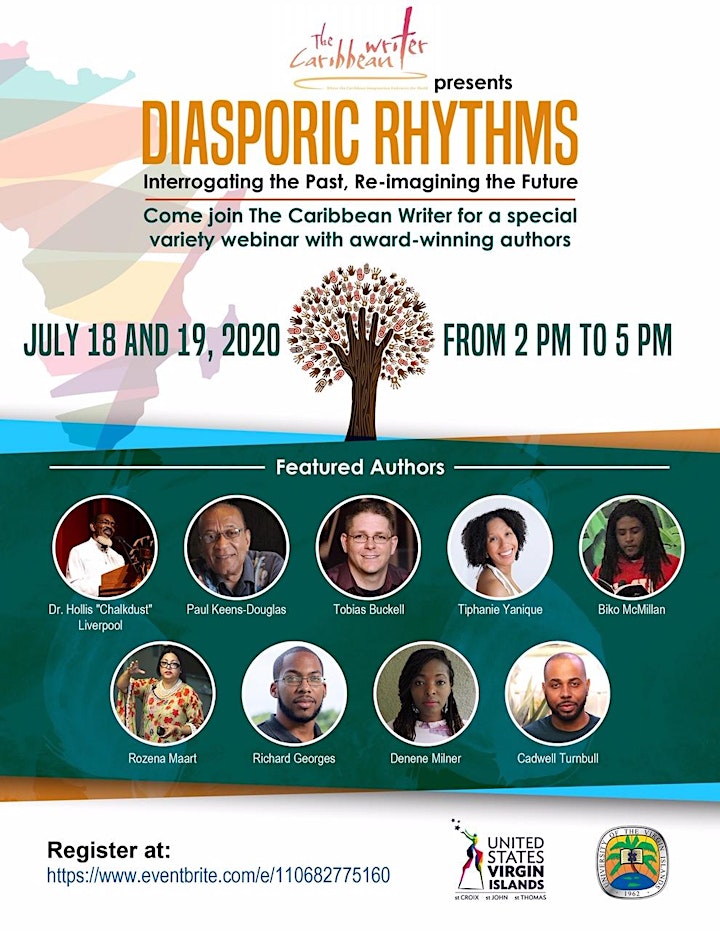 Agenda
DAY TWO Sunday, July 19 2020
Opening Remarks
Presenters:
2:00 - 2:04 PM AST • Alscess Lewis-Brown
2:05 - 2:09 PM AST • University of the Virgin Islands
2:10 - 2:12 PM AST • Executives
2:13 - 2:14 PM AST • TCW Editorial Board Members, VILF Executives
Featured Speaker
2:15 - 2:45 PM AST • Paul Keens-Douglas • "Me and My Stories"
Response
2:46 - 2:48 PM AST • Alscess Lewis-Brown
TCW Reading
Segment Introduction • Nicolas Drayton
2:48 - 2:51 PM AST • Shani Isaac
2:52 - 2:57 PM AST • Bindu Deokinath Maharaj
Poetry Workshop
Facilitator • Author, Poet • Ana Portnoy
3:01 - 3:20 PM AST • Richard Georges, Tiphanie Yanique
Response
3:21 - 3:22 PM AST
TCW Reading
Moderator • Lori Hirons
3:23 - 3:28 PM AST • Alecia McKenzie
3:29 - 3:44 PM AST • Stanley Niamatali
Children's Workshop
Facilitator • Ellie Hirsh
3:45 - 4:10 PM AST
Oyoko Loving (reading)
Charlene Abramson (reading)
Denene Milner (a reading and words about writing for children)
Response
4:11 - 4:15 PM AST • Ellie Hirsh, Children's Museum of St, Croix
TCW Reading
Segment Reading and Introduction • Carol Henneman
4:16 - 4:21 PM AST • Kirk Ramdath
4:22 - 4:27 PM AST • Shenny De Los Angeles
4:28 - 4:33 PM AST • Moss Ingram
4:34 - 4:39 PM AST • Janine McMahon (pending confirmation)
4:40 - 4:45 PM AST • Frances McIntyre
Congratulatory Response and Way Forward
4:46 - 4:55 PM AST • Alscess Lewis-Brown
Closing Response
4:56 - 4:59 PM AST • Alscess Lewis-Brown
SIGN OFF
5:00 PM AST
Featured Authors
Hollis "The Mighty Chalkdust" Liverpool
Calypsonian, Calypso King of Trinidad and Tobago, Poet, Historian and Author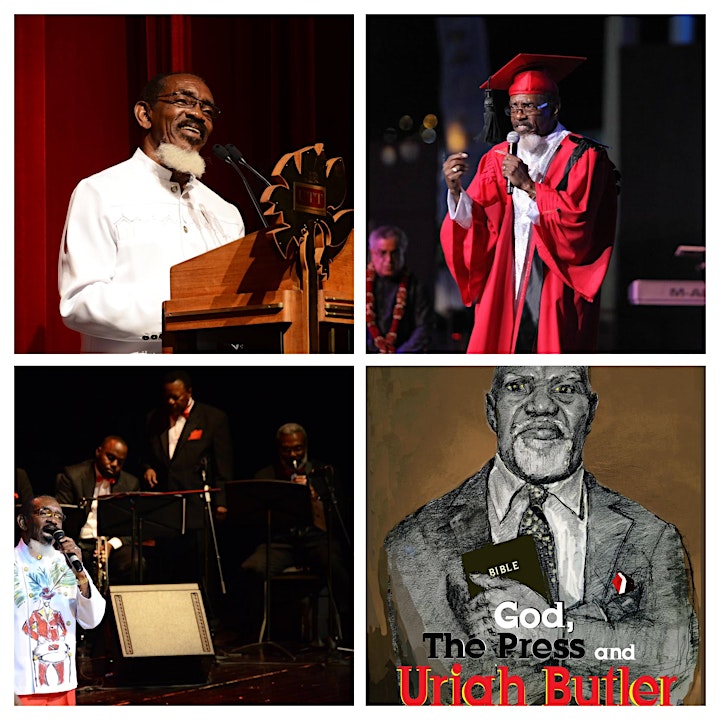 Paul Keens-Douglas
Poet Laureate of Trinidad and Tobago, Folklorist, Poet, Comedian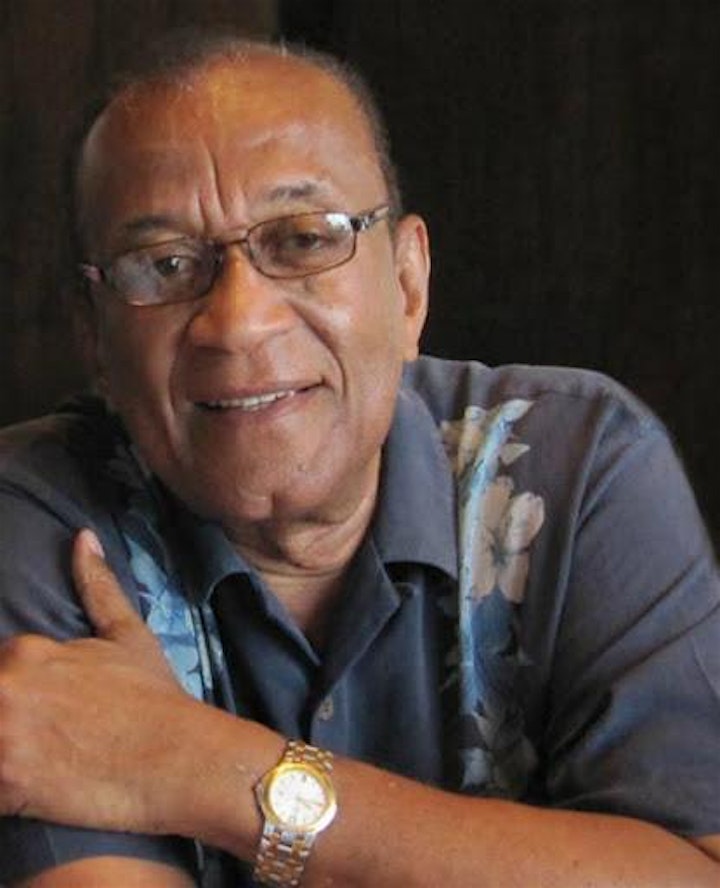 Tobias Buckell
New York Times Bestselling Author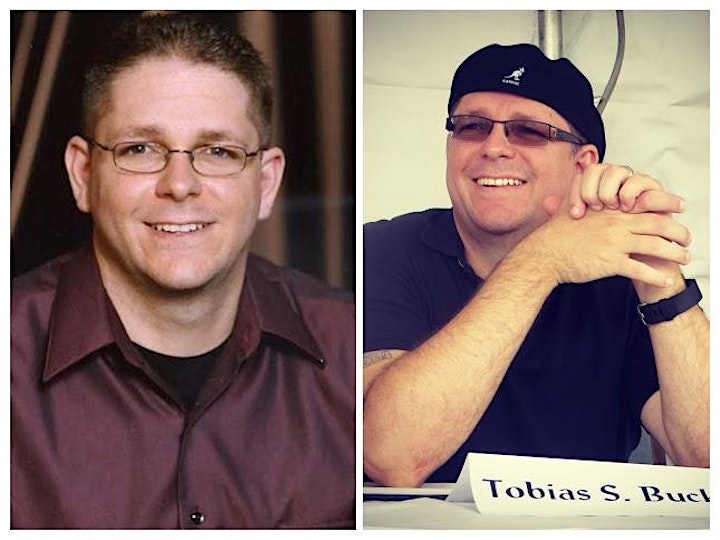 Tiphanie Yanique
New York Times Bestselling Author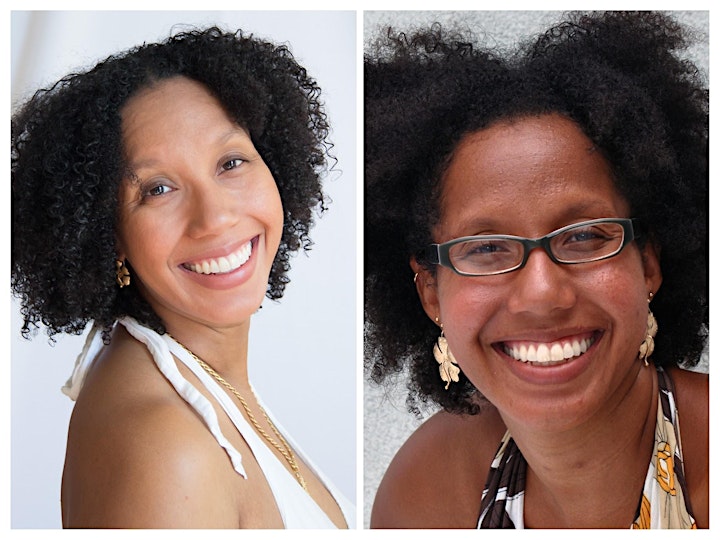 Biko McMillan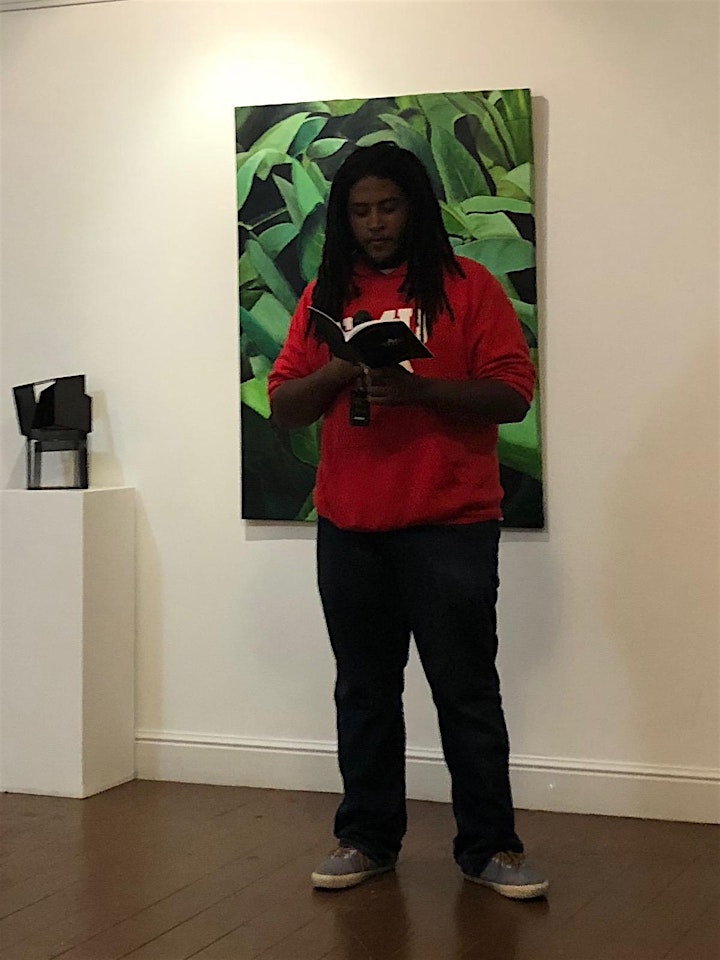 Rozena Maart
Award-winning South African Scholar and Author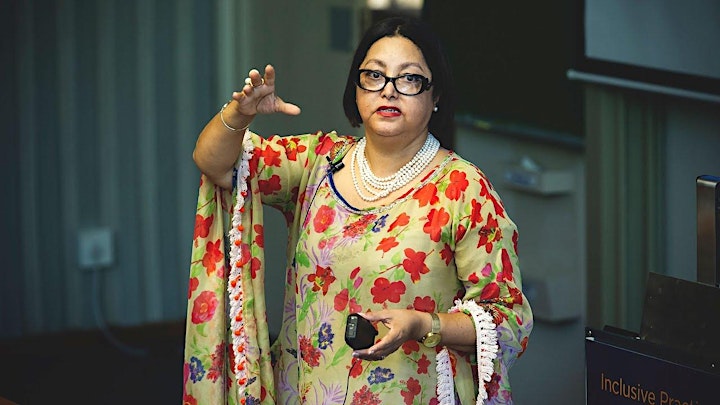 Richard Georges
Award-winning Poet and Author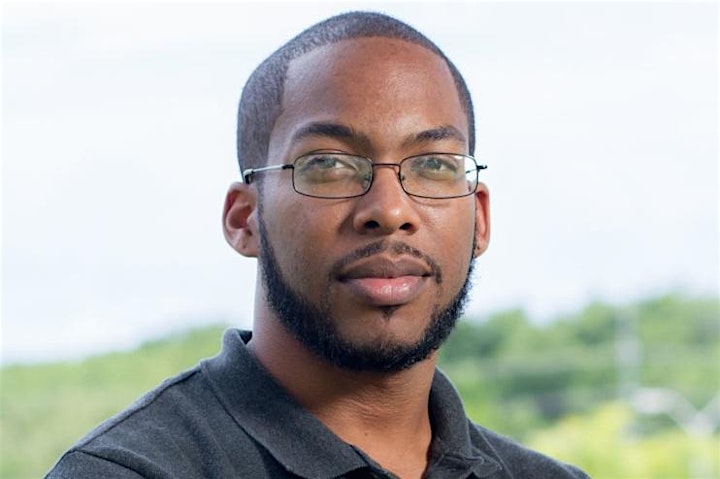 Denene Milner
New York Times Bestselling Author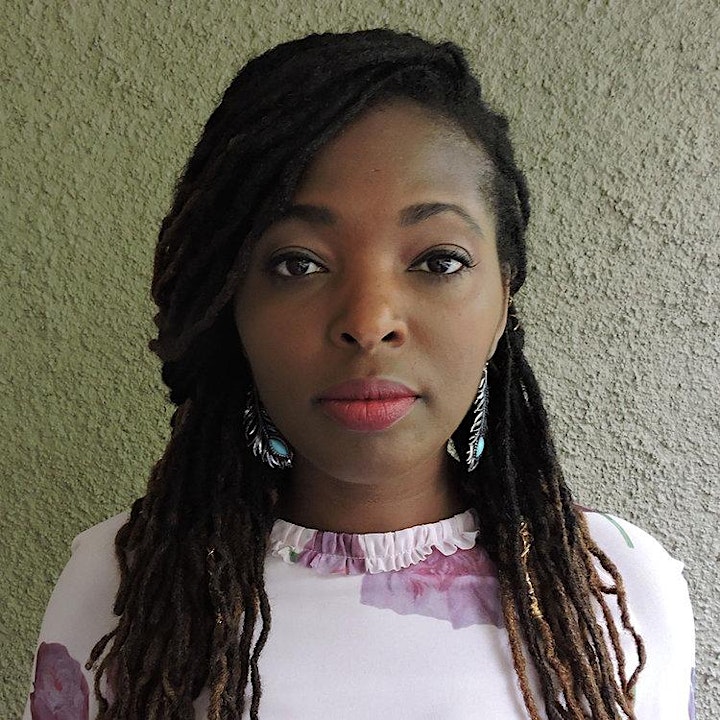 Cadwell Turnbull
Nationally Renowned Virgin Islands Author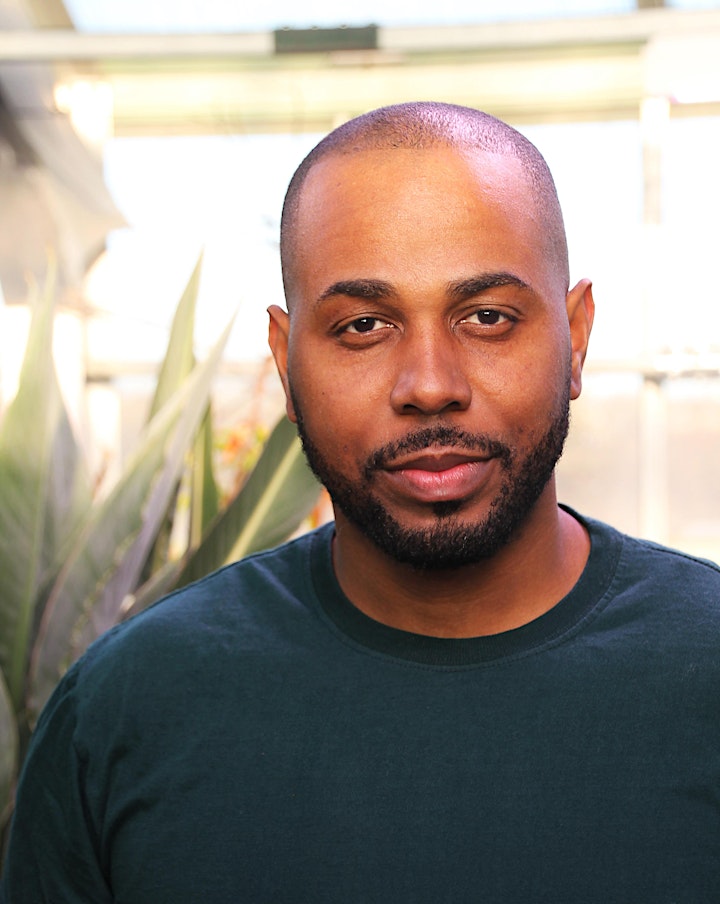 Credits
Adrian Wijasa • Alscess Lewis-Brown • Charlene Spencer • Marthious Clavier • Raejae Joseph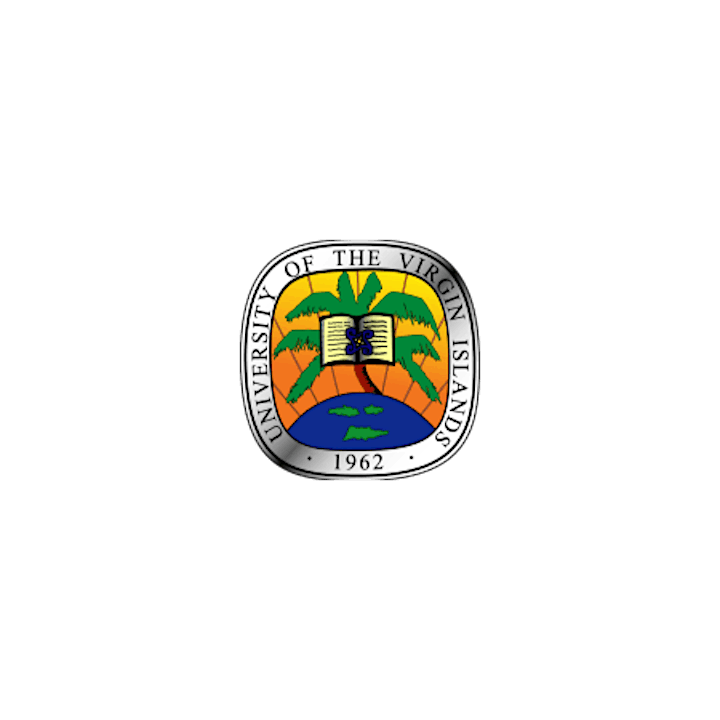 Organizer of Diasporic Rhythms: Interrogating the Past, Re-imagining the Future