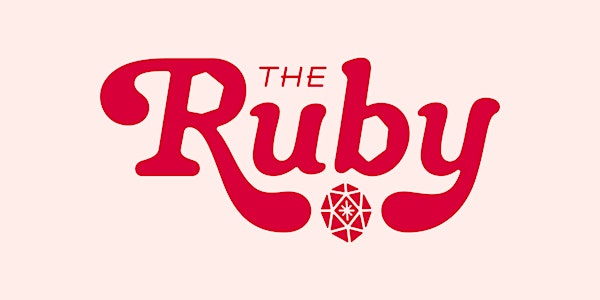 Dia de los Muertos Altar Building Series: 5. Sugar Skulls
When and where
Location
The Ruby SF 23rd Street and Bryant Street San Francisco, CA 94110
Description
In collaboration with The Ruby and The Marigold Project, The Mexican Museum is sponsoring a series of Dia de los Muertos Altar Building workshops: six weeks of workshops, where we will learn about one element of the altar each week. Alejandra Ramirez, an educator for The Mexican Museum, and one of our fellow Ruby members, will be leading us through this series to create an altar to place at The Festival Of Altars.
The Day of the Dead festivities in San Francisco brings all communities together to celebrate our most meaningful events: life, death, in community in one spirit. The Dia de Los Muertos Festival of Altars will have five altars — each is designed and built collaboratively by our artists and community in any and all disciplines. Each altar will represent an element, a universal symbol, and a stage of life.

The Mexican Museum and The Ruby will be creating the the south altar that summons the element of fire, it is devoted to our ancestral youth, and its red-hot hues and triangle symbolize strength, art, poetry, passion and balance.
In the tradition of Indigenous people from all over the world you can help create sacred space over these six weeks leading to the day of the dead festivities.
For this workshop, the fifth in our series, we will be making and decorating sugar skulls. We will make our own in the workshop, but will decorate the ones that Alejandra brings in ready to go.
Other workshops below:
September 24. Workshop #1: Papel Picado (Cut-paper art) Workshop
October 1, Workshop #2: Sacred Hearts Repujado
October 10, Workshop #3: Candle decorating with Papel Picado Flowers and Relief Printmaking
October 17, Workshop #4: Paper Mache Food
October 24, Workshop #5: Sugar Skulls
October 29, Workshop #6: Pan de Muertos
PLEASE NOTE: These workshops are open to women and nonbinary nonmembers. It is not necessary to commit to all six workshops. Thanks to our partners, this event is free, with no materials fee. Everyone will be able to collect their belongings the first week of November from The Ruby.
SAVE THE DATES
26th Annual Festival of Altars
Saturday, November 2, 4 to 10 p.m.
Potrero Del Sol Park
(Day of, Rubies can also bring flowers, votive candles, and mementos of loved ones to contribute to TMM's altar space)
Ritual Circle
Saturday, November 2, 5 to 6 p.m.
Potrero Del Sol Park
37th Annual Processional Walk (by The Rescue Culture Collective)
Saturday, November 2, 7 to 9 p.m.
Starting at 22nd & Bryant