Description
DevSecOps: The Road to Better, Faster, Stronger
Enterprises have embraced DevOps – but how far has security really come along for the ride? Many years into the movement now, is it accurate that faster and smaller deployments and automated testing is improving security? Or are we getting the same level of software quality.
DevOps.com and Security Boulevard editor-in-chief, Alan Shimel and an all star panel of experts will hold a lunchtime discussion of the reports findings and what it means in terms of IT, DevOps, Cloud Security and more on April 14th at 11:45 at Jillians San Francisco.
Lunch will be served to all attendees, as well as a hard copy of the report for everyone. Attendance is free, but is limited to just 150 guests. Given the amount of people attending RSA Conference we expect this to fill up quickly. So don't wait register now!
Panel Speakers include: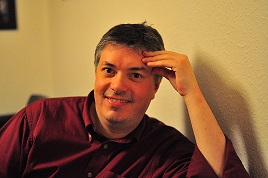 Anders Wallgren, CTO, Electric Cloud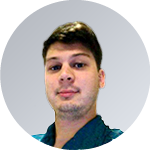 Zach Jones, Sr. Manager – TRC, Static Code Analysis, WhiteHat Security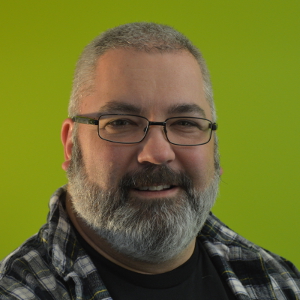 Pete Chestna - Director of Developer Engagement at Veracode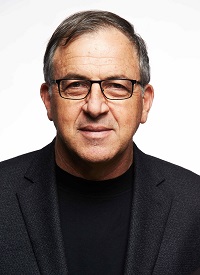 Azi Cohen, Co-Founder and General Manager, WhiteSource

Andrew Storms ,Vice President of Product at New Context

Erez Schwarz, Director & Solutions Architect, Aqua Security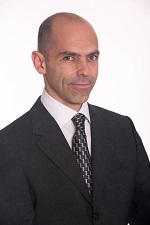 Reuven Harrison, CTO & Co-Founder, Tufin