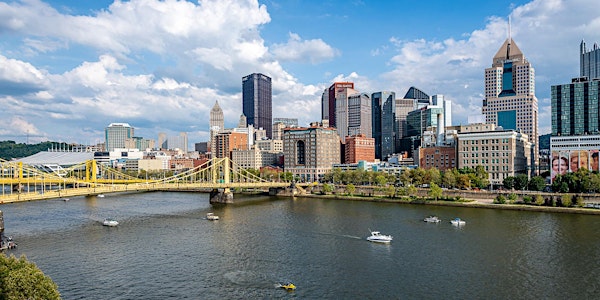 DevSecOps Days Pittsburgh 2023
DevSecOps Days Pittsburgh 2023 will be held virtually by the Software Engineering Institute on May 11. Make plans to join us now!
By Software Engineering Institute at Carnegie Mellon University
Date and time
Thursday, May 11 · 6am - 1pm PDT
About this event
Join us for DevSecOps Days Pittsburgh 2023 on May 11! This is a free virtual event, hosted by Carnegie Mellon University's Software Engineering Institute. As a community, we are working to deliver diverse topics and incredible speakers from all around the world to share practical and technical usage of DevOps and DevSecOps in various organizations. See past presentations from DevSecOps Days at https://resources.sei.cmu.edu/news-events/events/devsecops.
If you're looking for an opportunity to present your thoughts on how you integrate security into your DevOps practices and transform your organization's DevSecOps journey, please submit an abstract for our consideration. Topics may include learning from practitioner successes, integrating security into your teams' culture and platform, and insights on automating security within the entire developer and production pipeline.
Our Call for Speakers is open at https://sessionize.com/devsecops-days-pittsburgh-2023.
About the organizer
The SEI is a not-for-profit federally funded research and development center (FFRDC) at Carnegie Mellon University specifically established by the Department of Defense to focus on software and cybersecurity. We help government and industry organizations develop software-reliant systems that are more affordable and more agile, more reliable and more secure. We provide immediate and long-term integrated solutions via the strength of our workforce and focused research. The SEI is positioned to enhance impact, integration, and agility.