Event Information
Refund policy
Refunds up to 7 days before event
Our classroom training provides you the opportunity to interact with instructors and benefit from face-to-face instruction.
About this event
Course Description:
DevOps is gaining momentum, therefore, think of this course before looking elsewhere for the DevOps movement in your organization. As DevOps is gaining momentum this course will prepare participants in aligning this new, agile way of thinking with the traditional ITSM processes.
Course Outline:
Part 1: What is DevOps…Really?
History of the movement
DevOps – More than just Dev and Ops
The Anatomy of a DevOps mentality
Part 2: The Cultural Component
Leadership
Organizational Culture – can it really be changed?
Individual Contribution to Culture
A New Way to Fail
Kaizen and Continuous Improvement
Part 3: Implementing the DevOps Way of Work
The Manufacturing Analogy
Cataloging and Eliminating Waste
Agile Infrastructure
Infrastructure as Code
Configuration Management in the Cloud
Monitoring and Measurement
Kanban - Visualizing and Tracking IT Work
Security
Change Management
Managed Deployments
Time-Blocking and Integrating Internal IT Work
Automation
Deep Dive: Automation Tools
Towards Continuous Operation
DevOps in the Enterprise
Class Conclusion: Charting your course
Learning Objectives:
Individuals involved in IT development, IT operations or IT service management
Course Agenda:
Day 1
History of DevOps
The Cultural Component
Kaizen and Continuous Improvement
Day 2
Implementing the DevOps Way of Work
Cataloging and Eliminating Waste
Agile Infrastructure
Monitoring and Measurement
Day 3
Kanban
Security
Change Management
Automation
DevOps in the Enterprise
Date and time
Location
Refund policy
Refunds up to 7 days before event
Organizer of DevOps Implementation 3 Days Bootcamp in Montreal
Click here to subscribe to our text messages.
Who we are
Mangates is one of the Leading Competency developers, Mangates has developed a proven foundation for building specialized training programs. No matter which Mangates training division you are working with, you can expect the same high-quality training experience and expertise that makes Mangates stand out above the competition.
All of our instructors are recognized experts in their fields with hands-on experience on the topics they teach. We combine proven adult educational training methods with leading-edge industry expertise to provide you an exceptional training experience. Every instructor must meet rigorous standards with the proven background in their given field of expertise. It is the difference that our customers covet and participant appreciates at the completion of the course.
What we do
We deliver training solutions to Corporate, Government Agencies, Public sectors, Multinational organizations and Private Individuals. Our Primary focus is to train in a wide range of areas from IT Technical, Personal Development, Human Resources and Management Courses to Project, Program and IT Service Management.
We have most experienced trainers in the Industry. Our Trainers are highly skilled in their subject areas and are uniquely positioned to provide participants with deep industry experience. They are motivated to transfer knowledge through practical support post and pre-training to provide participants with additional support outside the classroom.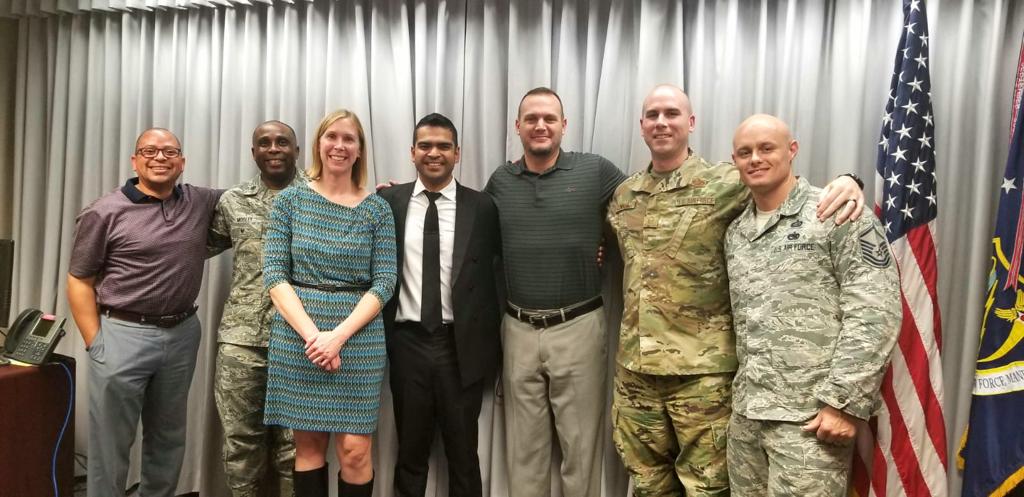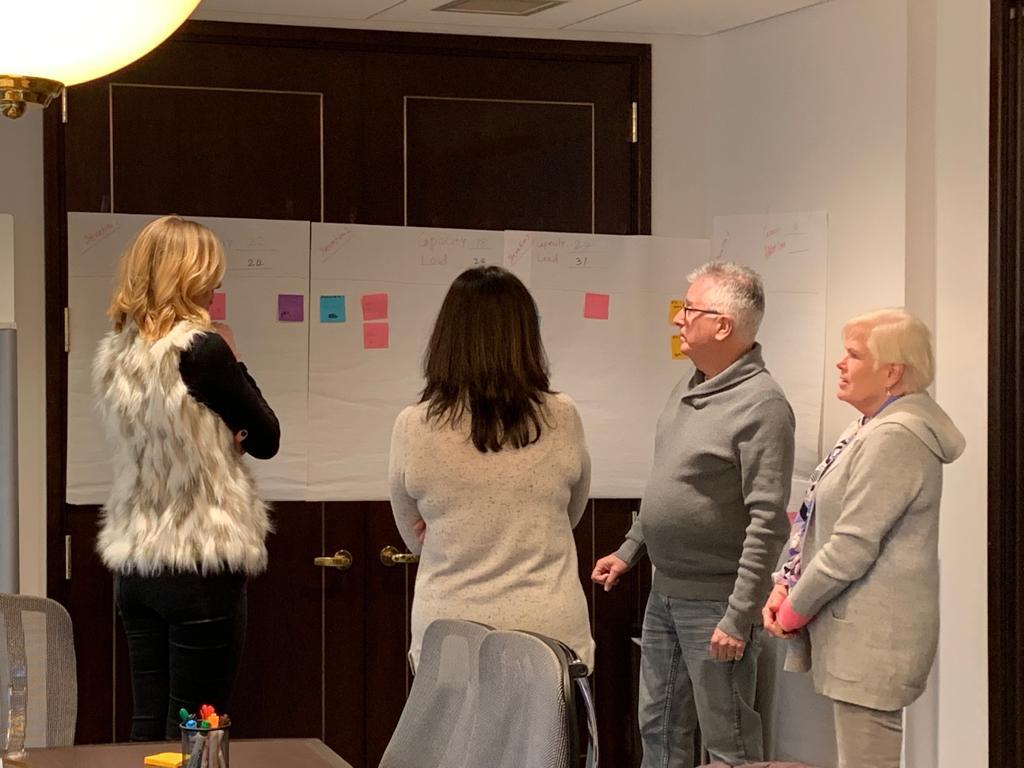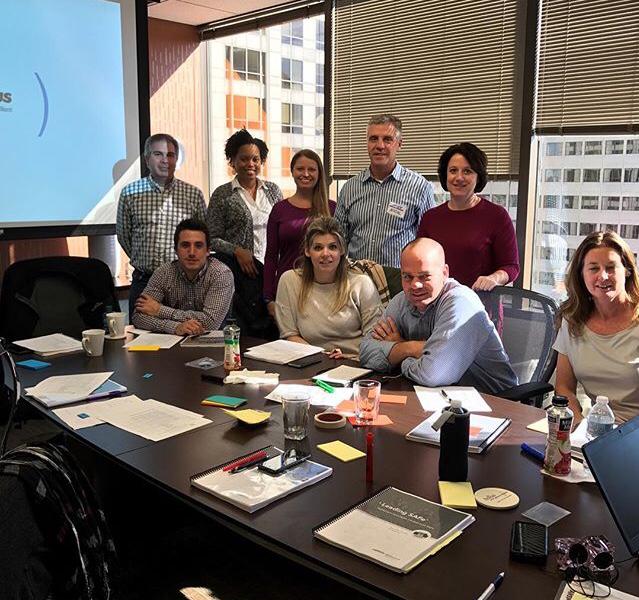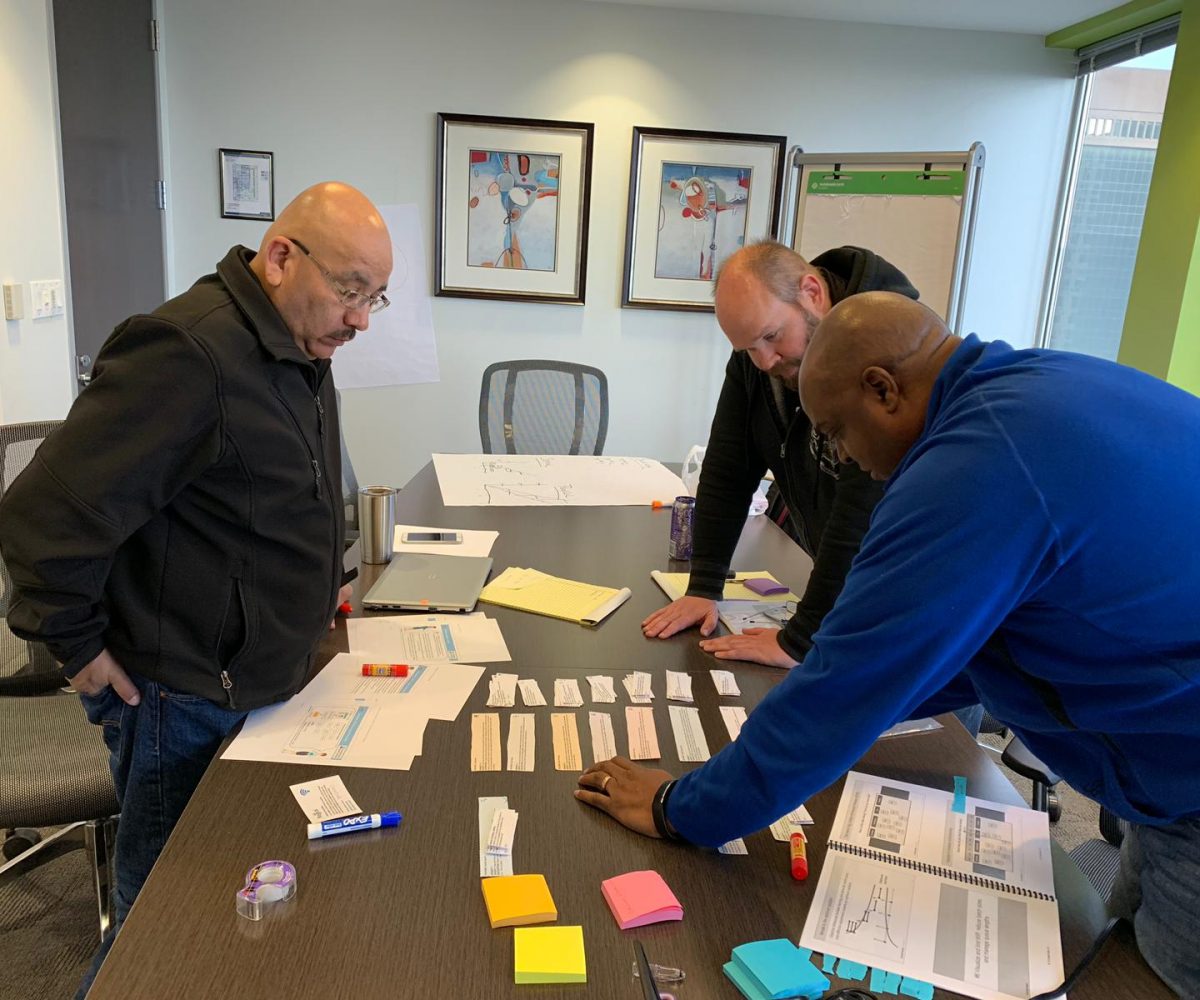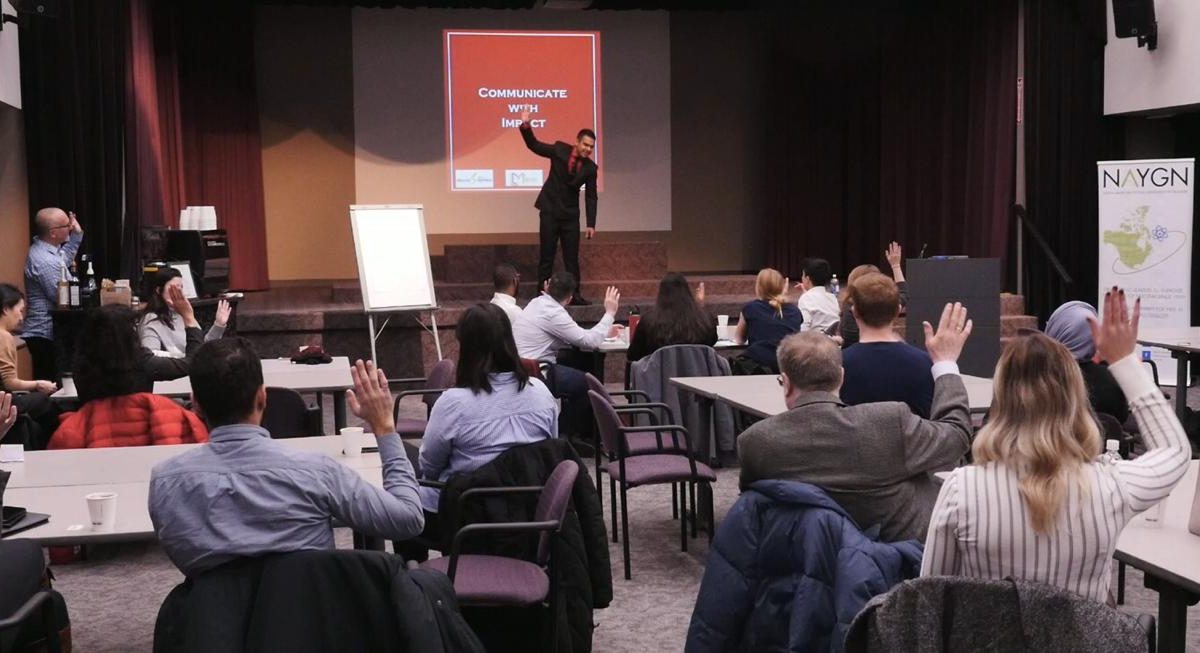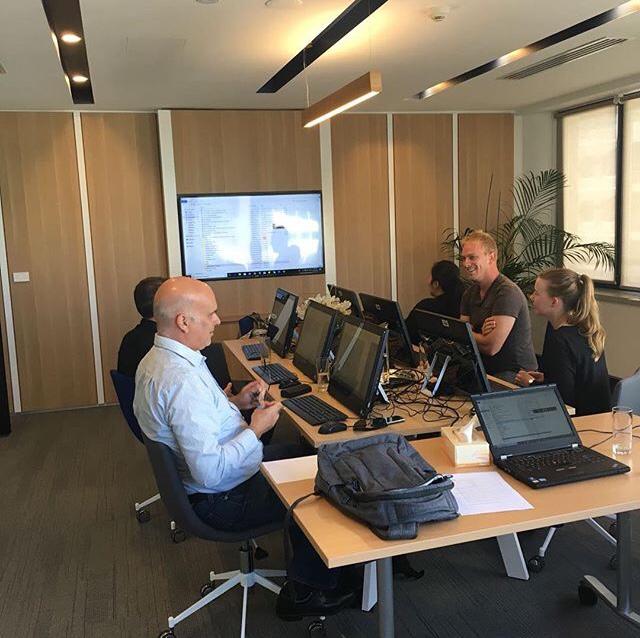 https://www.youtube.com/watch?v=ca-9iJ4zw0Q