Description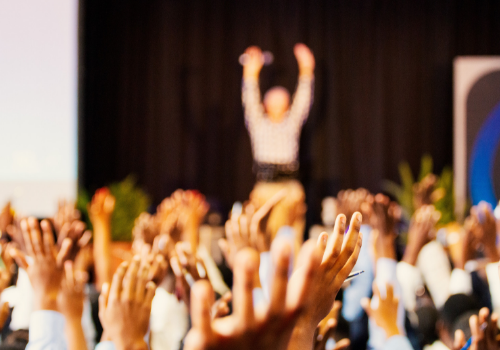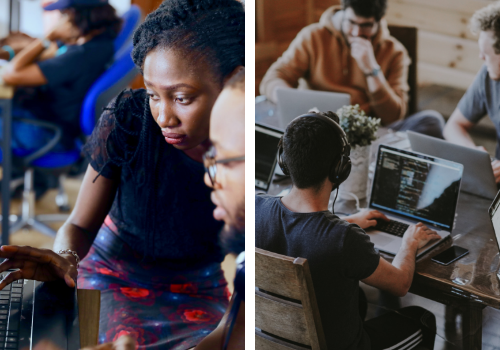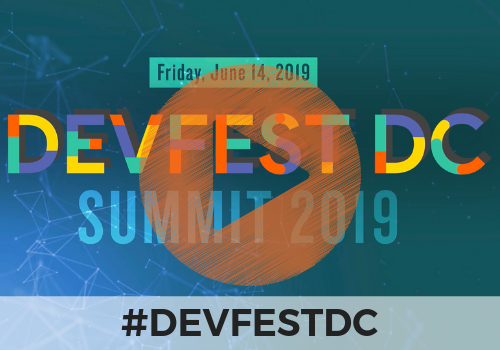 Google Developers Group Washington D.C. is proud to announce the 8th annual DevFest DC - the largest #DevTech event in North America carefully crafted by and for the DC, Maryland and Virginia developer community!
Find information about the registration, speakers, tickets and other latest news on the conference website www.devfestdc.org or social networks Facebook, Twitter or LinkedIn.


SPEAKERS
DevFest DC curates high quality tech speakers each year to run programming and evennts throughout the conference. The 2019 speakers will be unveiled beginning April 15th.


WHAT TO EXPECT
More than 1,000+ attendees, with industry expert speakers from top tech companies and Developer Experts across industries, tool stacks and from all around the globe.


SESSIONS
Various sessions, code labs and workshops to attend throughout the day. Focus on the sessions that make sense based on personal interest, career growth and track specializations.


VENUE
The Capital One Center venue can fulfill the needs of the large-scale event. With convenient geographical position (metro accessible), Capital One will provide a great atmosphere for knowledge exchange and networking.
Getting to Capital One Center & Parking
In an effort to reduce traffic congestion and reduce our carbon emissions, DevFest DC 2019 has committed to be a "No Parking Event*." This decision has been carefully considered and we are offering you some options to arrive at the event without requiring a vehicle.

The best way is to use the WMATA Silver/Orange Line [launch] to get to the conference. We will be providing more information as the event approaches.

*Accessibility parking will be available.


QUESTIONS, COMMENTS, CONCERNS?
Looking to market your business at DevFest DC? Visit our Marketing & Sponsorship pages. Still can't find what you're looking for? We are here to help answer your questions.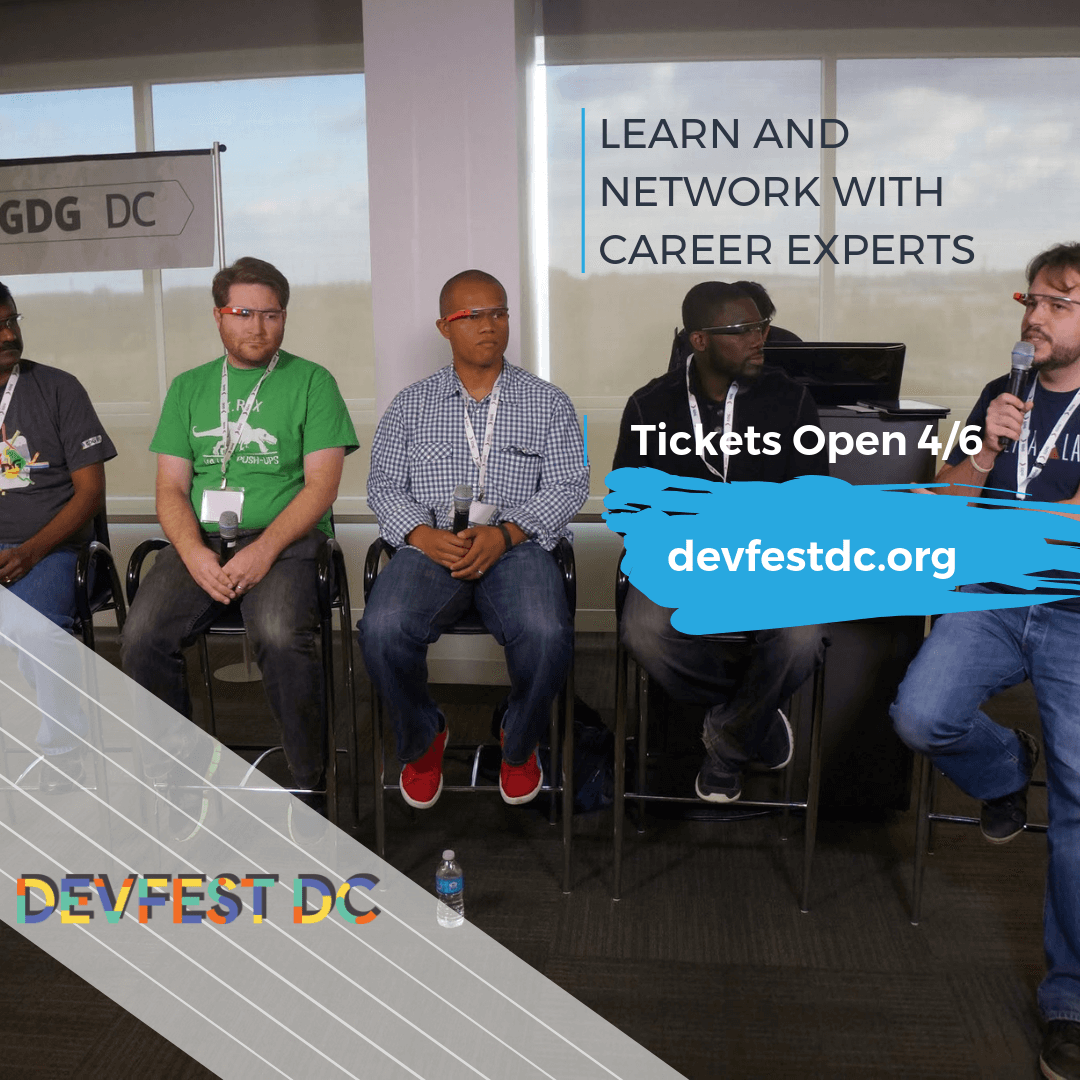 SPEAKERS (NEW ONES RELEASED BI-WEEKLY)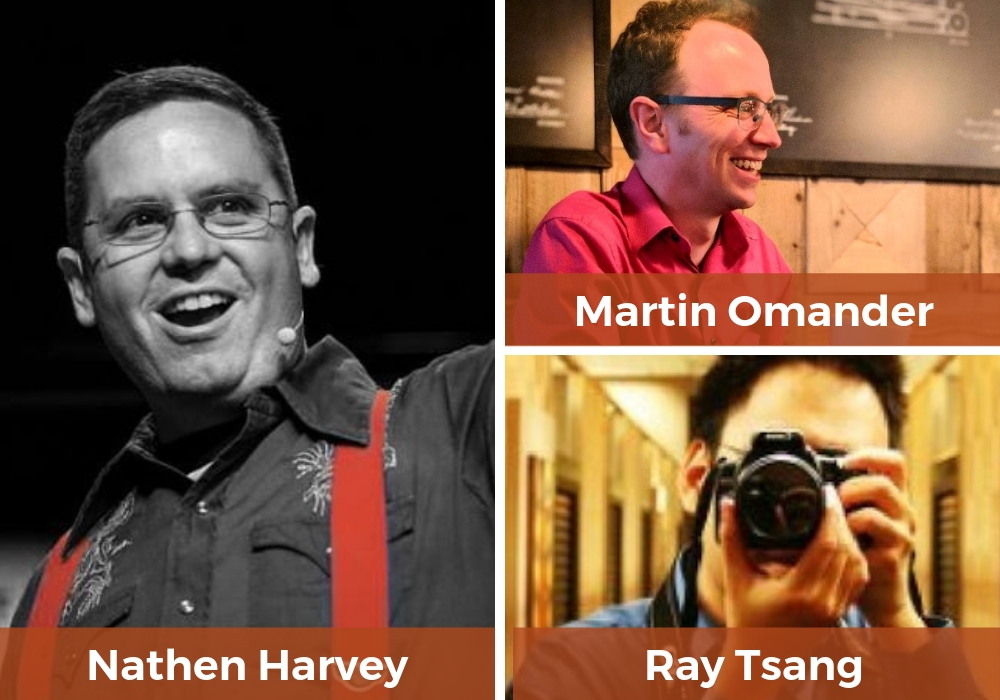 Ray Tsang, Sr. Dev. Engineer @Google [LinkedIn]

Martin O'Mander, Dev. @Google [LinkedIn]

Nathen Harvey, DevOps @Google [LinkedIn]
Stay tuned for more speaker reveals!