Description
Hi JavaScriptLA fans, our December meet is on the Calendar. We'll learn the fundamentals of Developing Web Applications with Node.js, Hapi.js, and NoSQL.
Need the "For dummies version?" Get the book on Node.js Here:
Node.js® is a JavaScript runtime built on Chrome's V8 JavaScript engine. Hapi.js is rich framework for building applications and services. Hapi enables developers to focus on writing reusable application logic instead of spending time building infrastructure.A NoSQL database provides a mechanism for storage and retrieval of data that is modeled in means other than the tabular relations used in relational databases.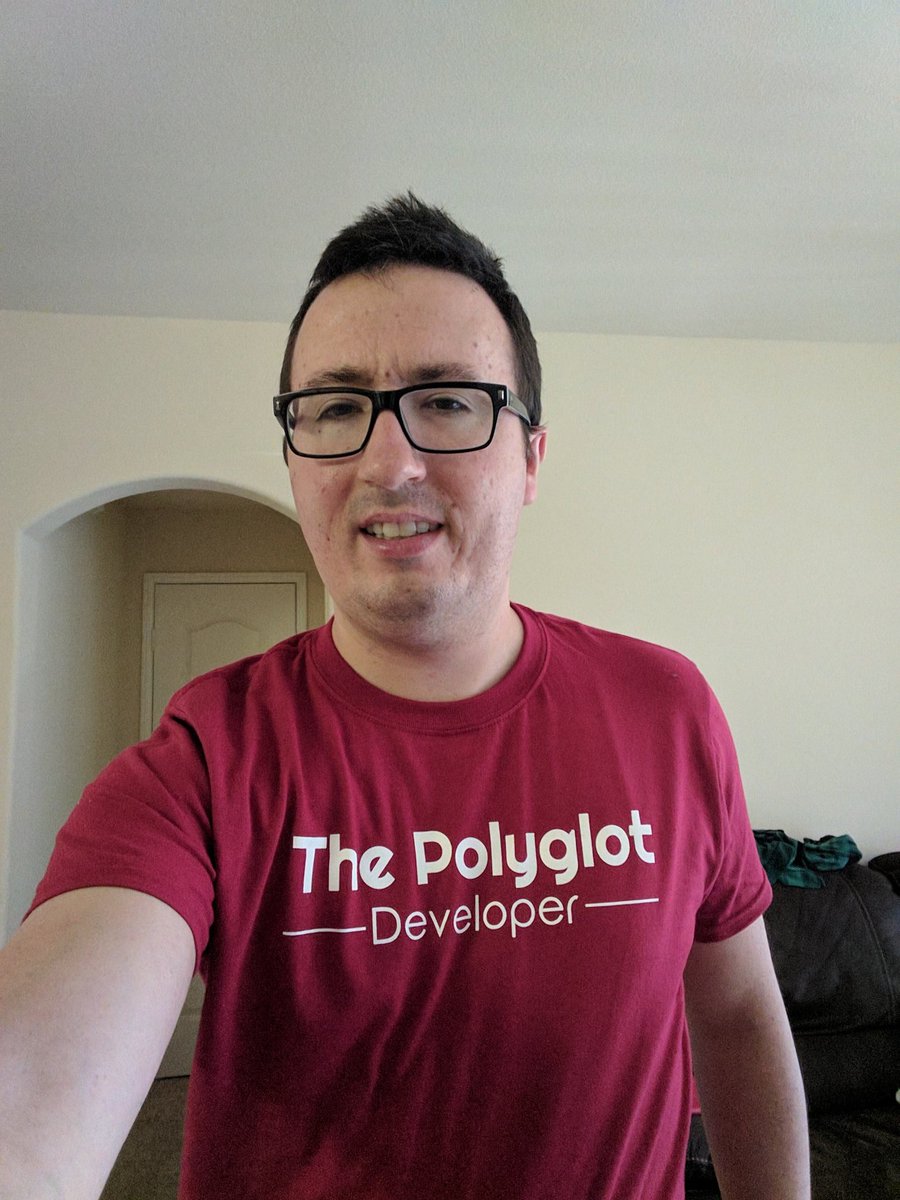 About the presenter:
Nic Raboy is an advocate of modern web and mobile development technologies. He has experience in Java, JavaScript, Golang and a variety of frameworks such as Angular, NativeScript, and Apache Cordova. Nic writes about his development experiences related to making web and mobile development easier to understand.
Website: https://www.thepolyglotdeveloper.com
Twitter: https://www.twitter.com/nraboy
if you want to Leverage the power of React, Redux and Node to build complete web applications in pure JavaScript, jump on the course above.
Don't forget to thank HackReactor for providing space, food and drinks!
Food & Drink:
Food and Drinks will be provided by our Host!
Sponsored By:
Join Us Online To Discuss This Meetup
Feel free to discuss online via our Slack channel for topics you would like to see at this meetup.
There's over 800 engineers online, so it's a great way to get in touch with your local developer friends and learn/share new ideas.
--> If you don't have an invite to our Slack channel, please visit http://jsjo.in to get one.
Subscribe on Youtube (View Past Meets & Tutorials)
http://www.youtube.com/c/javascriptla
Join Us On Facebook
https://www.facebook.com/groups/javascriptla
Follow Us On Twitter
https://twitter.com/javascriptla
Support Us on Patreon
https://patreon.com/javascriptla
Location

6060 Center Drive, Los Angeles, CA
Parking
There's plenty of parking around the building. Please don't park anywhere RESERVED however.
You can also use Uber or Lyft too.
Interested in Sponsoring?
Please contact us at info@javascriptla.net if you would like to be our sponsor (provide drink, food, raffle gifts) in return for promotion / speaking time. You can also reach us on Slack for faster communications (please message @vijay or @marko).
"By registering for our events, you agree to be also included in our mailing list for upcoming news, events and announcements. You may opt out at anytime if you choose not to want to hear about important annoucements from JavaScriptLA"