Developing Family Support & Strengthening Networks: Where Do We Start?
What are the steps for developing a Family Support and Strengthening Network?
About this Event
What are the steps for developing a Family Support and Strengthening Network?
How can public and private funders and/or community-based organizations support families in their city, county, or state by developing a Network of Family Resource Centers?
What resources are available to support the development of these Networks?
Family Support and Strengthening Networks have emerged across the country in cities, counties, and states as an effective means of ensuring coordinated quality support for families.  These Networks connect, organize, and support programs working with families, such as Family Resource Centers.  Serving as the backbone entity to leverage the collective impact of their members, they create opportunities for service providers to exchange information, develop relationships, build capacity, and address challenges that no one organization could on its own. 
Some of these Networks have been started by public or private funders, others by community-based organizations, and some by a combination of these and other stakeholders recognizing the value of coming together.  Funders have an especially key role to play in terms of resourcing and strengthening the capacity of both Family Resource Centers and Network infrastructure.
Whether you are a funder or a community-based organization interested in developing a Network, this webinar will provide information and tools to support your next steps.  The webinar will include a detailed review of two continua developed by the NFSN:
Who Should Participate:
National, state, and local policymakers, public departments, private funders, Children's Trust Fund staff, Family Support and Strengthening Program management staff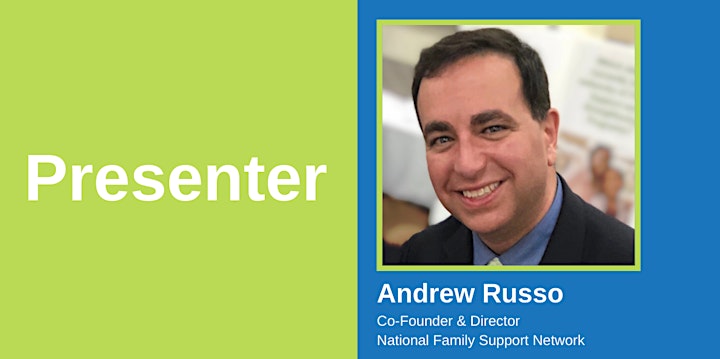 Webinars Wednesdays
This webinar is part of the National Family Support Network's Webinar Wednesday series.  More information about the NFSN's virtual events may be found here.