Developing Entrepreneurial Community with Special Guests from Techstars
We welcome Techstars executives to share their personal experiences on the value of mentorship to develop entrepreneurial community.
About this event
We are honored to present an intimate fireside chat discussion with executives from the Techstars community, a founding partner in the Mentor Makers Movement.
Please join us for this very special Mentor Makers LIVE experience. Don't miss this opportunity to engage directly with Brad Feld, Ian Hathaway, and Claudia Reuter!
Topics we will explore include how to:
Make mentorship matter anywhere in the world - Leverage perceived weaknesses and turn them into strengths
Cultivate diversity and inclusion in startup communities by having the confidence to move from ideation to implementation
Advance a new framework for effective startup community building based on the theory of complex systems and insights from systems thinking
Are you an entrepreneur looking for complimentary mentorship or to volunteer your time as a mentor? Join the movement now.
Our Special Guests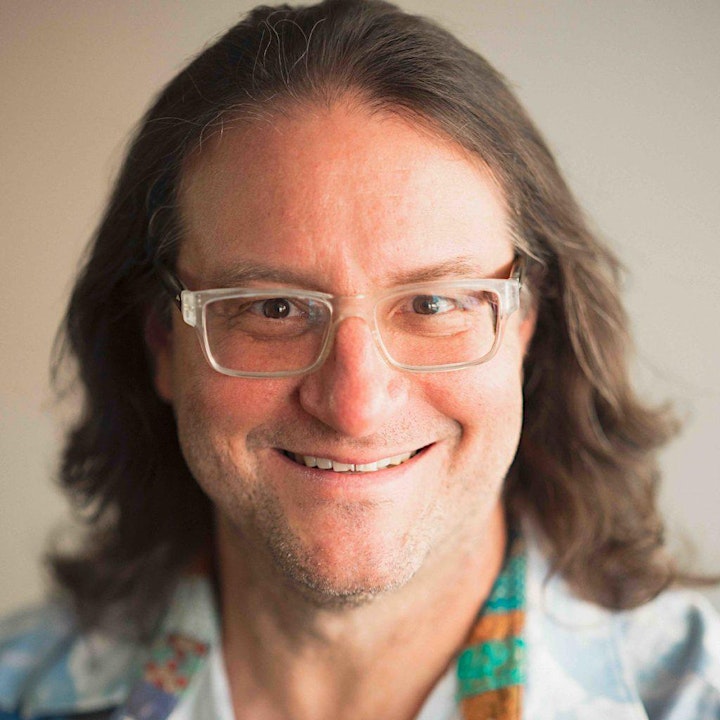 Brad Feld
Founder of Foundry Group
Brad Feld has been an early stage investor and entrepreneur for over 30 years.
He lives in Boulder, Colorado and Homer, Alaska with his wife and is on a quest to run a marathon in every state in the US.
Brad has been an early-stage investor and entrepreneur since 1987. Prior to co-founding Foundry Group, he co-founded Mobius Venture Capital and, prior to that, founded Intensity Ventures. Brad is also a co-founder of Techstars.
Brad is a writer and speaker on the topics of venture capital investing and entrepreneurship. He's written a number of books as part of the Startup Revolution series and writes the blog Feld Thoughts.
Brad holds Bachelor of Science and Master of Science degrees in Management Science from the Massachusetts Institute of Technology. Brad is also an art collector and long-distance runner. He has completed 25 marathons as part of his mission to finish a marathon in each of the 50 states.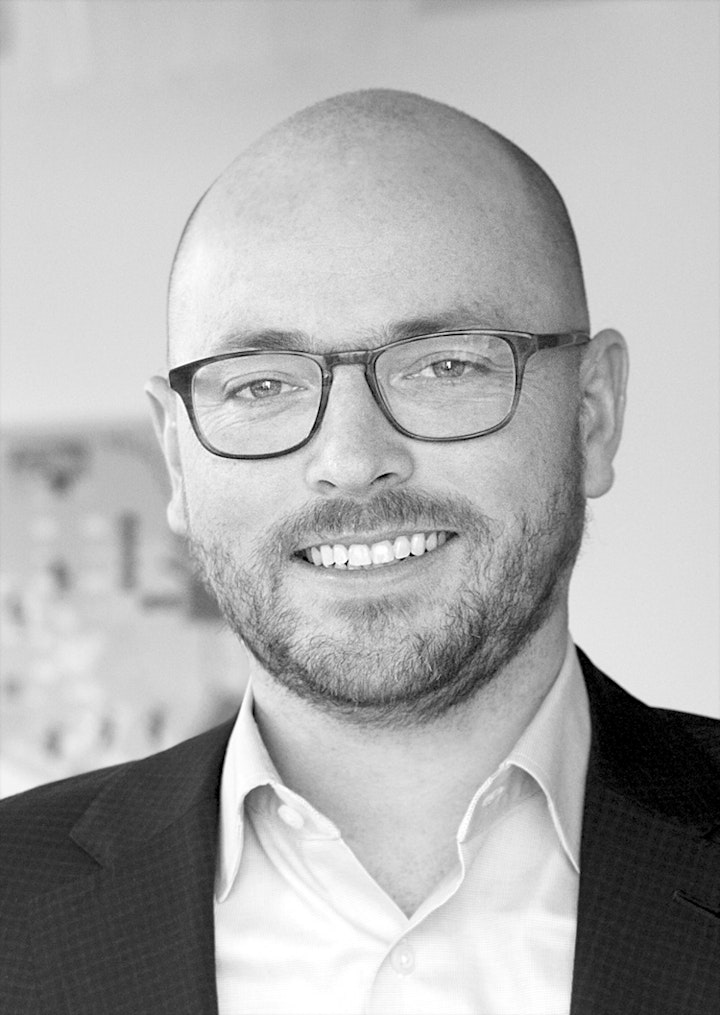 Ian Hathaway
Head of Ecosystems at Techstars
Ian Hathaway is an analyst, strategic advisor, writer, and entrepreneur, with an interest and expertise in startups, technology, and their impact. He works with leading organizations to produce data-driven insights, develop new products, shape competitive strategies, build customer relationships, and lead global teams. Ian has launched new ventures, helped young organizations get off the ground, and worked with established firms to expand into new markets.
Ian has published for prominent research institutions, universities, businesses, and periodicals, and is co-author of The Startup Community Way, a book on entrepreneurial ecosystems published in July 2020. His research and writing are regularly cited in leading press outlets, including The New York Times, The Economist, Financial Times, and many others. He is a frequent contributor for outlets such as the Harvard Business Review and The Wall Street Journal.
Ian has advised organizations in the technology and media, startup and venture capital, financial and professional services, and non-profit and public policy sectors on a range of strategic, innovation, analytical, and content-related matters. His clients have included large multinationals, high-growth startups, leading investors and service providers, prominent research institutions and universities, and influential advocacy organizations, among others.
Currently, he leads the global ecosystems business at Techstars, which works with entrepreneurs, community leaders, and institutions around the world to support their path towards building better ecosystems. Ian is an active startup advisor, mentor, and investor. He is a senior fellow at the Brookings Institution and a board member at the Center for American Entrepreneurship.
Previously, Ian was an economist at the Federal Reserve Bank and World Trade Organization, lead innovation initiatives at Bloomberg and Frontier Economics, was an advisor or early employee in Silicon Valley venture-backed startups (successes and failures), founded and sold an analytics and economic advisory firm, and was an adjunct professor at New York University. Ian is a graduate of the University of Chicago, where he studied economics and political economy.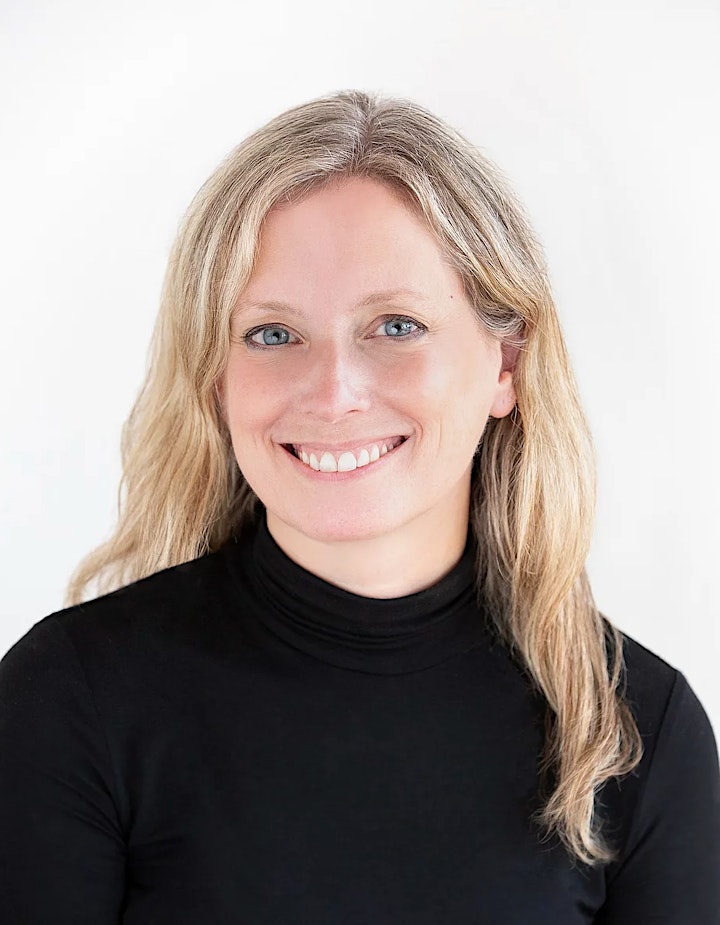 Claudia Reuter
CEO & Co-founder of a Pre-Launch, High Alpha Company
Claudia Reuter is an experienced entrepreneur and executive and a published author who has been recognized by the Boston Business Journal as a 2016 Woman to Watch in Science and Technology, and as a Changemaker by HUBWeek. She currently serves as the CEO of Council, a High Alpha Studio company, as a member of the Board of Directors for Lessonly, and as a member of the editorial advisory board for Innovation Leader. She previously served as a GM for Techstars, the Senior Vice President of Digital Services & Labs for Houghton Mifflin Harcourt, and was the co-founder and CEO of SchoolChapters, Inc.
Hailed as a 'must-read' by the associate director of entrepreneurial programs at Yale University, Reuter's new book, "Yes, You Can Do This! How Women Start up, Scale Up, and Build the Life They Want" is designed to serve as a new manifesto encouraging women to consider entrepreneurship.A graduate of the University of Vermont, Reuter is a lifelong learner and has completed additional coursework in web design, corporate innovation, and rhetoric at institutions including RISD, MIT Sloan School of Management, and Trinity College. She is also a graduate of Lead Boston, an experiential executive leadership program focused on inclusion. Committed to leveraging story-telling as a mechanism to shed more light on what's possible, she is also the creator and host of 'The 43 Percent' Podcast. 'The 43 Percent' has been featured on Apple's New & Noteworthy list, been selected as an Editor's Choice by Himalaya, and featured on Stitcher and NPROne.

The Nasdaq Entrepreneurial Center is a 501c(3) public charity whose mission it is to make entrepreneurship accessible to all. We deliver world-class resources and mentoring to enable every entrepreneur across the globe to realize their maximum potential. Please join us and make your gift to ensure these transformative programs may continue to reach the underserved.
Organizer of Developing Entrepreneurial Community with Special Guests from Techstars