Description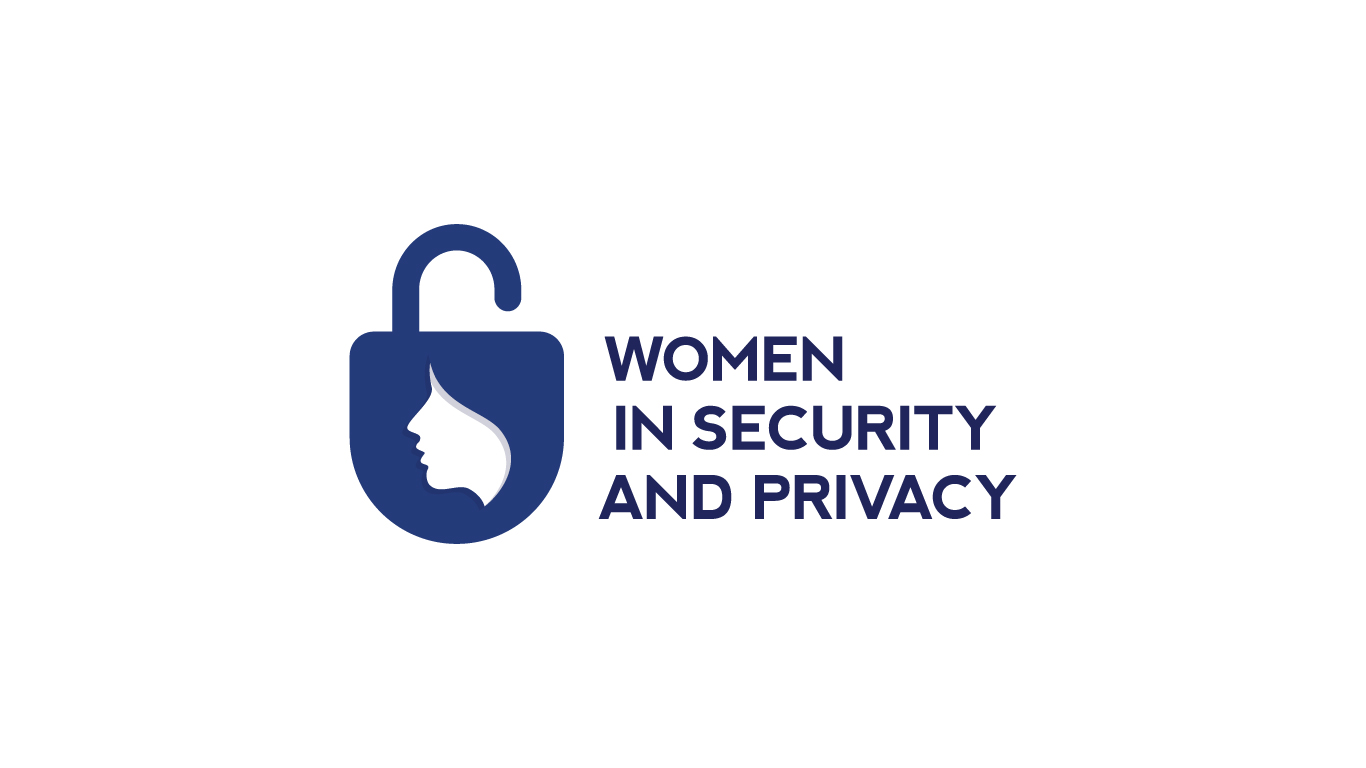 Women in Security and Privacy (WISP) is proud to partner with PerimeterX to offer a 90 minutes hands-on web security workshop that discusses the threats from the latest generation of malicious Bots (nonhuman automated tools) and puts you into the drivers' seat to learn on how to protect your web application.
Today up to 50% of a company's web traffic can come from Bots and create a real threat to websites and applications. Bots are ideal workers for repetitive and complex tasks and can easily and efficiently run on different hosts and cloud services—or invisible as malware on infected machines. Bad Bots are participating in different types of attacks impacting all types of applications and businesses—performing the entire scale of attacks from web scraping, account abuse (account creation or account takeover), credit card and coupon guessing scalping, and click fraud. Bots range in complexity and abilities from simple scripts to full browser-based tools that can render complex pages and even solve CAPTCHA challenges.
Please feel free to invite your fellow privacy and security colleagues, but hurry! Space is limited.
Agenda:
5:30 - 6:00 pm - Registration, Networking, Food & Drinks
6:00 - 6:05 pm - Welcome
6:05 - 6:30 am - Presentation
6:30 - 8:00 am - Workshop
We will discuss / examine how Bots work, explain how to operate a few common Bots, and, most importantly, show what you can do to detect and block malicious activity while enabling your users and good Bots to work uninterrupted. We'll introduce a few common Bots used by attackers, like PhantomJS and Selenium, to create a testing environment and verify that you can efficiently detect such tools. Then we'll explore a variety of techniques and open source tools and libraries you can use in order to detect different Bots and outline the things to consider when you suspect a request is being originated by a Bot, such as:
Blocking users not supporting JavaScript and cookies

Sending hidden challenges that will bother bots but won't affect real users' experience

Honeypots and traps to catch malicious automatic tools

Detecting and whitelisting the good Bots
Presenters:
Ido Safruti, Founder and CTO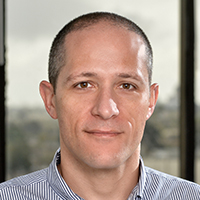 Corinna Krueger, VP of Marketing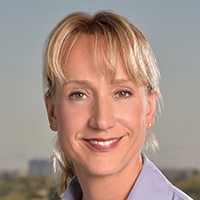 Christopher Federico, Lead Solutions Architect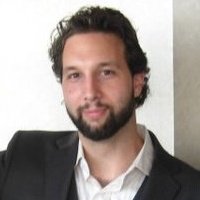 Materials or Downloads Needed in Advance
Prerequisite Knowledge:
Comfortable installing packages and running simple scripts and tools.

Basic medium programming skills:

We'll be using Python for examples and exercises in the workshop

Installing packages different modules

A basic understanding Web services - specifically HTTP request/response.
What You Will Learn
Gain an awareness of threats from malicious Bots

Learn how some of these bots operate

Explore open source tools and techniques to detect and better manage Bots
Disclaimer: Photography
From time to time WISP uses photographs of its events in its promotional materials (e.g., the wisporg.com website). Unless this permission is revoked in writing to WISP, by virtue of their attendance, event attendees, volunteers, and speakers agree to the use of their likeness in such materials.


Thank you, Autodesk, for hosting us! Thank you, PerimeterX, for sponsoring the event, food and drinks!

Autodesk, Inc. is an American multinational software corporation that makes software for the architecture, engineering, construction, manufacturing, media, and entertainment industries.

PerimeterX™ is a provider of scalable, behavior-based threat protection technology for the web, cloud and mobile. Its security service PerimeterX Bot Defender™ accurately protects commerce, media and enterprise websites from all types of automated or non-human attacks, at any scale. Unlike other security solutions which place a proxy between customer and website, PerimeterX can detect and stop any automated threats with integration that is as simple as adding a JavaScript tag. For more information, please visit https://www.perimeterx.com.