Designing Solutions with Microsoft's Power BI, PowerApps and Flow with Devi...
Description

SQL Saturday Charlotte and the Charlotte BI Group are pleased to offer this full day workshop with Devin Knight & Mitchell Pearson.
Designing Solutions with Microsoft's Power Platform
Power BI, PowerApps, and Microsoft Flow have made for an amazing trio of business ready applications. Citizen Developers are now able to use PowerApps to design line of business applications faster than ever with this "low code" tool. Then leveraging Microsoft Flow users can control business workflows and automate tasks. Then last but certainly not least Power BI can be implemented for reporting and analytics. In this hand-on full day session you will get a taste of all of what the Power Platform has to offer.
About Devin Knight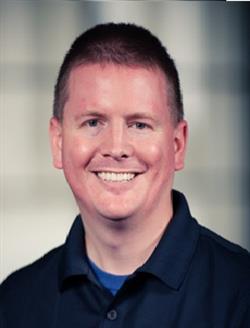 Devin Knight a Microsoft Data Platform MVP and the Training Director at Pragmatic Works. He is an author of seven SQL Server and Business Intelligence books and speaks at conferences like PASS Summit, PASS Business Analytics Conference, SQL Saturdays and Code Camps. He is also a contributing member to several PASS Virtual Chapters. Making his home in Jacksonville, FL, Devin is the Vice President of the local Power BI User Group and SQL Server User Group (JSSUG).
About Mitchell Pearson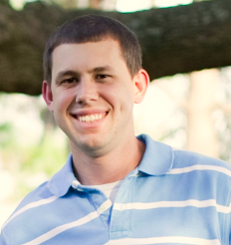 For the last six years Mitchell has worked in the capacity as a Business Intelligence Consultant and Trainer for Pragmatic Works, Mitchell's focus is on the full BI Stack (SSIS, SSAS, and SSRS). In addition to the BI Stack he also has experience with Data Modeling, T-SQL, MDX, Power Pivot and the Power BI Tools. Mitchell recently authored the Power BI Quick Start Book and can be found blogging at mitchellpearson.com. Mitchell graduated from the University of North Florida in 2007 and is constantly expanding his knowledge on all things Business Intelligence and Tabletop games.