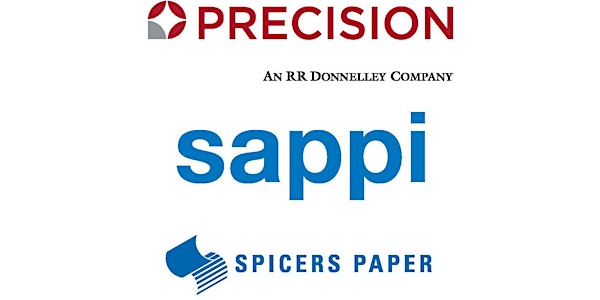 Designing for Print in the New Media Mix
By Sappi, Super Color Digital and Visual Media Alliance
Date and time
Thursday, August 18, 2016 · 12 - 3pm PDT
Location
Grand Pacific Palisades Resort Ocean View Terrace Room 5805 Armada Drive Carlsbad, CA 92008
Description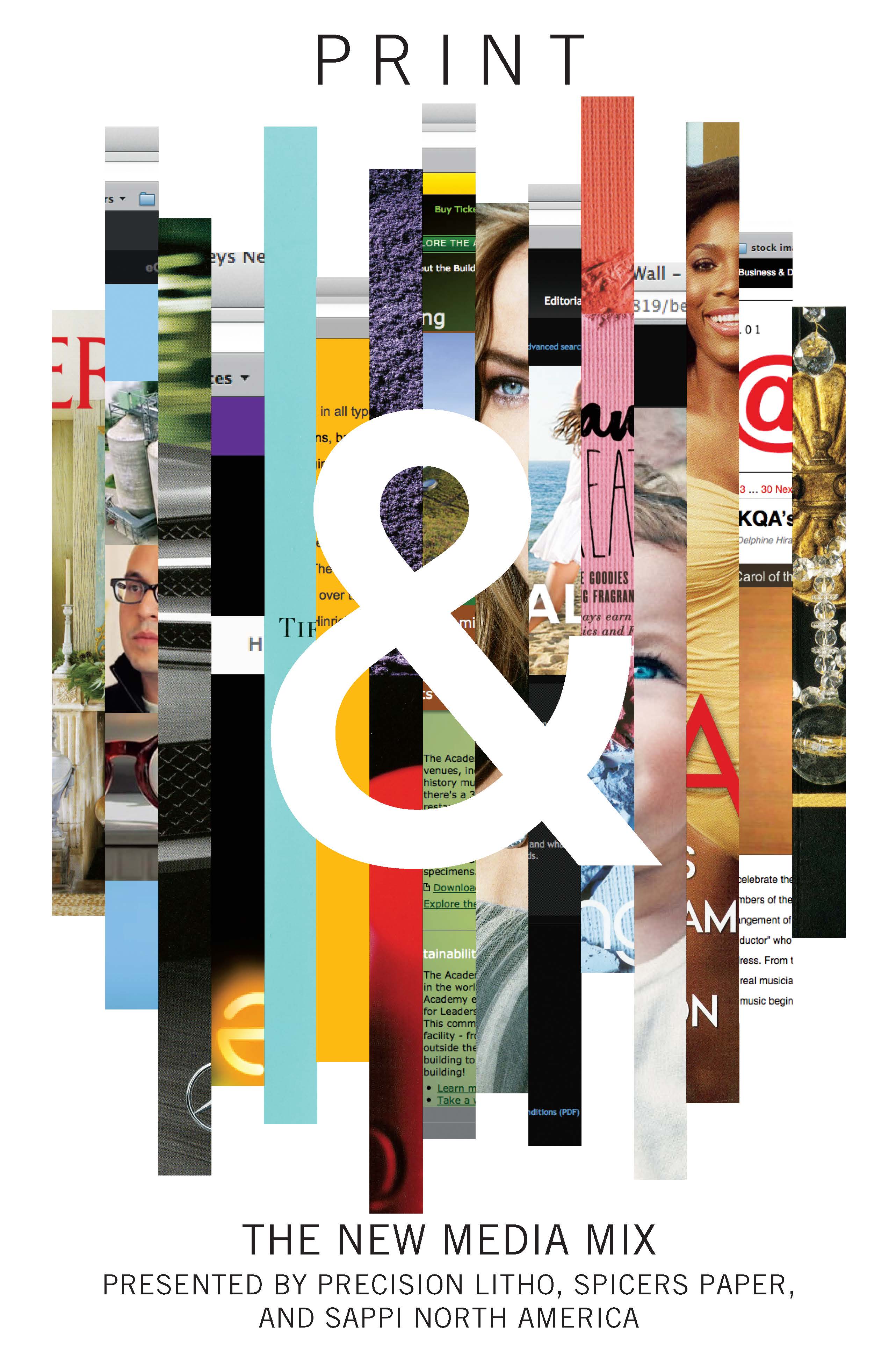 P O S T P O N E D - New date to be announced shortly.
Where do we fit in? Is print truly a waning media? Is it being replaced by 'disruptive technology'?
Integrated marketing, multi-channel distribution, social media and social networking are a few of the terms we use to describe new business models—business models implemented by advertisers, marketers and media strategists. We all use new devices, many hand held, as primary sources for communication and intra-connectivity which leads us to question traditional, legacy media like television, radio and print.
In this presentation Daniel Dejan, etc Print & Creative Manager for Sappi North America, leads a discussion on how print can rethink its share of the communication pie. Daniel will: incorporate research from the Sappi Life with Print US and European campaigns; demonstrate the unique way print adds value by capturing memories, imagination and attention to build brands; and show how print can sell goods and deliver corporate messages.
Additionally, Daniel will prove prints effectiveness as part of the communications mix:
How does print complement social networking?

How can you marry print with the internet?

How are eReaders and tablets impacting publishing and their readership?

How using QR codes and Augmented Reality codes can push and extend the relationship between digital and paper while simultaneously showcasing new experiences?



Join Sappi North America, Spicers and Precision Litho to find out!
A boxed lunch will be served to all attendees. Happy hour, immediately following, will take place at Karl Strauss Brewery from 3pm-6pm, located at 5801 Armada Dr, Carlsbad, CA 92008
Space is limited, RSVP by August 11th.
About the organizer
You probably don't think about paper that much.We do. A lot, actually. We've been helping brands harness the power of paper for more than 150 years. Quality paper is a key ingredient to delivering authentic brand experiences. It's as important to your brand as type, copy, color and photography.
Just ask the neuroscientists. From glossy brochures to direct mail pieces, paper can offer unique advantages now more than ever. Your competition might not think about paper that often, either, and it's a missed opportunity. With Sappi, you can rise to the top of the stack by printing on paper that's crafted from the highest-quality materials and optimized for exceptional performance.
We have it down to an art. Our products are engineered to produce the brightest, most vibrant, yet balanced color, with optimal print contrast for results that pop. Smoother, superior paper helps ensure every piece that goes out to a customer has the same impact—whether you're printing 100 or 100,000.

Good just isn't good enough for your brand. Picking the right paper can mean the difference between going to the recycling bin and making a memorable customer connection. Make a stronger statement with Sappi.
Learn more at: www.sappi.com