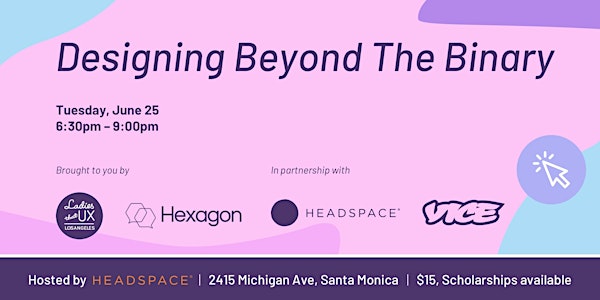 Designing Beyond The Binary
Designing Beyond the Binary is an event exploring designing beyond the gender binary to be more inclusive to all gender expressions.
When and where
Location
Headspace 2415 Michigan Avenue Santa Monica, CA 90404
Refund Policy
Contact the organizer to request a refund.
About this event
It's the simplest interaction, an innocuous-seeming checkbox input — male or female. It's an element that a designer may hardly think about, pulling from a library and dropping it in, never giving it another thought.
But what about our users who don't fall into these categories?
Join our panelists as they discuss making our processes, products and workplaces more inclusive to all gender expressions.
$15
Scholarships are available.(Please email LadiesThatUXLA@gmail.com for more information).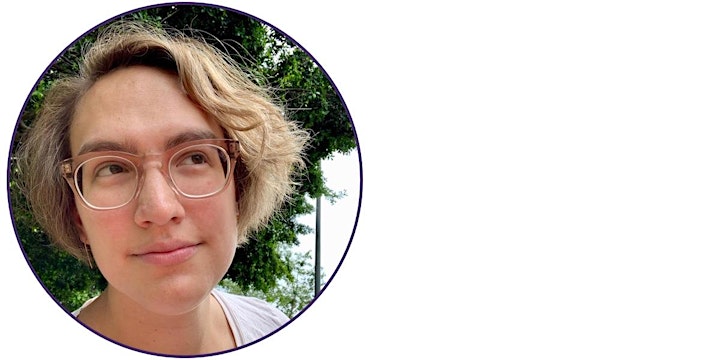 Evelyn Masso, Applications Engineer at GitHub. Evelyn is a person (all the time), a developer + designer (on weekdays), and a poet (on weekends). She currently works of GitHub Desktop as an engineer and contributes to p5.js as one of their 2019 fellows. She has designed and developed technology at a variety of scales, from immersive installations at Oblong Industries to mobile apps at Linksys. She's taught classes on design and technology at UCLA Extension and organized meetups for Write/Speak/Code LA.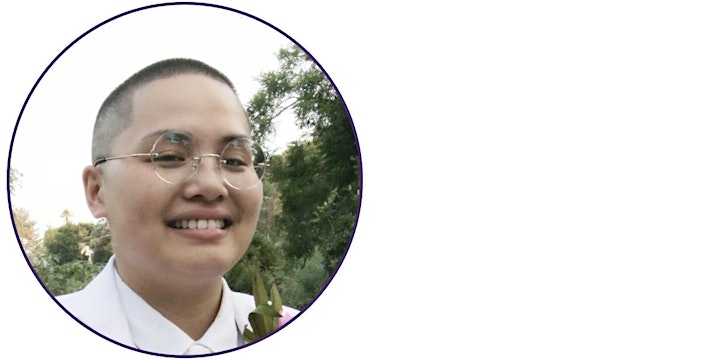 Milcah Centeno, Full Stack Developer at Freck Beauty. Milcah's pronouns are they/them and he/him. They are a freelance web designer and full stack developer at Freck Beauty. You can find him writing about tech at Vocal.Media and MilcahCenteno.com.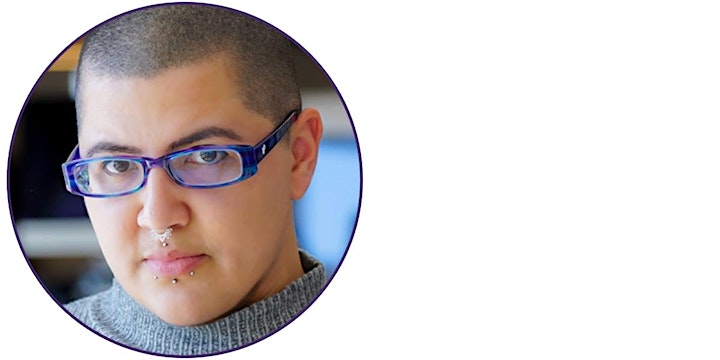 AC Estrada, UX Designer at XAMA. AC is a UX designer with a background in information architecture, content management, and fine art. AC strives to understand what makes the most sense to users and create a meaningful experience that puts content first. As a UX designer, AC discovers user insights, defines strategies, and develop solutions to deliver great experiences. AC believes in UX for the good of all. Aside from enthusiasm for UX, AC is an avid gamer and fan of gaming, an encaustic/oil painter, and a keeper of cats.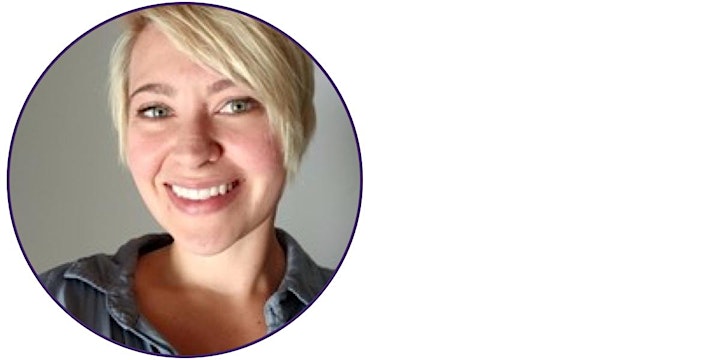 Erika Klics, Recruiter at Zapier. Erika has 9 years of recruiting experience in tech. From Bay Area co-founders making their first hire to $9B unicorns, she builds teams. She's currently a Recruiter at Zapier, a fast-growing 100% remote startup. She works across Operations, Marketing, Design, and Data to hire great people from diverse backgrounds around the world.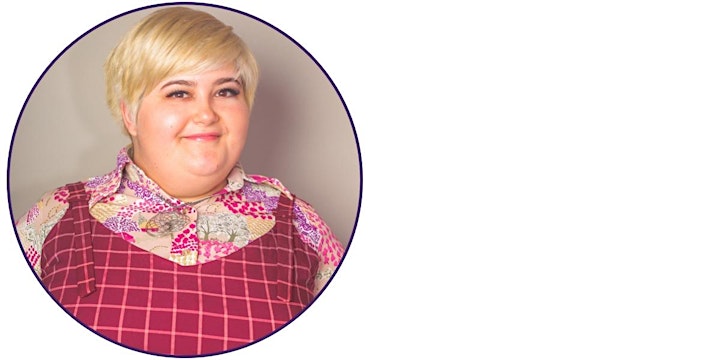 Michelle Matthews, Senior Product Designer (Growth) at Headspace Inc. Michelle is a UX and product designer with 10 years of designing mobile and responsive experiences under her belt, specializing in the wellness space. She is currently a Senior Growth Product Designer at Headspace, one of the most popular meditation, sleep and wellness apps. Previously she served as the Head of User Experience at Soothe (on-demand home massages), the UX Manager at Heal (on-demand doctor home visits) and for the award-winning fitness app, Studio Tone It Up. She also serves as an instructor at UCLA Extension, teaching UX and design thinking. Her go-to karaoke song is "You Oughta Know" by Alanis Morrisette (or Kate Bush's "Running Up That Hill," if available).

THANK YOU TO OUR SPONSORS



About Ladies that UX Los Angeles
Ladies that UX Los Angeles is a monthly meetup for people working in UX to meet, mix, and share their experiences in a casual and supportive environment. Industry events and expert speakers abound, but Ladies that UX offers an inviting social space for us to come together to discuss trends and share insights in a fun, relaxing setting. Think of it as UX for UXers. Diagrams will be made, Post-its and Sharpies will be involved, always with the goal of building positive alliances and good vibes. Join us and help build the LA Chapter of Ladies that UX! No qualifications required, no pressure, just fun.
About Hexagon UX
Hexagon is a global UX non-profit organization with a focus on community events and mentorship programs aimed to empower and support women and non-binary folks.
Parking
There is a small parking lot at Headspace. Otherwise, please look for street parking on nearby streets. Thank you.