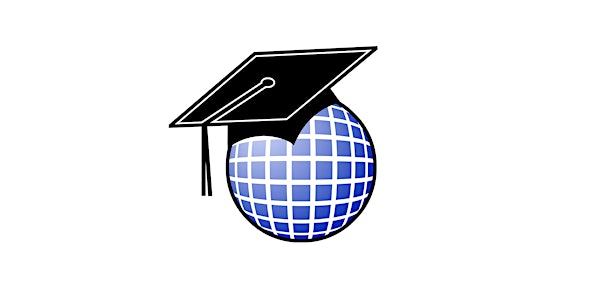 Designing and Delivering Empowering Experiences to Teach Language Using AAC
Refund policy
Contact the organizer to request a refund.
Eventbrite's fee is nonrefundable.
Designing and Delivering Empowering Experiences to Teach Language Using AAC (2 Session Presentation , July 13 & 14 - 1:00 PM - 4:30 PM EST)
About this event
Presented by Semantic Compaction Systems
Chris Bugaj, MA, CCC-SLP
Rachel Madel, MA, CCC-SLP
This interactive experience explores strategies for teaching even the youngest students language by engineering environments so all communicators have opportunities for rich, meaningful practice of language in the context of everyday routines. Explore how to design educational experiences using interactive technologies which empower the learner and their support network to achieve their lifelong language goals. Participants will take an in-depth look at building the skills of communication partners and how training centered on coaching empowers parents and educators to take ownership of promoting the use of AAC systems in every lesson and activity all day long in all environments.
Participants will leave with a cogent, cohesive, and consistent plan of action to create a culture around learning language using AAC; tying together comprehensive practical considerations, enjoyable and empowering instruction promoting joint engagement, and multi-faceted professional learning experiences for communication partners with an emphasis on coaching.
Learner Outcomes:
Describe 5 contemporary tools to teach vocabulary to those learning language using AAC.
Describe one contemporary, evidence based strategy used to teach those learning language using AAC.
Identify and develop the practice of coaching communication partners of those learning language using AAC.
This presentation consist of two 1:00 PM - 4:30 PM EST sessions on July 13 and July 14. Registered participants will receive a detailed agenda. ASHA CEUs offered to participants of the live event. (CEUs require complete live attendance). Recording available for 7 days after event.
Speaker Bios:


Rachel Madel, MA, CCC-SLP
Rachel Madel M.A.,CCC-SLP is a Los Angeles-based speech-language pathologist and communication expert dedicated to coaching parents and professionals on how to incorporate technology to best support speech and language development. Rachel presents both nationally and abroad on the use of augmentative alternative communication (AAC) for children with complex communication needs and coaches clinicians, teachers and parents on integrating technology in classrooms and at home to support communication. When she's not working with children in her private practice in Los Angeles, she co-hosts a weekly podcast called "Talking With Tech" that focuses on best practices in AAC. She is the founder of a digital media company that provides educational resources, therapy materials and training videos to help support parents and professionals of children with autism. Her work has been featured in Autism Parenting Magazine, Speech Science, Praactical AAC, Xceptional Ed, Teachers with Apps and ChildNEXUS.
More Seminars:
Pillars of Successful AAC Outcomes - Completing both parts of the Successful AAC Outcomes series will allow for participants to join the Minspeak Learning Community (MLC) and attend "Master Class" seminars at a discounted rate!
Webinars - 90-120 minute webinars presented by experienced clinicians that feature specific topics in the field of AAC.