Description
We stand upon an apex of educational change and our spaces are due to be redesigned. For the past forty years we seen incredible technological innovations transform the way in which we teach. Pushing learning to a digital platform has increased accessibility, provided alternatives for pacing and given students new ways to share their voice. Despite the changes in our virtual environments the past 500 years the physical environment has remained largely unchanged. The spaces we live and learn in act on all our senses and affect us subconsciously. We need to better understanding our physical environments and their impacts so they can be leveraged for deeper learning. Return to your school armed with with a designers eye, prepared to look at your spaces and your use of the physical environment through a new lense that will allow you to invigorate learning.
Target Audience: K-12 Educators, Administrators, Architects, Designers
About the facilitators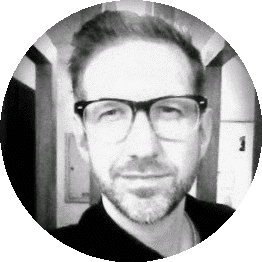 Nathaniel Atherton is an educator at the Western Academy of Beijing. Throughout his time at WAB he has worked with teachers, students and staff to re-imagine the school's physical spaces and enhance teaching and learning. He continues his work beyond WAB, as a learning spaces researcher and designer and has implemented innovative changes to classroom spaces and schools across the globe. Nathaniel's passion had lead him to share and present his work at conferences, including multiple EARCOS and ACAMIS Teacher Conferences and the Next Generation Learning Spaces Asia conference. Nathaniel blogs about learning spaces at makespace4learning.com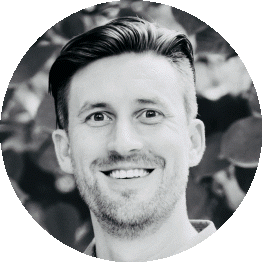 Dylan has a deep interest in progressive educational environments and the impact they have on learning and teaching. He has consulted with teachers and schools on the subject in Australia, Canada, America, and throughout Asia. Redesigning learning spaces and redefining teaching and learning within them is a passion for Dylan and he contributes to a blog on the subject at www.makespace4learning.com. Dylan Meikle is an Elementary Counselor at United Nations International School Hanoi and is an experienced classroom teacher in the International Baccalaureate's Primary Years Programme. He is a member of the International Baccalaureate Educator Network and an Apple Distinguished Educator.
Saturday and Sunday - 8:30 - 4:00PM
Coffee/Tea and lunch will be provided.
Full hotel, travel and visa information can be found here.
Ticket prices are in USD. Local bank transfer in RMB can be arranged. For more information about this or anything else please contact Angela Ke.