Location
Zendesk Singapore
401 Commonwealth Drive, Lobby B, #07-01
Haw Par Technocentre
Singapore, 149598
Singapore
Description
Update (15 Feb): We're out of space! Thank you to those who have registered. For those still interested in attending, do register yourself on the waitlist so that you'll be given any released spots.
---
Design systems are so hot right now. Come learn about what they are, how they can help your company and product, and get a peek into how they're done at Zendesk.
---
About our speakers
At Zendesk, our product designers work on 7 different products across 6 countries. Things can get messy!
Thankfully, we have a team dedicated to one shared design system. They're based in San Francisco and they're visiting us in Singapore for a week. Here's a little bit about them: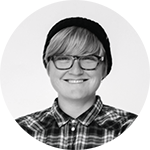 Allison Shaw is a Senior Product Designer. She loves learning about user and business needs, identifying unique opportunities, designing systems, and collaborating with product and engineering partners to craft the best possible experiences. More than anything, she's passionate about making technology that works for people. Visit her portfolio >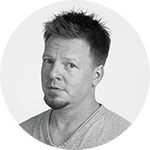 Jonathan Zempel is Director of Engineering in the Creative team. That means he constructs the creations that Zendesk Creative concocts. He might try to convince you that water tastes better when swigged from an old whiskey bottle. But he usually keeps his 140 character thoughts to himself. Follow him on Twitter >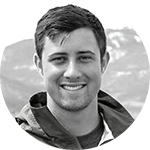 Austin Green is a Creative Engineer at Zendesk. He comes from a full-stack background, with a primary focus on modern front-end technologies. His primary experiences are with AngularJS, Angular (2+), and React, with working knowledge of .NET MVC, Node.js, and Java. Check him out on Github >
---
About the event
Aside from the main talk, we will have a Q&A session and time for networking.
Light refreshments will be served, on us!