Description
Come and learn the Design Sprint from RED in an immersive 2-day bootcamp on the 08th-09th July 2020.
In 2 highly interactive, hands-on days, we will teach you everything you need to run your own Design Sprint. Whether you're a complete beginner or a sprint master, this bootcamp will level you up and give you an in-depth understanding of the hows and the whys of the Sprint methodology.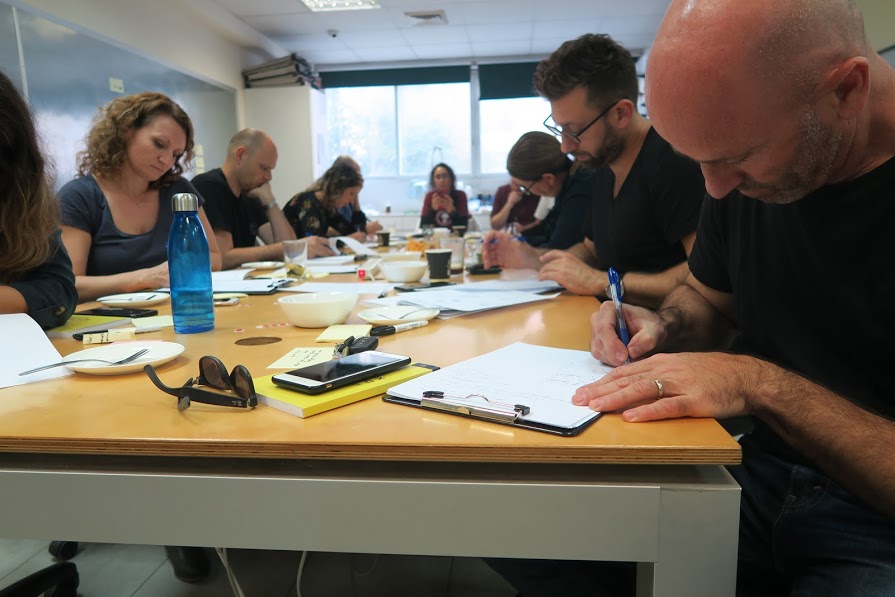 Who should attend?

The Design Sprint Bootcamp is NOT only for designers – anyone working in a product team can benefit from this methodology. This also applies to anyone interested in process and innovation, or anyone who thinks their company could stand to do things a different way.

You don't need to have read the book SPRINT to get value out of this Bootcamp. Even if you have, the hands-on experience you'll gain is invaluable, and you'll also learn how Jake and AJ&Smart have iterated upon and improved the process!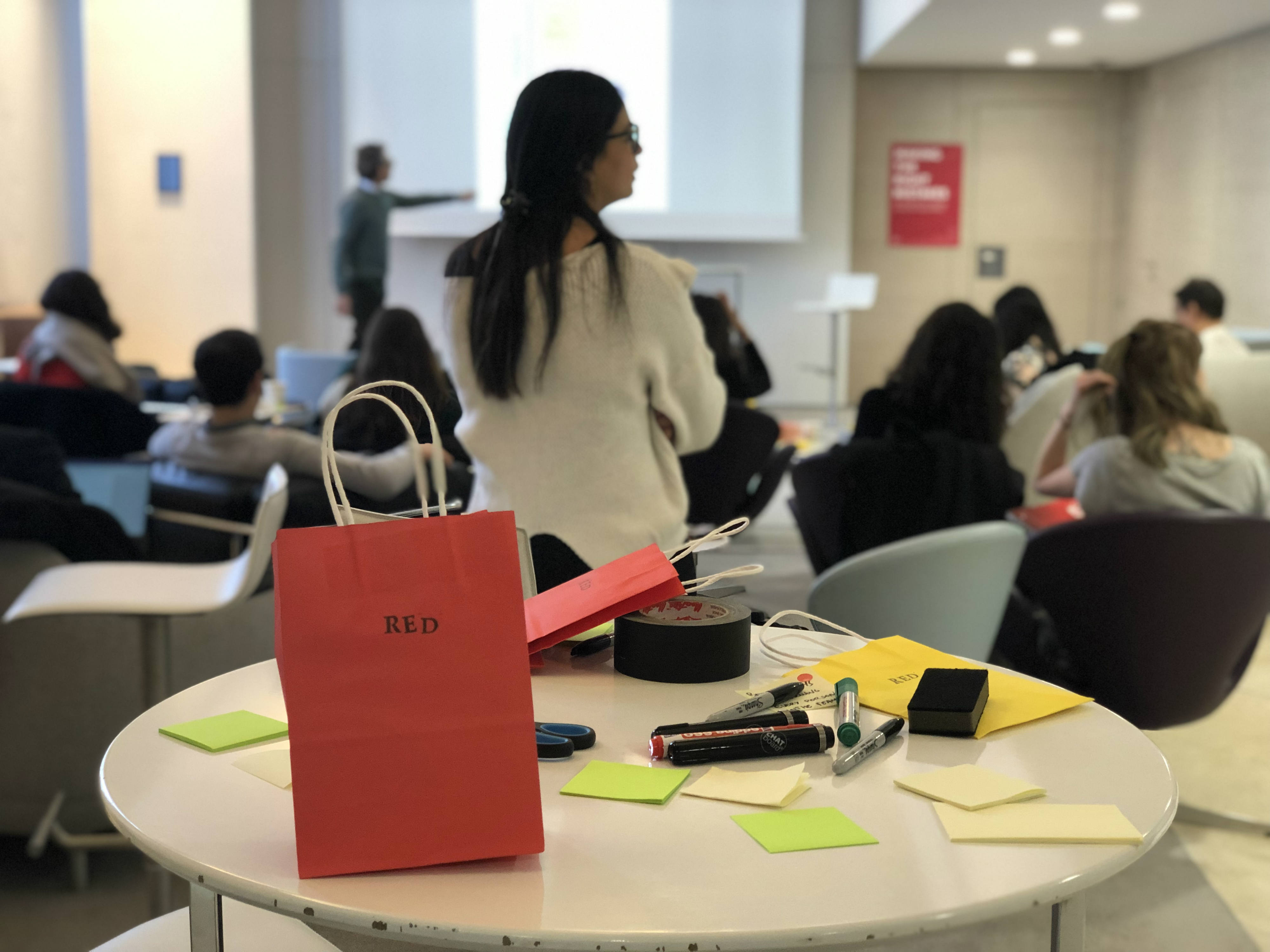 This Bootcamp is perfect for:
Innovation managers

Product Managers

Executives at large companies

Startup founders

UX Leads

UX/UI Designers

Dev Leads

Engineers

Marketers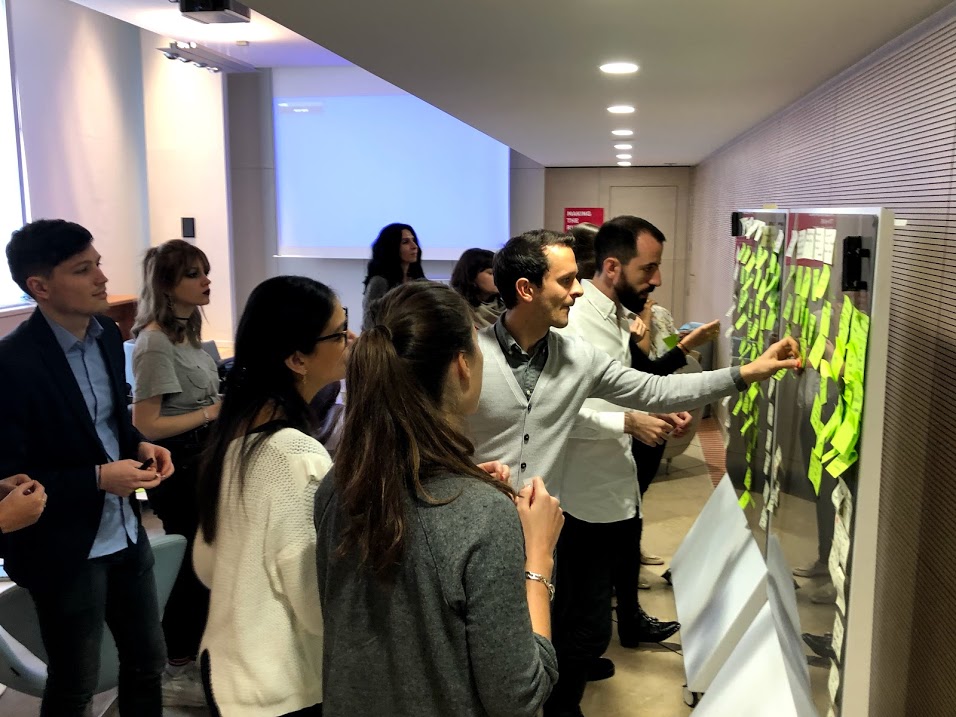 What you will learn at the Bootcamp
The Design Sprint is the ultimate process for getting from zero to a tested prototype in only one week. At the Bootcamp you will learn every step of the process, from gathering ideas to building an interactive prototype to testing with real users. You'll also learn:

Tactics for integrating Sprint processes into your company

Updated exercises and techniques that make the process run more smoothly

Methods you can actually use to improve the way your team and company works

How to make smart decisions without lengthy discussion
You'll also receive a signed certificate confirming your participation in the Bootcamp and the new skills you've learned.

The Bootcamp will take place at a quiet location in the heart of Tel Aviv, with delicious mentally-stimulating food and drinks provided all day long. There'll also be plenty of Q&A time, so you can ask Ram any questions you have about the process!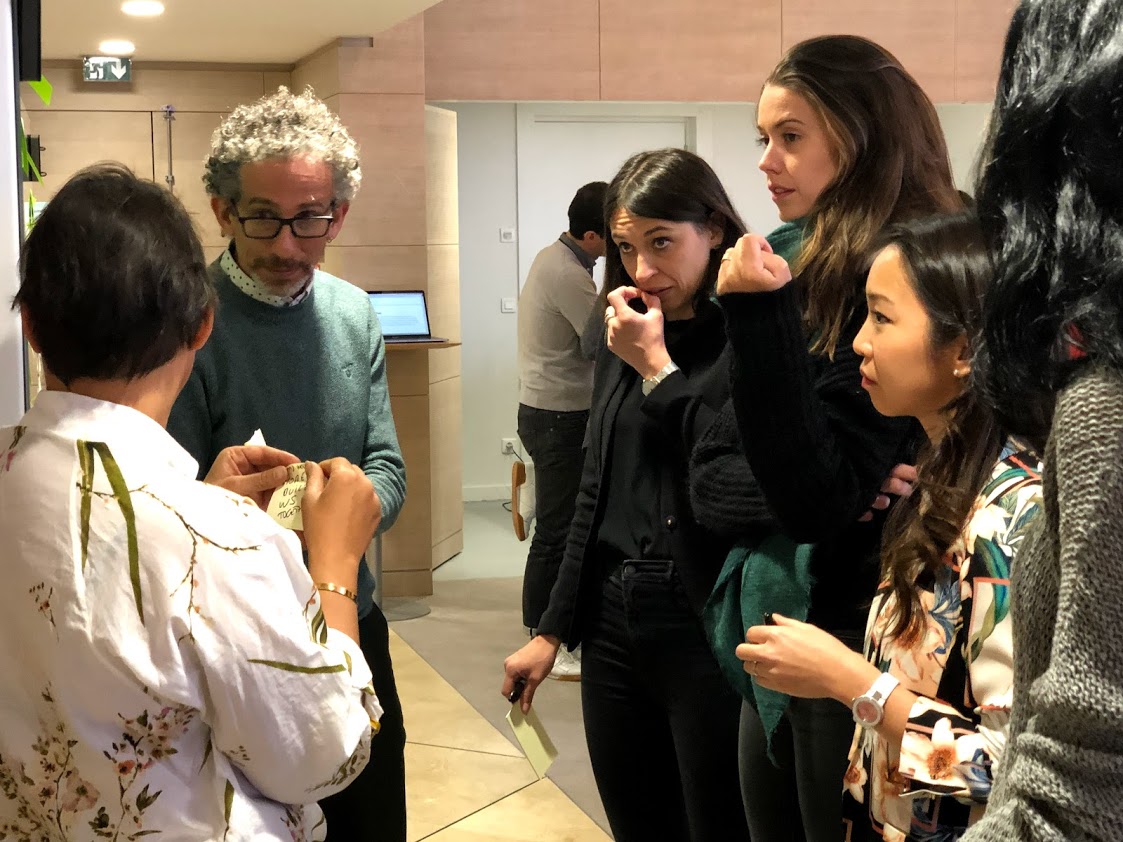 Dates and Time

First day:
Wednesday, July 08th: 09:00-18:00
Second day:
Thursday, July 09th: 09:00-18:00