Design Intensive Workshop: Bootstrapping Your Way to a Profitable Business
Description
Due to unexpected and unforeseen circumstances, we are going to be moving this amazing workshop to our HauteCon Conference (Nov 3-5th).

We are excited to present this powerful information to as many women as possible then, and hope you will save the date now so you don't miss it!

If you purchased a ticket for this weekend, we will be glad to either refund your ticket or offer you a generous discount to our HauteCon: National Women's Conference in November! We will message each of you to work out those details!

See you all in November!! xo

Design Intensive Workshop
Bootstrapping Your Way to a Profitable Business
Presented by
Kristin Fraser
Founder and CEO, The Grapeseed Company and Cultivate Your Niche
---
How do you make it without funding or investors? How do you turn a great idea into a profitable business when you are funding it from your own wallet? These are often major hurdles aspiring entrepreneurs face and don't quite know how to overcome.
This workshop will help you evaluate and outline how to turn your passion into profits, while staying focused, balanced and overcoming setbacks.
---
FIVE CRUCIAL QUESTIONS TO ASK YOURSELF:
1. Is this a hobby or a business… and how do you tell that?
It's important to differentiate, they are not one in the same! Many people have very expensive hobbies that will never be profitable businesses. You need to be honest in evaluating what your business IS and what you WANT.
2. What's your sales plan? How will you utilize multiple channels to sell your product or service?
You don't need a formal business plan, but you do need a sales plan and goals, immediately. How will you sell? If you have no outside funding, you must at least be able to generate enough revenue to fund your business growth and (hopefully) compensate yourself.
3. How do you differentiate yourself from the crowd? What's your niche and how will you work it to promote brand awareness and sales? (i.e. GROW your brand, get press and become profitable!)
4. How will you get by? How will you support yourself and lifestyle while you bootstrap your way to success? How much do you need to generate right away to actually be able to focus efforts on your business? What types of things will you do for YOU to stay calm, focused and directed while building your business? Sometimes we need to really analyze the tough budget (money and time) questions so we are not setting ourselves up for disaster.
5. Are you passionate about your business and willing to work your a$$ off for it? Bootstrapping is not easy, you need to be willing to work hard and problem solve daily, then invest a good portion of it back into the company to grow to the next level. If you are not passionate about what you are making, teaching or selling, is it really worth it? Are you willing to work harder than you ever have to make it work?
Remember, it's worth being able to do what you love if you love what you do!
---
WORKSHOP DETAILS:
Morning Session: You will get three hours with Kristin in the morning, where she will teach you about how to launch your business ideas NOW even if you have no funding or access to credit. Learn how she built a national skin care brand using bootstrapping. This workshop includes a yummy box-lunch and networking time with your fellow, brilliant New Mexico women entrepreneurs.
VIP Afternoon Session: There are only twenty (20) cushy, gorgeous seats at the table for a VIP Hands-On Bootstrapping workshop in the afternoon that will blow the doors off of your business. VIP Tickets include the Morning Session, AND the Afternoon VIP Session. This special, closed-door, hands-on afternoon event includes a delicious VIP cocktail party and dinner with Kristin at the end of the workshop!


The spark behind The Grapeseed Company began when Kristin moved to Santa Barbara, California after a two-year adventure sailing from Boston to the Caribbean. Living off solar power, fishing for food, and rationing the fresh water supply, she gained a deeper respect for treading lightly on our planet.

In her travels, Kristin discovered the benefits of natural oils and plants being used by local islanders. During the ocean passages, she studied herbs, essential oils and the craft of making natural skin care products. At times it was challenging to get to stores, so she began making products for personal use on the boat.
When the sailing adventure came to an end, Kristin settled ashore in Santa Barbara. After falling in love with wine country, she began experimenting with the benefits of grapeseeds and creating formulas.
In 2004 she launched The Grapeseed Company, creating the first vinotherapy line upcycled from the byproduct of the California wine industry. Kristin started selling her wine based scrubs, oils and lip balms to friends, online and at the local Sunday Beach Market...
Today, The Grapeseed Company creates over 100 vinotherapy skin, hair, bath & body products utilizing fresh, local ingredients. The Grapeseed Team operates a retail store in downtown Santa Barbara, as well as wholesale and private label options for customers around the world.
Her vinotherapy products, made from the byproduct of wine and certified organic materials, can be seen in Organic Spa, Health Magazine, The LA Times, Natural Solutions, Women's Health, Natural Solutions and more, and are carried by many retailers, including Whole Foods.

http://www.thegrapeseedcompany.com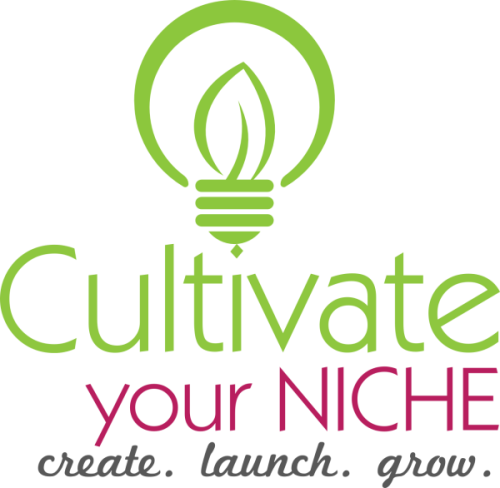 Create, launch & grow the business of your dreams. Product development, Custom formulation + niche consulting on everything from opening a store to building your dream team to creating a business the press will flock to. We help you cultivate your niche! Visit us on Facebook.com/CultivateYourNiche for details as we launch.
---
A huge thank you to our Diamond sponsors for this event!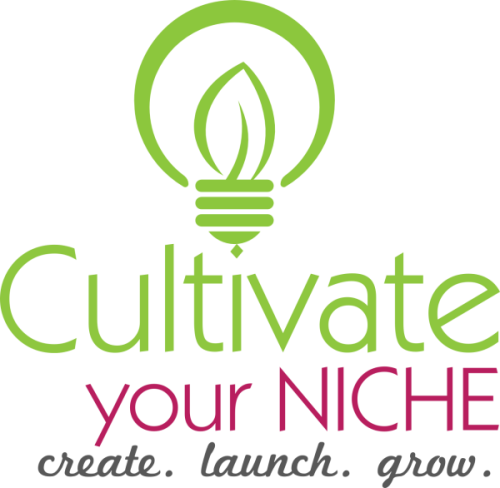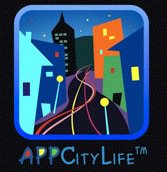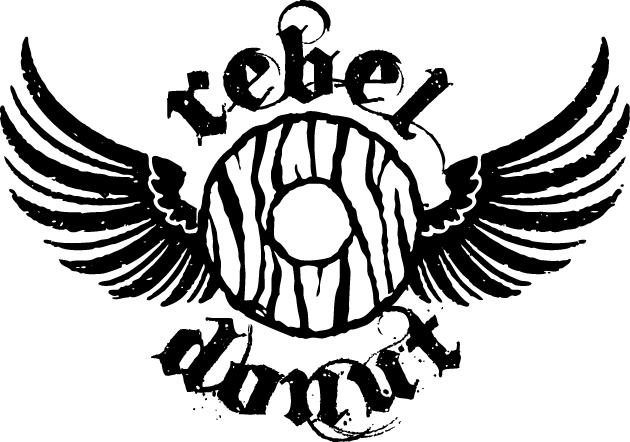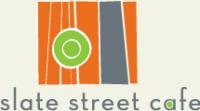 Thank you to our Platinum Sponsors for this event!

Interested in Sponsoring Hautepreneurs or this event? We welcome your support!Contact us at support at hautepreneurs dot com for a sponsorship packet!
If you aren't able to join us, but want to know more about Hautepreneurs, join our mailing list here: http://eepurl.com/Jnp1H
Organizer of Design Intensive Workshop: Bootstrapping Your Way to a Profitable Business