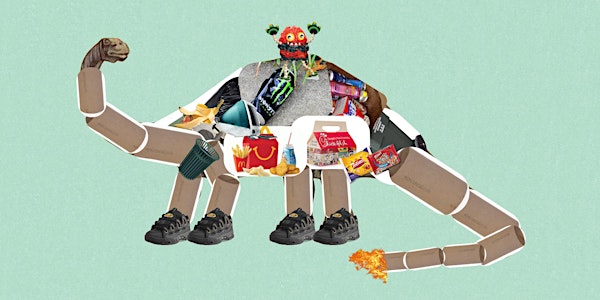 Design by Committee
When and where
Location
Asana 1550 Bryant St #200 San Francisco, CA 94103
Description
In a world ruled by the constant pressure to create something *great* sometimes it's nice to let loose and make something weird…together.
We're teaming up with Figma to present a collaborative design event hosted at Asana HQ, where designers & non-designers are invited to play and experiment within Figma's multiplayer design app. The working digital collage will be projected live onto a screen that all attendees can spectate whilst designing.
There will be an MC, themes, teams, and prizes. There will be swag, drinks, food, and fun. All for FREE.
No previous Figma knowledge is required and the lack of experience is a plus in that it may yield even sillier results. More is better and all input is welcome!
About design at Asana:
We're designing the future of work.
Asana has a bold, audacious mission: we want to make teamwork effortless, smart, and beautiful for every team. Our design team of brand and product designers are at the heart of that mission.
---
Event Type: Host
Event Focus: Illustration, Graphic Design, Product Design, Other: Collaborative design
REFUND POLICY: We do not offer refunds. If the event is sold out, we might be able to give your spot to someone on the waitlist.
By purchasing a ticket you are agreeing to the terms of the SFDW Weapons-Free Policy
By purchasing this ticket you agree to photo and video taken on site at the event and release SFDW or its partners to use the photos/video for promotional purposes