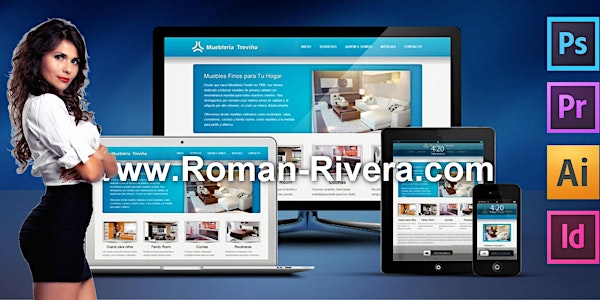 Design an Ecommerce Store with Opencart - Class
Refund Policy
Contact the organizer to request a refund.
Description
Want to learn how to build a product driven website with Opencart?
Opencart offers the best solution for creating e-commerce stores. Get a walk-through of the basics of installing, modifying and updating Opencart

.
Opencart offers a strong website platform for creating e-commerce stores. Opencart offers several benefits to its users. Learn the basic of working with Opencart. We teach you step by step how to install your first Opencart site. We walk you through finding, selecting and activating a template. Give you resources to find additional templates and show you how to import these templates onto the Opencart platform.
Learn how to add pages to your new website and understand the basics on how they function inside the application. Learn how to setup your menu so that its easy to use. Learn how to setup your side menus and footers. Understand which page layouts are available in a given template and how to best use them according to the content of the website. Learn how to use the product feature of opencart to easily update and add new products to your site. Have products be easily searched by its category, price and use. Learn how to apply filters to your products. Expand the usability of your site by installing plugins. Learn what plugins are and which are available to customize a site.
This is a 3 hr class where we will cover the topics discussed above. Make sure to bring your laptops to use in the class. If you don't currently have the program or application and are looking to buy the program or subscribe to the cloud let us know in advance. We can help you with the setup of the software or application on your laptop.
If you are an owner of a business and would like to offer this seminar to your team. We offer group and company seminars for training and developing personal. Send us a message for more information.
Sign up for our next class.