Description
Artificial Intelligence and Deep Learning are the current buzzwords in the tech industry.
Are you wondering what all the fuss is about?
Do you want to incorporate AI into your products, but have no idea where to start?
Are you letting terms like big data or differential calculus equations intimidate you from being a part of the leading edge of this technology?
Join us for a hands on workshop on March 24th - 25th at Noroff Education´s campus in Oslo, where you will gain insight and hear industry specialists discuss the topic of "Demystifying Deep Learning & AI".

Attendees of our workshop gain FREE access to the Extreme Tech Challenge 2017 Opening Night Party Saturday March 25th!!


Confirmed speakers
Ingvild Lyckande,
Senior Consultant & Practice Lead Machine Learning @ BEKK
Bertil Helseth,
CEO @ Intelecy
Håkon Dissen, Technology Analyst @ Itera
Mai Tran, PhD,
Big Data Architect and Data Scientist @ IBM
Ross Hunt, CFO and Co-founder @ Cainthus
Isabelle Ringnes, Co-founder @ TENK, Co-host of the 20-30 Podcast
Laura N. Montoya, Founder and Software Engineer @ Accel.ai
Rumman Chowdhury, Senior Manager of AI @ Accenture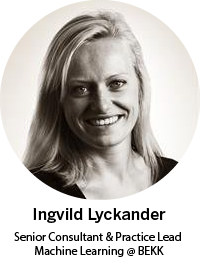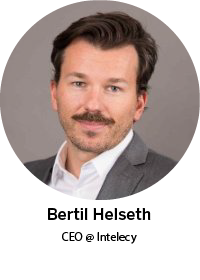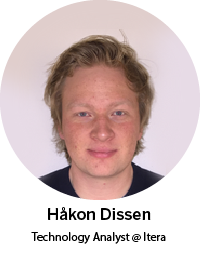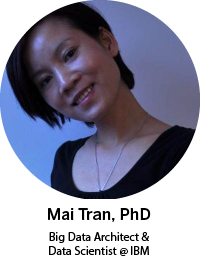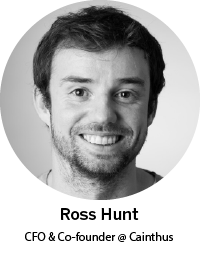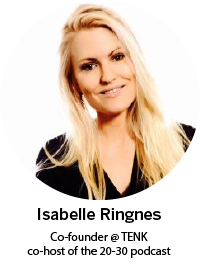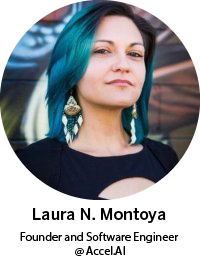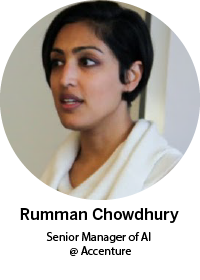 You may find an up to date agenda, speaker bios & abstracts HERE!
Women in Artificial Intelligence Scholarship Fund
In an effort to lower the barriers to entry for underrepresented women in Artificial Intelligence, we have created a Scholarship Fund. Recipients of this Scholarship will receive free entry for the weekend, and if they are traveling from abroad, travel and hotel accommodations will be provided for them.
If you are interested in contributing to the scholarship fund, please select the "Women in AI Scholarship Fund Donation" ticket to make your contribution. If you have contributed and would like to be listed as a sponsor, please submit your details on this Sponsor Registration Form.
Sponsorship Tiers:
Bronze - KR2,200 ($245usd)
Covers free entry for one local recipient.
Silver - KR4,400 ($490usd)
Covers free entry for up to two local recipients.
Gold - KR8,800 ($979usd)
Covers free entry for up to four local recipients.
Platinum - KR17,983 ($2,000usd)
Covers free entry, travel, and hotel accomodations for up to one foreign recipient.
Premier Platinum - KR35,966 ($4,000usd) +
Covers free entry, travel, and hotel accomodations for multiple foreign recipients.
Gold Sponsors
Platinum Sponsors



Partners