Location
Chaihuo x.factory
B608, Design Commune, Vanke Cloud City
Dashi 2nd Road, Nanshan District
Shenzhen, Guangdong 518000
China
Description
DEFCON, the world's longest-running and largest underground hacking conference, held annually in July in the United States, draws over 25,000 security experts, hackers and security amateurs all over the world to intensively showcase the latest technology and research achievements in the security field.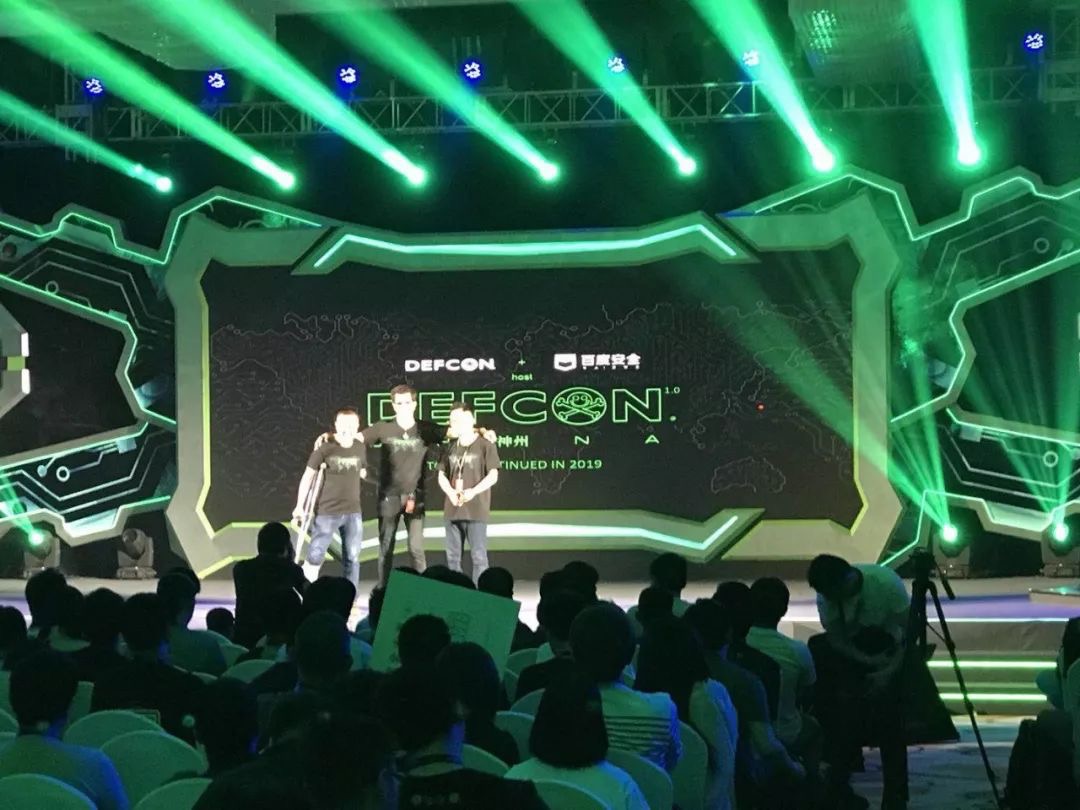 The DEFCON China (Beta), the first DEFCON outside the U.S., was held on May 11-13 2018 in Beijing by DEFCON and Baidu Security Division. Peter, the moderator of the DEFCON Shenzhen Group Meetup, and Shenyuan, both attended DEFCON China (Beta), where Peter joined a panel of other group moderators to share about DC86755.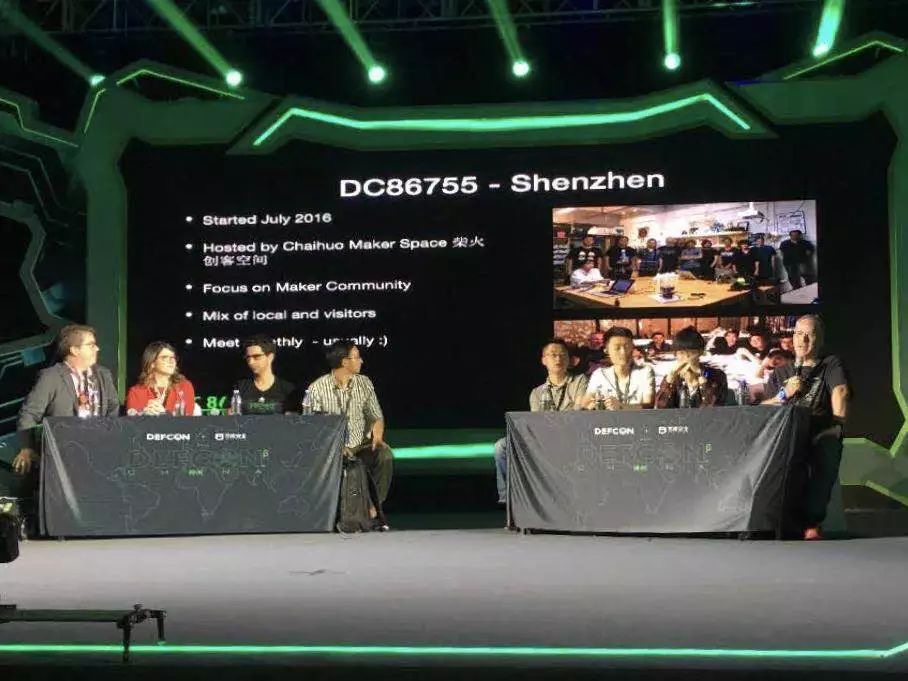 So for this month's DEFCON Shenzhen Meetup, Peter and Shenyuan will be doing a report about the DEFCON Beijing conference, and conduct a discussion about the Hacker spirit in China.
If you are interested in the topics, welcome to drop by and join us~
Peter Wesley

Moderator of the DEFCON Group Meetup at Chaihuo
Peter Wesley has been a technology security specialist since the birth of the web, and has worked in the Banking and Finance, Government, and Telecommunication sectors.
Shenyuan

a user device security researcher, focussing on attacking android security.
Meetup Info
Time: 19:30-21:00, 2018.5.24 (Thursday)
Place: x.factory, Floor -2, Design Commune, Vanke Cloud City, Dashi 2nd Road, Nanshan District
Notes: English will be the communication language during the Meetup.