About this Event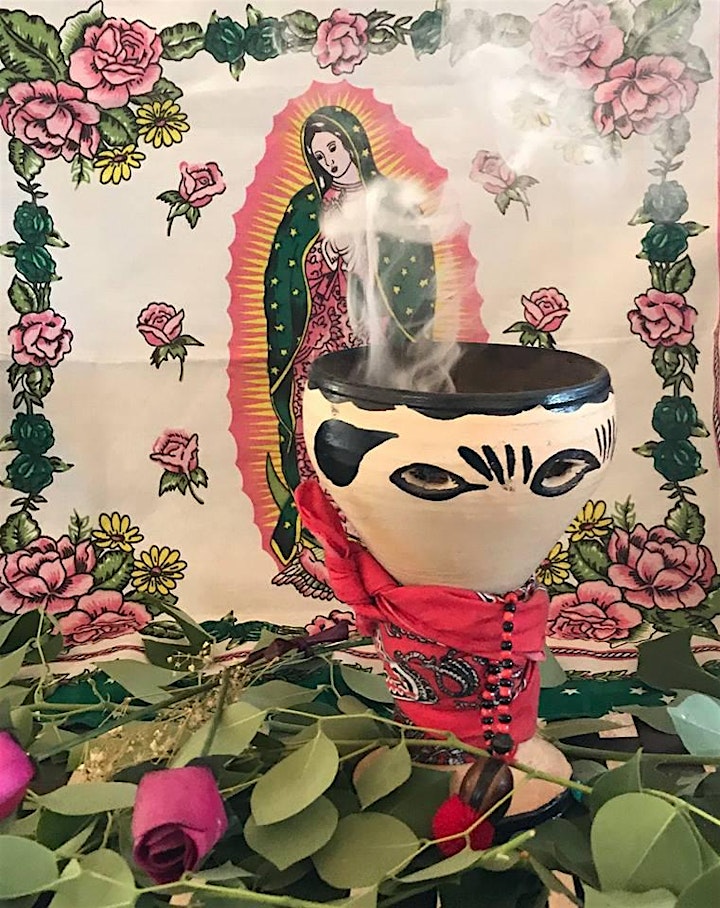 Every second Wednesday of the Month in 2020.
In this monthly Deep Meditation, we will explore the power of your breath and how you can get in touch with the wisdom of your heart. Connect with the Divine source of Cosmic energies.
Learning to calm the mind is a gift you can give yourself. Take time today and learn these methods like these:
Breathing Techniques for Deep meditation
Nahuatl Energies
Thymus Activation
Lymphatic Breathe
Understanding the power of your breath
Gratitude/Compassion
Pain Relief/Healing the Body
Chakras
Shamanic Breathing
Ancestral Contact
Drumming/Toning
Heart Spaced Breathing
Discussion of Intentional Astral travel/Control
Transformational Breathwork
We will explore your natural gifts and learn how to access them without the use of any psychotropics. No drugs, natural or artificial will be administered during this meditation. Dialectical behavioral therapies are incorporated to reduce stress, reduce trauma responses and regain a sense of hope.
Paula Leeper uses her breath for meditation, this class is based on her experience using DBT, breath, toning, drums, & some essential oils to facilitate a connection to the Divine. She works only with LIGHT energy. No dark arts.
Kindness and respect at all times.
Any discussion during classes/workshops are confidential.
This is a safe place for everyone. Inclusive and no judgement.
LGBTQIA /Two Spirit
Everyone is welcome, if you cannot afford the fee, please talk to Paula 480-252-5823
Show up with Love
A portion of your paid ticket goes to the Desert Lotus Healing Sanctuary 501(c)(3)