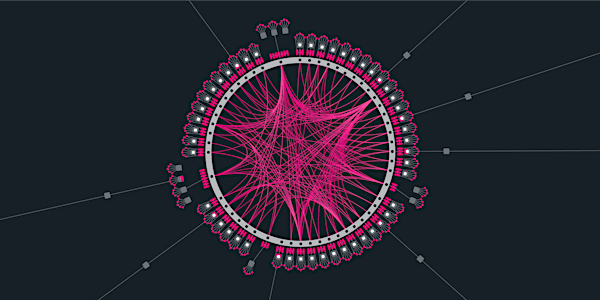 Deep Dive On Blockchain & The Polkadot Ecosystem
Are you a developer or innovator interested in Polkadot? Join us for our monthly hybrid meetups/working groups online.
About this event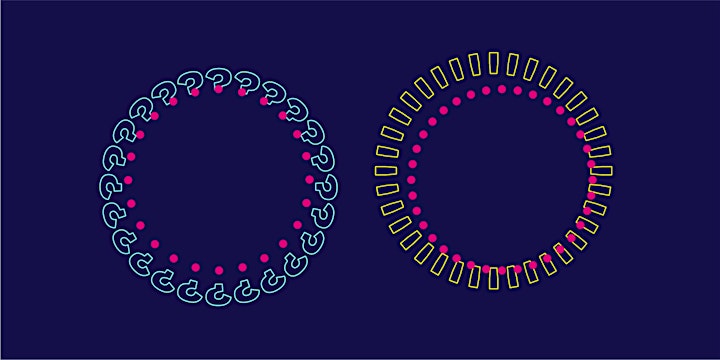 This online event is a detailed breakdown for those without programming knowledge yet would like to learn Polkadot and substrate blockchain development, how to develop a blockchain or parachain application, and parachains using the substrate blockchain framework.
About Polkadot:
Polkadot is a next-generation, heterogeneous multi-chain network founded by Dr. Gavin Wood, co-founder, and former chief technology officer of Ethereum and creator of the Solidity programming language. Polkadot is a meta protocol solving many challenges that have hindered the growth of legacy blockchains, including scalability, governance, security, and interoperability.
Polkadot is a project fostered by the Web3 Foundation and built by industry-leading developers like Parity Technologies. Applications from decentralized finance and energy to gaming and communications will thrive on Polkadot, challenging the centralized platforms of the current web.