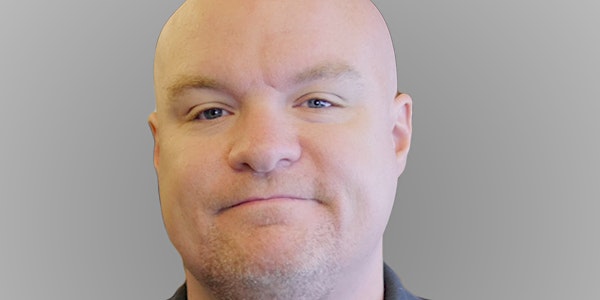 Deep Dive of Power BI - Adam Saxton
When and where
Location
Gwinnett Technical College 5150 Sugarloaf Parkway Bldg 900 Lawrenceville, GA 30043
Description
About the course
If you have wanted your head to hurt with Power BI, this session is for you! You will learn parts of Power BI to help you take full advantage of the reports and usage in the service. From creating reports to deployment and maintaining fresh data. The debugger will also make an appearance!
During the pre-con, we will look at the following areas.
M Syntax within Excel and Power BI Desktop
Modeling and DAX
Your tenant and Power BI Security
Data Refresh and Gateway usage
Implementing Row-Level Security
Embedded, Custom Visuals, and the APIs
What's a full day without time for your questions also!
About the instructor
Adam Saxton has been helping people with technology since 1996. He started supporting Windows 95 when I was a senior in high school. He was self-taught on how to code in VB/classic ASP, and later moved into C# and ASP.NET. I circled back and started at Microsoft supporting data technologies, including SQL Server Reporting Services in 2005. Later on, I picked up Analysis Services. I have been working with Power BI since the beginning and helped to shape the support team when it was launched. I've been in a cube since 1995 and regardless of role I've always helped people. Regardless of title, I've always considered myself just a guy in a cube.
In September 2015, I moved to my current role on the content team for Microsoft's Business Intelligence products. This really aligned to what I was doing between blogging and video.
Things changed for me in 2008 when a mentor of mine asked if I'd like to speak at a "little" SQL community conference. I presented my first technical talk which was also a Pre-Conference talk. About 8 hours of goodness. That's a great way to start speaking, huh? Well, I loved it! This was my introduction to the SQL community (#sqlfamily).