Decoding the Motivations and Strategies of High Capacity Philanthropists
Be among the first in the nation to hear the finding of the newest Bank of America Study of Philanthropy, the eighth in a series of reports.
About this event
With the number of Americans giving to charity on the decline, many nonprofits including healthcare organizations rely on a smaller and more affluent circle of supporters to meet their fundraising goals. The importance and influence of these high capacity donors only increased during the past year. Key pandemic-related findings of the new Bank of America Study of Philanthropy, the eighth in a series of reports on giving by wealthy households in the United Stated begun in 2006, were released earlier this summer.
Join us for lunch on Tuesday, October 26, at 11:30 a.m. at Center Club Orange County to be among the first in the nation to hear the finding of the full report, which will illuminate many expressions of generosity by affluent Americans.
The series offers practical insights into distinct donor demographics including rising generation, women, LGBTQ+ and ethnically-diverse donors. The presentation will explore what motivates affluent donors to give and stop giving and which organizations affluent Americans currently support. These insights can help build the confidence and increase the success of non-profit staff and board members when seeking the support of high capacity donors with the goal of securing transformational gifts to advance the nonprofit's mission. Individual and family philanthropists also will gain a better understanding of emerging national trends and best practices in giving.
Save $10 when you register by October 19, 2021.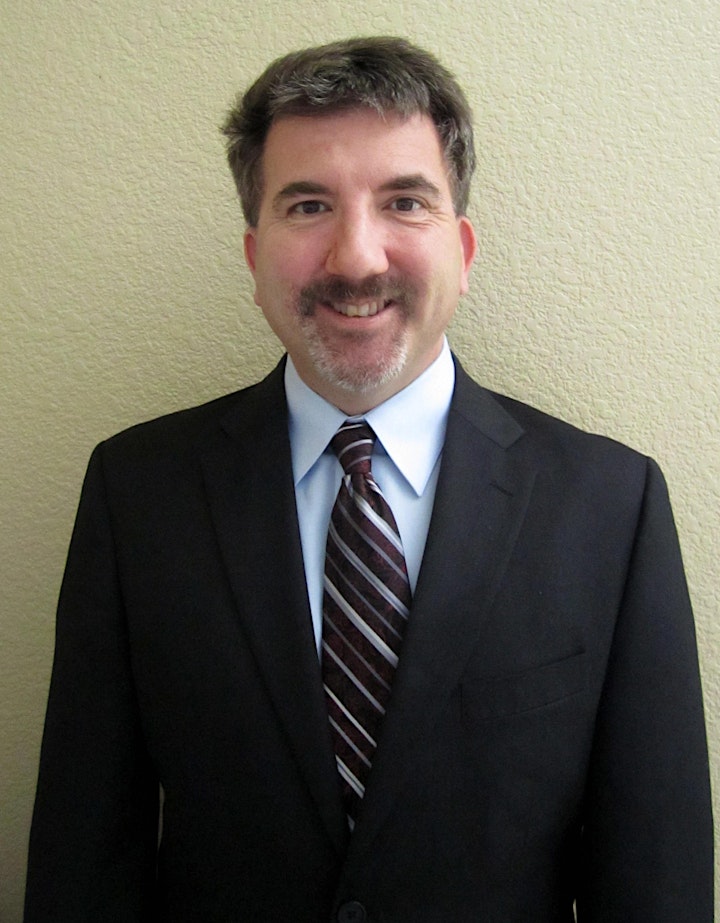 Matthew Laufman is a Senior Vice President Philanthropic Strategist with Bank of America. Matt's responsibilities include providing in-depth philanthropic planning tailored solutions to assist clients in pursuing their mission and goals. In this capacity, Matt is able to provide best practices and consultative services in several areas, including governance and oversight, development strategies, board and staff education, and strategic planning. Matt works closely with the organization's leadership, boards, development committees and staff to provide the knowledge and resources needed to address challenges and thrive. Matt has over 25 years of experience in the philanthropic industry, serving as Director of Gift Planning for Sutter Health, a nonprofit healthcare system based in Northern California; Vice President of the Community Home Health and Hospice of SW Washington; and Director of Planned Giving for Virginia Mason Medical Center in Seattle, Washington. He is a member of the Northern California Planned Giving Council, the Association of Healthcare Philanthropy and has served on several boards, education panels and advisory committees. Matt is a graduate of the University of Washington, where he majored in Business with a concentration in Finance. Matt is a frequent speaker on various philanthropic topics.
Organizer of Decoding the Motivations and Strategies of High Capacity Philanthropists