Sales Have Ended
Ticket sales have ended
We're looking forward to seeing you at the celebration for the release of the 200th episode of The Decoding Success Podcast. For any questions about the event, feel free to reach out to Matt's team/Decoding Success directly: matt@mattlebris.com
Sales Have Ended
Ticket sales have ended
We're looking forward to seeing you at the celebration for the release of the 200th episode of The Decoding Success Podcast. For any questions about the event, feel free to reach out to Matt's team/Decoding Success directly: matt@mattlebris.com
Come celebrate the 200th episode of The Decoding Success Podcast!
About this event
Join us on Wednesday, September 1st in the heart of NYC as we celebrate the release of The Decoding Success Podcasts 200th episode.
To celebrate, we're hosting this once in a lifetime opportunity in the heart of NYC to network, eat, drink, dance, and enjoy ourselves while celebrating a monumental milestone.
There will be giveaways and special guest appearances (🤫) from individuals that graced the air waves of the podcast, so make sure you reserve your ticket while they last.
Further Event Details
Calling all high performing individuals that want to network and celebrate the launch of The Decoding Success Podcasts 200th episode
Wednesday, September 1st, 2021 @ 7 PM EST
Blue Midtown - 220 W 44th St, New York, NY 10036
*Please note: the venue is located inside the bottom floor of Ribbon NYC*
Nearby trains include but are not limited to: B, D, F, M, A, B, C, N, R, W, 7
FAQ'S
(1) Will there be a vaccine check?
No. Vaccine checks at this venue do not start until September 11th, 2021.
(2) What are the health precautions?
There will be the standard temperature check while entering the event and sanitizing stations throughout the event.
(3) Why do the tickets cost money?
We want to ensure that our guests are willing to invest in their future & their connections.
(4) Is there food?
Yes, there will be food served. It will be first come first served. Limited food for the attendees.
(5) What is the dress code?
Although we are not enforcing a dress code, we are recommending that individuals dress how they want to be remembered.
(6) Can I get in without a ticket?
No. Tickets are necessary. You can purchase a ticket at the door -- no cash purchases.
For any other questions, please contact the event coordinator.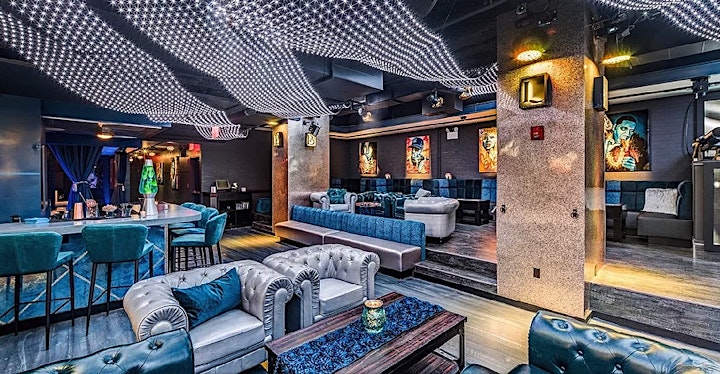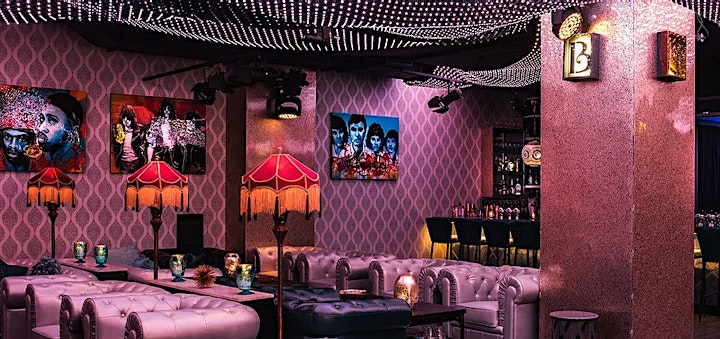 Organizer of Decoding Success Podcast 200th Episode Networking Celebration
The Decoding Success Podcast is a top 1% podcast in the globe, which has featured the likes of heavy hitters such as Grant Cardone, Patrick Bet-David, Dean Graziosi, Dan Lok, David Meltzer, Margaret Josephs, Dr. Nicole LePera, and more.
Each and every episode we set out to decode the success of some of the worlds most fascinating individuals in numerous different facets such as personal development, relationships, finance, business, and more.