About this Event
Our lives are a series of decisions which are the core of our day‐to‐day activities, as a state or government, agencies or organizations, companies for‐profit or non‐profit, corporate executives or functional units and even individuals.
Decision analysis (DA) and decision‐making (DM) are based on systems and tools that are fully or partly automated. The process of DA and DM commonly encompasses a cycle of [1] problem definition, [2] data collection, [3] generation of alternatives, [4] evaluation and choice using an 'Evaluation Choice Routine', [5] execution and implementation, and [6] evaluation and feedback of the outcome.
Hence triggering another cycle along with other problems that require evaluation and solutions.
Presentation will focus on the following …
 Science of decision-making
 Existing systems, tools and techniques
 Redefining the decision analysis and the human needs
 New trends in Decision Management that will assist us to analyze and make decisions that are [1] wiser, [2] smarter, and [3] more rational with higher precision, in a more transparent context and a less subjective environment
Architects Hub Members get priority. Guests admission is QR50/- per person.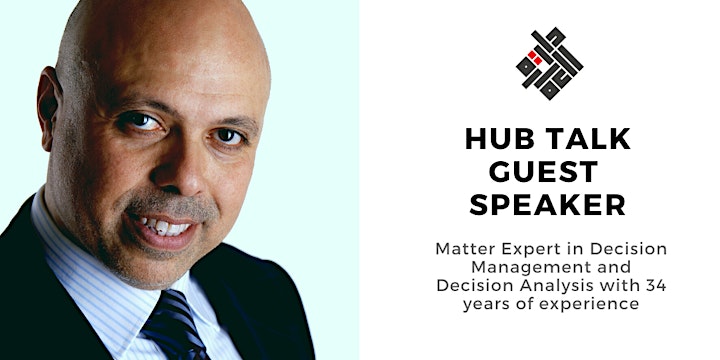 Tariq Alhefny, Founder and Sea-Master at TTME. Get to know Tariq through his LinkedIn profile: https://www.linkedin.com/in/tariq-alhefny-3745173/
Meet him personally at this talk!
Tariq's personal profile - download here.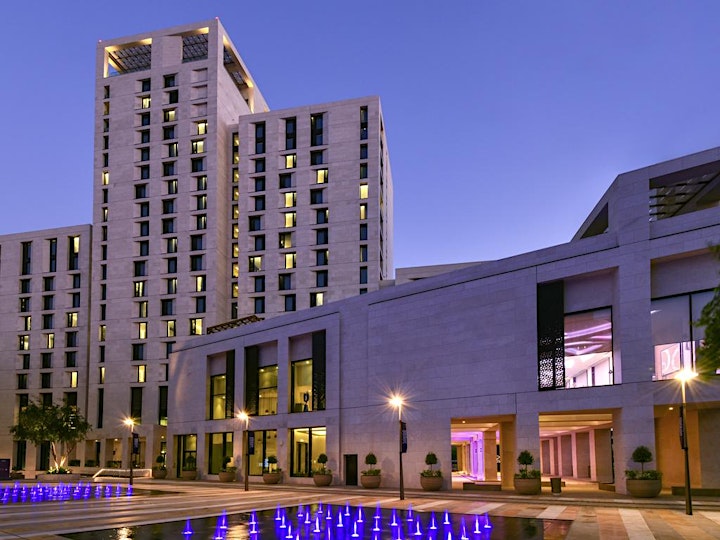 Our Amazing Venue for this hub-talk will be the beautiful Al Wadi Hotel at Msheirib Down Town Doha. Al Wadi Hotel designers are: Architect/Interior Design are Squire & Partner and the Lead Architect is Gensler.
Visit the Al Wadi Hotel website here.