Description
Highly regulated industries can be difficult to design for. Regulations exist to protect business and consumers; how can service designers work with legal experts to empower customers and employees without unintended consequences?
The San Francisco chapter of the Service Design Network presents a panel discussion with designers and legal compliance experts representing companies in the personal finance, healthcare, and other highly regulated industries. Come hear how these designers and compliance experts have worked together to design for interactions while being mindful of the rules and regulations that pervade service design work in these industries!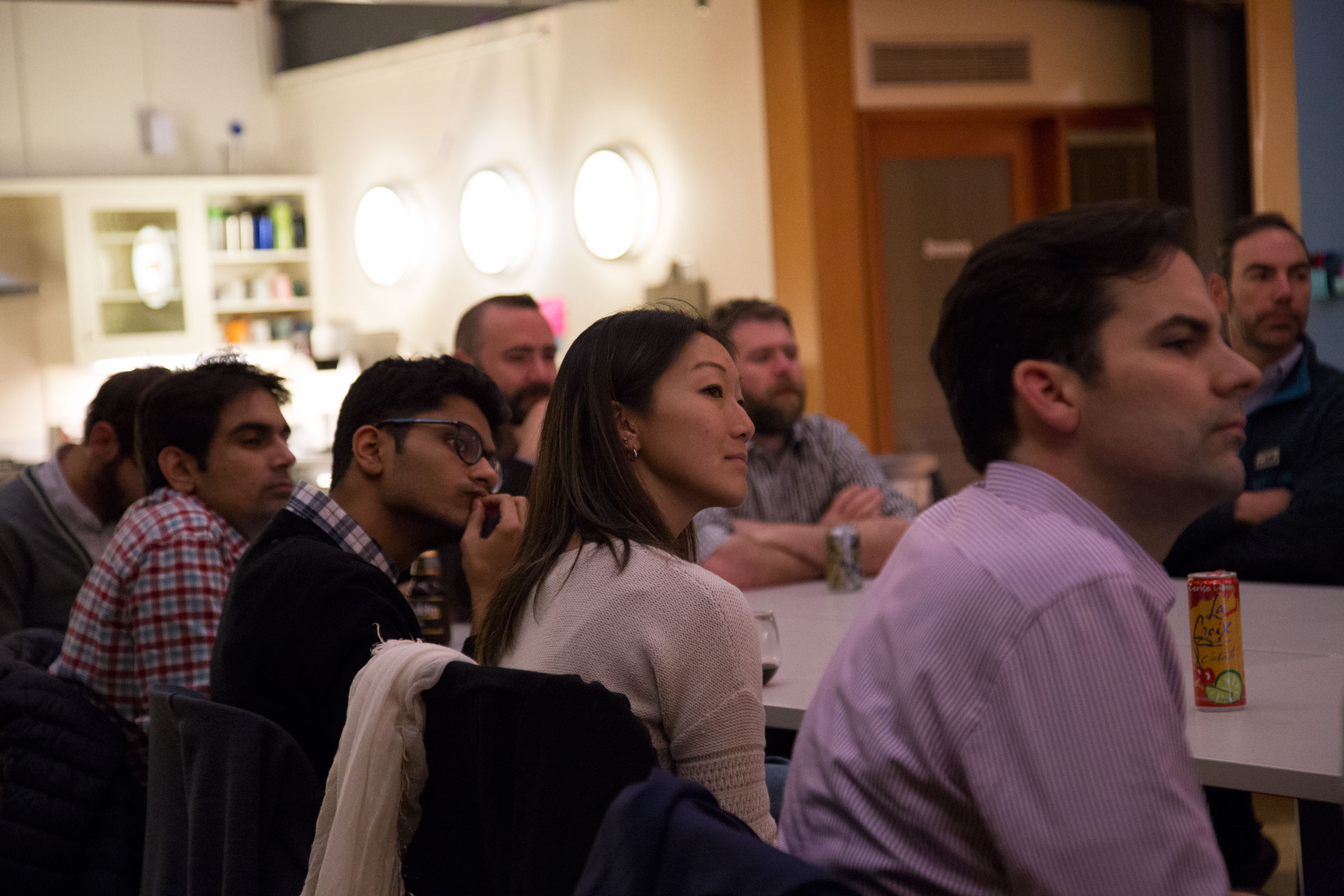 HOSTED BY: Service Design Network San Francisco chapter
Service Design Network, San Francisco chapter. We hope to engage with the local design community and growing interest in service design to make San Francisco the United States' west coast hub for service design practitioners.
CONTACT INFO:
andrea.fineman@adaptivepath.com
Ticket sales for this event have been graciously donated to San Francisco Design Week produced by a 501(c)3 nonprofit to support the design community in San Francisco.
---
Event Type : Panel
Event Focus : Service Design
REFUND POLICY : We do not offer refunds. If event is sold out, we might be able to give your spot to someone on the waitlist.