De-Risking Biotech: Aligning Corporate Structure with Business Strategy
Join us for the fourth offering in our De-Risking Biotech Series, including a networking opportunity!
About this event
Can the choice of corporate structure make a difference in achieving your start up goals?
On Dec. 7th, hear from unconventional founders Jen Horonjeff, CEO public employee benefits cooperative Savvy Cooperative, and Ethan Perlstein, CEO public benefit corporation Perlara, as they share their insights on building a successful bio company through thoughtful use of structure.
We dive into how corporate structure relates to your mission, customers, staff, and funds. Immediately following the Q&A portion of the panel, you'll have an opportunity to meet and talk with our speakers at virtual tables. Get to know more about them below!
Speakers: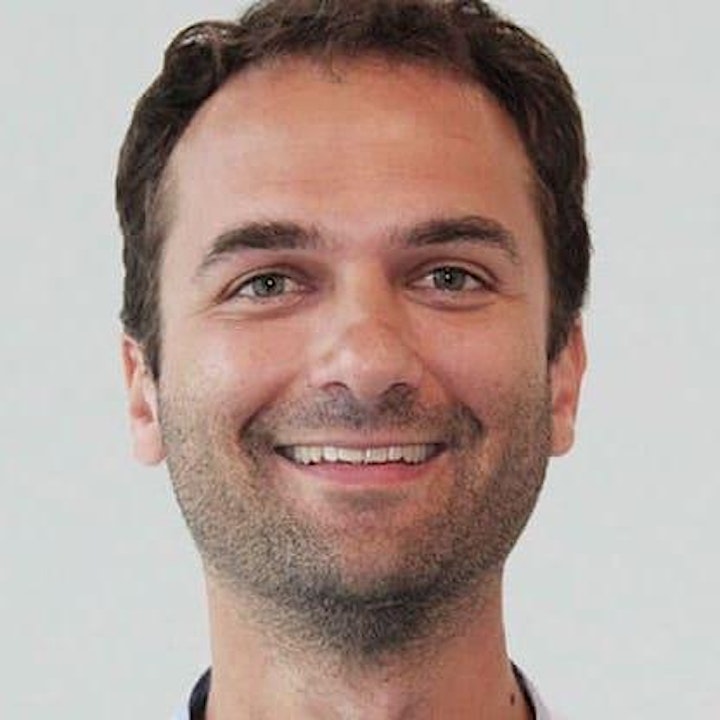 Ethan Perlstein, PhD., Founder and CEO, Perlara
Dr Ethan Perlstein is the founder and CEO of Perlara PBC, the first biotech public benefit corporation that develops treatments and cures for genetic diseases in partnership with entrepreneurial families and foundations. Ethan is also a founder and CEO of Maggie's Pearl, a joint venture co-owned by Perlara and a pioneer family that is commercializing the aldose reductase inhibitor epalrestat for the most common congenital disorder of glycosylation (PMM2-CDG). Ethan was a Lewis-Sigler Fellow at Princeton and received his doctorate in molecular and cell biology from Harvard University.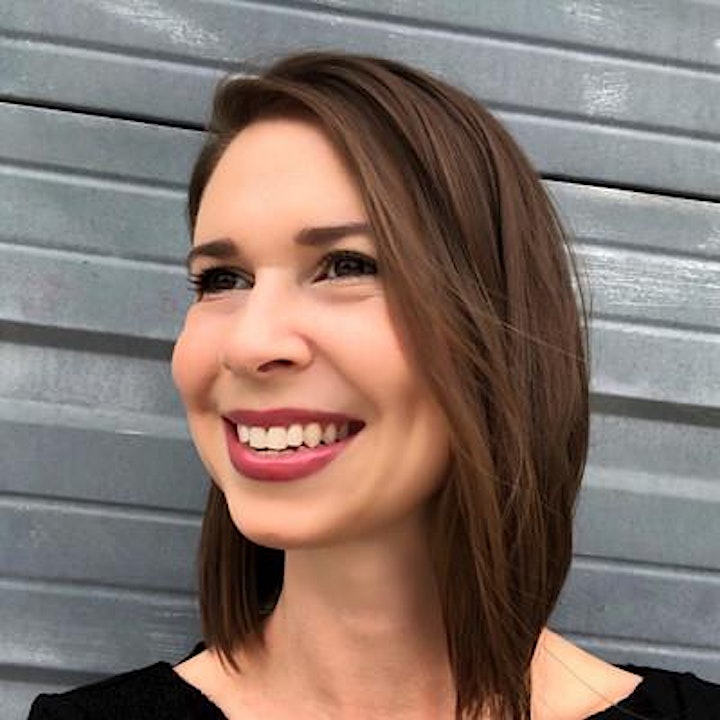 Jen Horonjeff, CEO, Savvy Cooperative, ELabNYC Alumni '18
Jen Horonjeff, PhD, is a patient advocate and the founder & CEO of Savvy Cooperative, the first and only patient-owned co-op that helps innovators connect directly with diverse patients in order to get the insights they need to build better and more inclusive healthcare solutions. Jen was named one of the 50 Most Daring Entrepreneurs of 2018 by Entrepreneur Magazine for her work at Savvy. She was participating in the ELabNYC program during that exciting time. She grew up with multiple autoimmune conditions and survived a brain tumor as an adult, and is also a patient-centered outcomes researcher, a human factors engineer, and formerly an FDA advisor. Jen strives to give patients a platform to have their experiences be heard, included, and equitably valued.
About Accelerator for Biosciences in CT:
ABCT's program of education and business networking prepares Connecticut's academic and corporate spinouts, inventors and first time founders to be successful entrepreneurs.
About BioLabs@NYULangone:
BioLabs New York is partnering with NYU Langone Health to build a unique biotech co-working facility in Manhattan to attract the best companies in early-stage life sciences.
BioLabs@NYULangone provides an engaging, collaborative space, top-of-the-line research equipment, business support and acceleration programming to help startup companies reach their milestones faster.
About Westchester County Biosciences Accelerator:
WCBA's goal is to support the development of Westchester's hub of bioscience innovation and commercialization with a program of emerging venture education and business networking.
De-risking Early Stage Biotech is a series co-produced by Biolabs@NYULangone and Design Technologies. The seminars and discussions are designed to shed light and focus on specific hurdles addressing the perspective of founders, investors, regulators, and industry stakeholders.