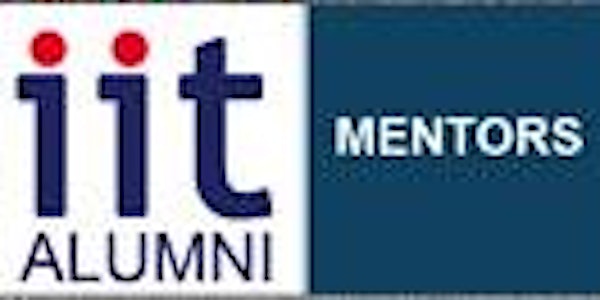 "David Vs. Goliath: How can an IITian led Start-Up beat an Entrenched Player in a Multi-Billion Dollar Market": A Roundtable Discussion
Date and time
Thursday, October 20, 2016 · 6:30 - 9pm PDT
Location
Prysm 180 Baytech Drive, Suite 200 San Jose, CA 95134
Description
IIT Mentors Presents:
"David Vs. Goliath: How can an IITian led Start-Up beat an Entrenched Player in a Multi-Billion Dollar Market": A Roundtable Discussion
Thursday, October 20th 2016, 6:30pm - 9:00pm

Prysm
180 Baytech Drive, Suite 200
San Jose, CA 95134
Space increased to 30 prospective mentees only on popular deman! Previous events were sold out. Please note that you need to have studied in one of the IITs to attend this event.
See the Attendee List at the bottom of the page
Silicon Valley landscape is laden with stories whereby new & up coming start-ups have not only challenged the incumbents & entrenched players but also changed the industry landscape forever. The idea is to change the dynamics of an existing market with a new technology/approach rather than to make an attempt to create a new market with a new technology. However, there are numerous challenges in accomplishing a goal like this as the entrenched players typically fight back with full vigor with deep pockets, existing customer relationships, established marker credibility etc.
If you are an IITian who wants to challenge Facebook, Apple, Amazon, Google, Microsoft, IBM, Cisco etc. in a multi-billion dollar market and want to understand how to methodically approach the start-up game, this event is a must attend for you. We will have a galaxy of Mentors to help you understand the recipe for success and write a story that people will talk about in years to come. If others have done it, why can't you?
Program Summary
6:30 PM - 7:15 PM

Registration, Dinner, and Networking
7:15 PM - 9:00 PM Panel Discussion with the mentors

---
Mentors

---
Joy Thomas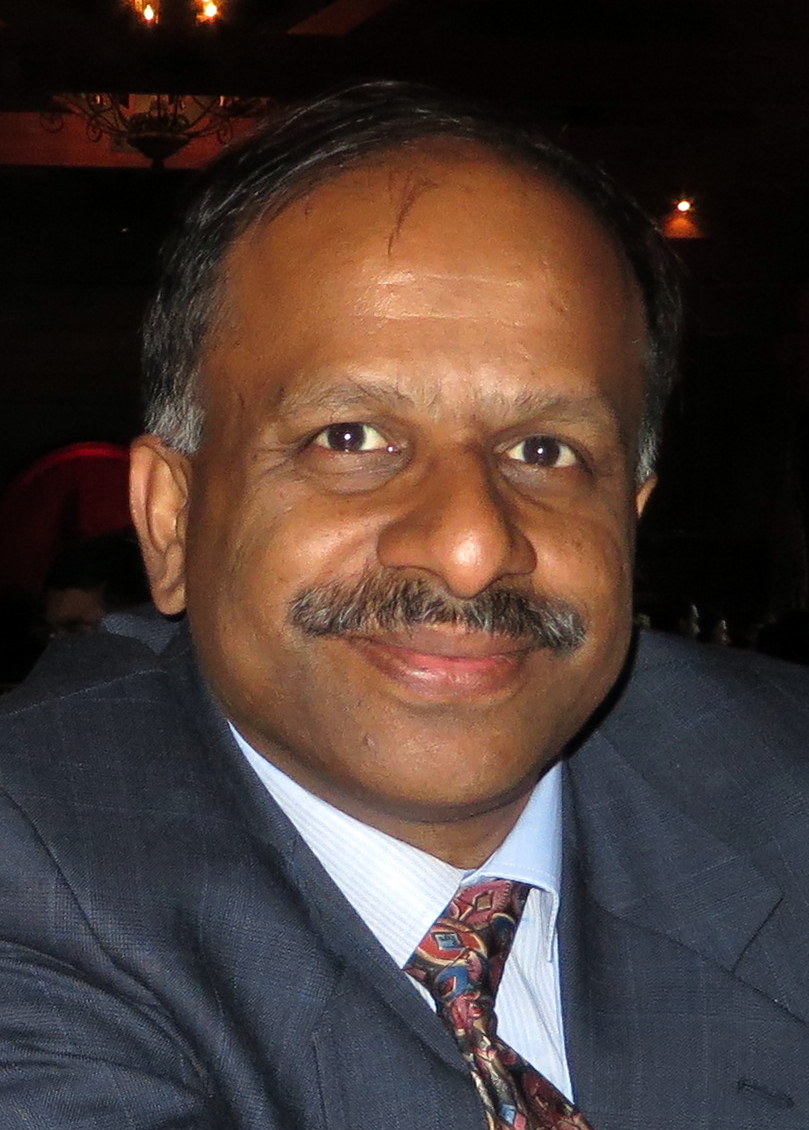 Dr. Joy Thomas is currently the Chief Scientist at Apigee, which is being acquired by Google. He joined Apigee through its acquisition of InsightsOne, the company that he co-founded in 2011. Before that, he was the Chief Scientist at Stratify/Purpleyogi since its founding in 1999 and led the development of advanced text mining, clustering and classification algorithms that formed the basis of the Stratify Legal Discovery Service. After Stratify was acquired by Iron Mountain in 2007, he became Chief Scientist of Iron Mountain Digital and led advanced technology development there until 2011. From 1990 to 1999, he was a Research Staff Member at the IBM T.J. Watson Research Center where he made contributions to data mining and data compression algorithms.
He is the coauthor (with Prof. Thomas Cover) of a textbook "Elements of Information Theory" (Wiley, 1st edition 1991, 2nd edition 2006), two book chapters, more than two dozen technical papers, a dozen patents and is the recipient of two IBM patent awards. Dr. Thomas received the IEEE Chareles LeGeyt Fortescue Fellowship for 1984-85, and the IBM Graduate Fellowship for 1987-1990. Dr. Thomas received his B.Tech. in electrical engineering from the Indian Institute of Technology, Madras, India in 1984 and his Ph.D. in electrical engineering from Stanford University in 1990. He has been an adjunct professor at Columbia University and Stanford University.
Kumar Ganapathy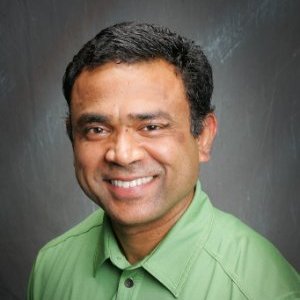 Dr. Kumar Ganapathy has been a technology entrepreneur over the past 18 years disrupting information technology markets in Data storage, DSP and computing technologies. He co-founded two successful startups, VxTel (VoIP telecom switch acquired by Intel) and Virident (Enterprise Flash Storage acquired by Western Digital) which were acquired for a combined net worth of over $1.2B. He served in the CTO office of Intel and started his career at Rockwell Semiconductor where he was an Engineering Fellow and Distinguished Engineer. He received his Ph.D from University of Illinois at Urbana Champaign and B.Tech from IIT Madras (Siemens' gold medialist 1987) and was nominated as Distinguished alumni of IITM in 2016.
Arun Ramamoorthy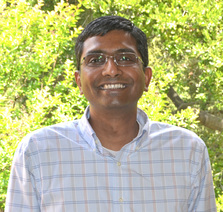 Arun is a partner with Pinnacle Ventures for over a decade. At Pinnacle, his investments have spanned mobile, internet services, and enterprise software.
Arun led Pinnacle's investments and serves on the boards of Telestax, a leading open source platform that enables companies to deploy RTC applications involving voice, video, messaging and IOT and Evie, a mobile launcher with universal search, He also led Pinnacle's investment in OpsClarity that provides monitoring for modern applications and data infrastructure. Arun is currently involved with HotChalk, an educational technology provider partnering with universities to bring degrees online; Boost Media that helps source, manage, and test ad copy for paid search and Nextbit, a developer of a cloud Android phone, and Inksedge, an India focused ecommerce company.Some of his prior involvements include Tinyco (SGN), Pentaho (HDS), Newport Media (ATML), WiChorus (TLAB) and Zecter (MOT/GOOG).
Before joining Pinnacle Ventures, Arun spent over 8 years in various operating roles spanning strategy, marketing, product development, supply chain, and investments. During his career at Intel, he also mentored university research, managed technology development programs and partnered with Intel Capital to make investments in startup companies. He also worked in product development at a startup backed by DFJ and Intel Capital.
Arun has an MBA from the Haas School of Business at the University of California at Berkeley, an M.S. in Electrical Engineering from the University of Michigan, Ann Arbor and a B.Tech from the In