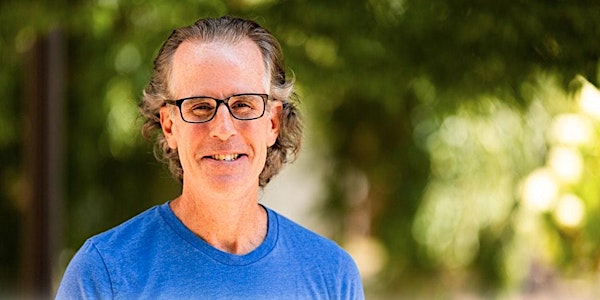 David Flood to Present "Dignity & Respect: Look on the Inside"
Location
Regina A. Quick Center for the Arts
1073 North Benson Road
Fairfield, CT 06824
The Special Education Program is pleased to bring top motivational youth speaker, David Flood, to Fairfield University for an engaging talk.
About this event
The Special Education Program in the School of Education and Human Development at Fairfield Univeristy is pleased to bring top motivational youth speaker, David Flood, for an engaging talk about how our community can be more inclusive. Flood's humorous and genuine speaking style empowers both youth and adults with social and emotional skills while teaching them the crucial life skills of dignity, respect, and inclusion of all.
David's start as a youth speaker comes from personal experience. He grew up impacted by addiction in his family, and his oldest son has autism. He is active in his church, is a hospice volunteer who visits with terminally ill patients, and is on the board of K.I.D.S. Plus, Inc., a non-profit organization which helps special needs children through sports and other activities. David attends meetings and participates in activities with The Anti-Bias Consortium for Nassau County Schools. He is also a member of The Northport-East Northport Drug and Alcohol Task Force and author of the book A Kids Book About Autism.
Covid-19 Guidelines: Adults and children are not required to have their Covid-19 vaccine in order to attend. Mask wearing is recommended but not mandatory.