Description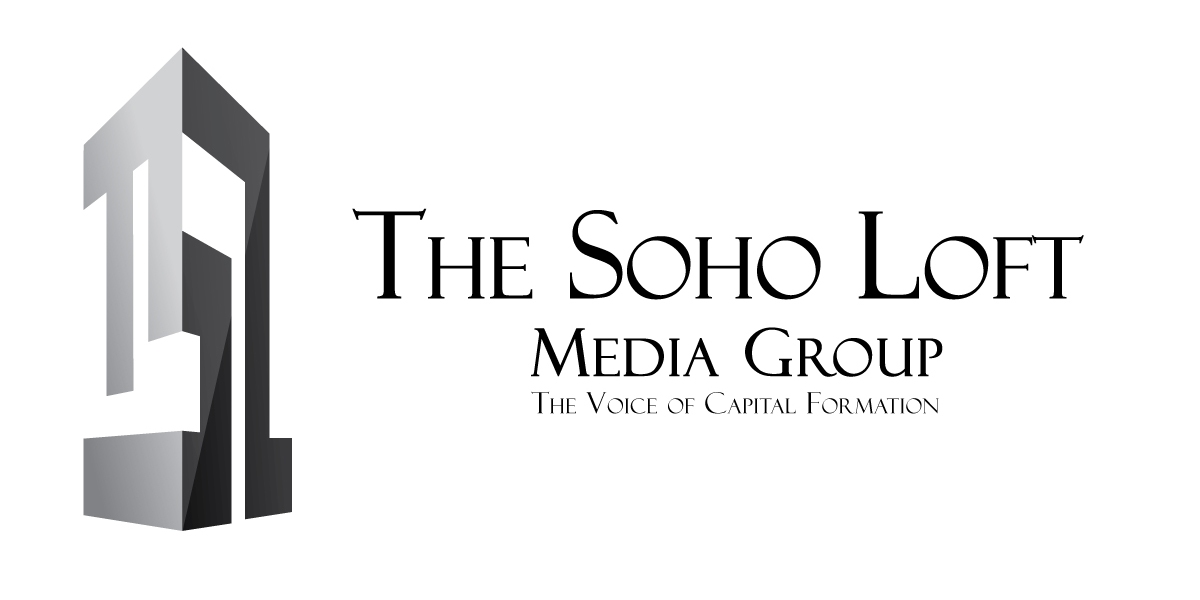 and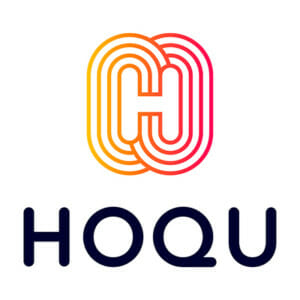 Present
David Drake at Blockchain Cocktail by HOQU
March 21, 2018
THE FLAT NYC
To register, pls. click here

The Soho Loft Media Group is pleased to announce that David Drake, Founder and Chairman of LDJ Capital, has been invited as a speaker to this event. William "Bill" Davis, Managing Director of LDJ Capital is also one of the featured speakers.

There are 7 reasons to visit the HOQU BlockChain Cocktail event:
1. An opportunity to learn about the trends of the cryptocurrency market and fintech from the top specialists of the industry;
2. Important issues of legal regulation in the field of cryptocurrencies will be discussed;
3. The most promising directions for the ICO in 2018 will be revealed;
4. Learn how cryptocurrencies and blockchain will affect the world and the future;
5. An atmosphere of drive and positivity, new acquaintances and useful contacts;
6. Amazing after party with cigars and scotch whisky in one of the most exclusive lounge bars in New York;
7. And most importantly - you will be able to communicate with the HOQU founders and ask anything you wish.
AGENDA:
18:00 - 18:03 Official Opening Brief Introductions and Welcome
Roman Kaufman, DOOR OPENER, Co-founder HOQU, Co-founder IBCG
18:03 - 18:13 Alexey Shmonov, HOQU CEO and Co-founder
18:13 - 18:55 Panel discussion "Legal regulation and trends in various countries of the world"
Rika Khurdayan, Esq. , Partner at Dilendorf & Khurdayan
Max Dilendorf, Partner at Dilendorf & Khurdayan
Papuna Ugrekhelidze, Chairman (CEO) of National Agency of Public Registry under Ministry of Justice of Georgia
Kenneth A. Goodwin Jr., Former U.S. White House Business Council/Business Forward member
18:55 - 19:05 "Advanced technologies in the service of business". Alexander Gryaznov,
Founder, CEO Izetex
19:05 - 19:25 David Drake, Founder, and Chairman of LDJ Capital
19:25 - 19:32 "The first blockchain for HR & Education". Roman Alterman, Development manager
DISCIPLINA Blockchain
19:32 - 20:12 Panel discussion "ICO experience. Feedback and Suggestions."
Talgat Taskhozhayev, CTO at Grand Private Equity
Alexey Shmonov, HOQU CEO and Co-founder
David Drake, Founder, and Chairman of LDJ Capital
20:12 - 20:19 "Crypto as an asset class". Vadim Mats, COO at Grand Private Equity
20:19 - 20:34 William 'Bill' Davis III, Managing Director of LDJ Capital in Tech and Investments
20:34 - 20:41 "Blockchain in skill gaming". Ronen Sartena, Director of Business Development, Playhall
20:41 - 20:48 "Cryptotokens in Game Industry" Anna Rekhert-International Marketing, Localization, CryptoMemes Fun Exchange
20:48 - 20:50 Closing remarks
--:--
Networking time

David Drake
Founder and Chairman,
LDJ Capital
The Soho Loft Media Group
David Drake is the Chairman of LDJ Capital, a multi-family office; Victoria Partners, a 300 family office network based in London; LDJ Real Estate Group and Drake Hospitality Group; and The Soho Loft Media Group with divisions Victoria Global Communications, Times Impact Publications, and The Soho Loft Conferences.
Mr. Drake has been involved in TMT (technology, media, telecoms), realty, hospitality, cleantech, energy and social impact investments for more than 20 years. He is an advocate of innovative investing in early-stage equity, capital formation policies and developments globally, and the US JOBS Act which he lobbied for in the US Congress and the EU Commission. Because of his leading work in this space, he represented the US Commerce Department at the EU Commission in Brussels and Rome in 2012 and was invited to the White House Champions of Change ceremony in Washington, D.C. and as a speaker at the UK Parliament in 2013.
His investment, The Soho Loft Media Group, produces and sponsors over 200 global conferences annually and his articles are syndicated in over 100 publications. One such event was April 2013 for the institutional media leader Thomson Reuters, with speakers from Nasdaq, NYSE, KKR and Carlyle Group. He advances financial innovation through his work as an international speaker and writer. He has spoken in top universities like Cambridge, NYU, Cornell, Columbia, and writes regularly for major publications like WSJ, Forbes, Huffington Post, Thomson Reuters. He is the co-author of the books Planet Entrepreneur and Crowdfunding and Other Animals and is the author of the upcoming books TheCrowdfunding Economy and LIFEE: Life Instructions for Entrepreneurs and Executives.
Previously, Mr. Drake has acted as general partner in fund-of-funds, realty funds, venture capital funds, seed funds and hedge funds. Mr. Drake's holdings have media partnership with the European Business Angel Network, European Venture Philanthropy Association and Angel Capital Association of North America. He sits on 4 angel networks and has co-founded two angel networks.
His focus today is to take on board advisory positions at companies, angel networks and venture funds, and to guide them on international regulations, corporate strategy and fund structures, with emphasis on the growing trend of online investment automation for retail and angel investors.
Privately, Mr. Drake has hosted the Harvard Business Club of NY at his home, produced Carnegie Hall concerts and raised funds for the charities Trail Blazers and Best Buddies for many years. Today he is a board director for the New York City Opera Renaissance, London-based UBS Charity of the Year ARCHIVE Global, and a board advisor for The Washington Ballet. He is a board director also of the Carnegie Hall Einhorn Oratorio Project in honor of the Ukraine MH17 flight victims which allows him to work and advise US Ambassadors from, but not limited to, Dominica, Ukraine, Marshall Islands, Australia, Canada and Sweden.
Born in Sweden and fluent in six languages, Mr. Drake has an MBA in Finance and an MA in International Law and Economics from George Washington University, where he was awarded the Wallenberg Scholarship for academic merit.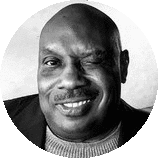 William "Bill" Davis
LDJ Capital, Managing Director of Technology
A tenacious leader with extensive experience and excellent board and senior executive level references in Blockchain, Crypto Currencies, Mobile Payments, Data Visualization, Data Warehouse & Business Intelligence Applications. A proven leader in organizations that are digitizing or leveraging new technology to monetize the business. Experienced in Fast growing startups and Fortune 500 culture, practices, policies and procedures. Background includes a strong track record in advising Institutional Investors, VCs, Angel Networks, Technology leaders with strategies and tactics in the new economy. Managed companies, Major Project Implementations, Business Performance Improvements and the Rollout of Crypto Currencies on the Blockchain, Mobile Payments across 50 countries, Data Warehouse, Business Intelligence and Customer Relationship Management applications. Consistently referred to as the right hand of Board of Directors, CEOs, CIOs and CFOs.
Specialties: Specialties include New Technologies, Difficult Projects and Strong Leadership. Examples include: Crypto Currencies in China, Mobile Payments in London & Austria, Bank Turnarounds in NYC/NJ, Dreamliner delays that were 2 years late and 10b over budget.