Fall in love and lust all over again in this seductive date night with your partner. Purchase by Feb 14 as the perfect Valentine's Day Gift
About this event
Spice up romance in your relationship on this couples play date curated by Dr. Sonjia, America's Sex Educator (drsonjia.com).
From the privacy of your own home, your date kicks off with Dr. Sonjia guiding you to create customized aphrodisiac cocktails made from ingredients known to arouse desire (list of ingredient options sent after registration).
Next Dr. Sonjia asks flirty questions to engage you and your partner into an easy, private discussion about sensual desires and intimate fantasies. Learning about your lover has never been more fun! To protect your privacy, your mic will be turned off during this part of the event .
After the flirty conversation, Dr. Sonjia takes you on a brief virtual tour of erotic art from around the world, sharing the inside story behind some of the world's most exciting sensual art.
Dr. Sonjia climaxes your date by guiding you and your partner through a 15 minute exercise that stimulates the 5 senses to arouse desire! (supply list sent after registration)
This new virtual experience was previously offered in person (https://www.airbnb.com/experiences/42185).
5-day advance registration required to allow adequate time to gather supplies. List emailed after registration.
Only committed couples of 2 people are invited to participate.
To respect privacy, participants will be asked to turn microphones and/or cameras off at certain times.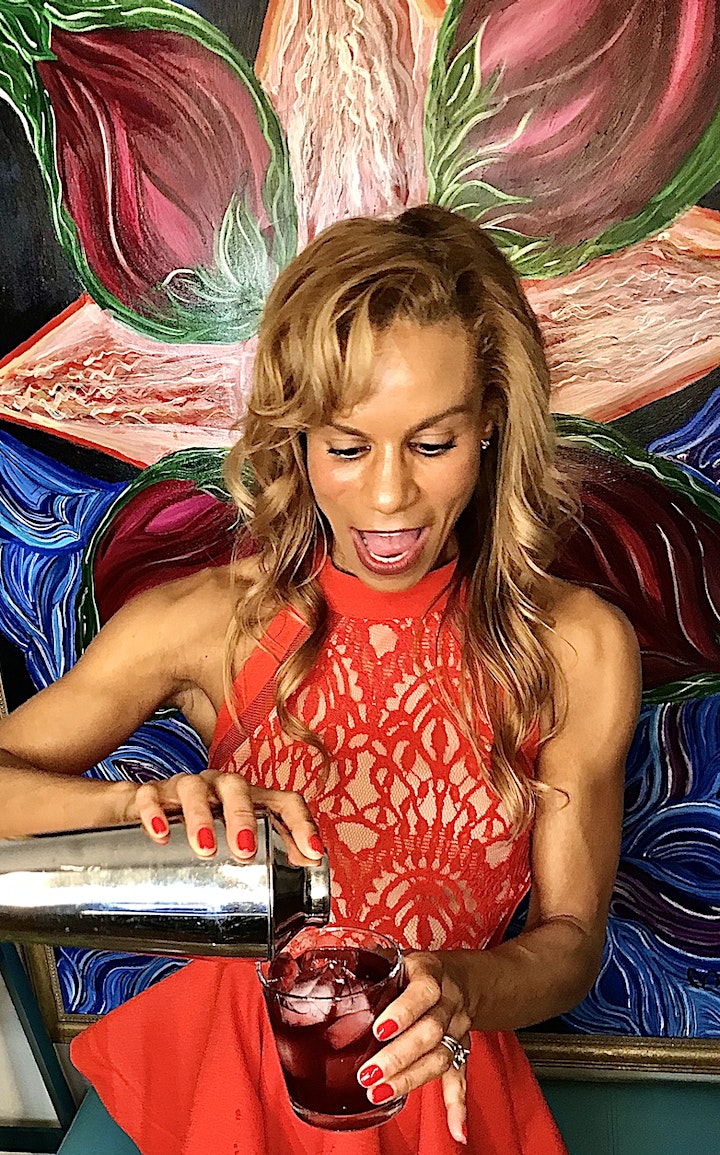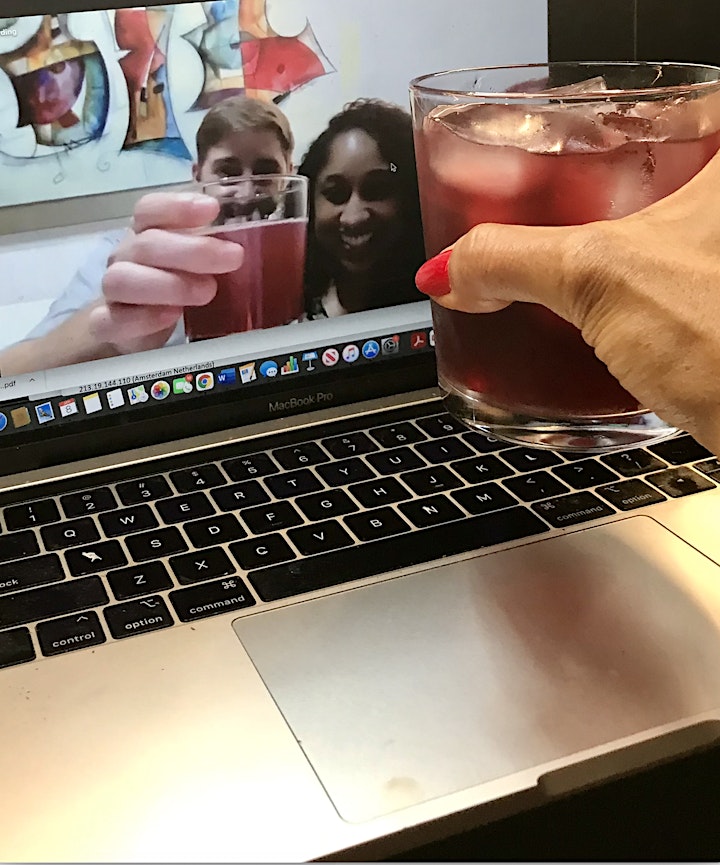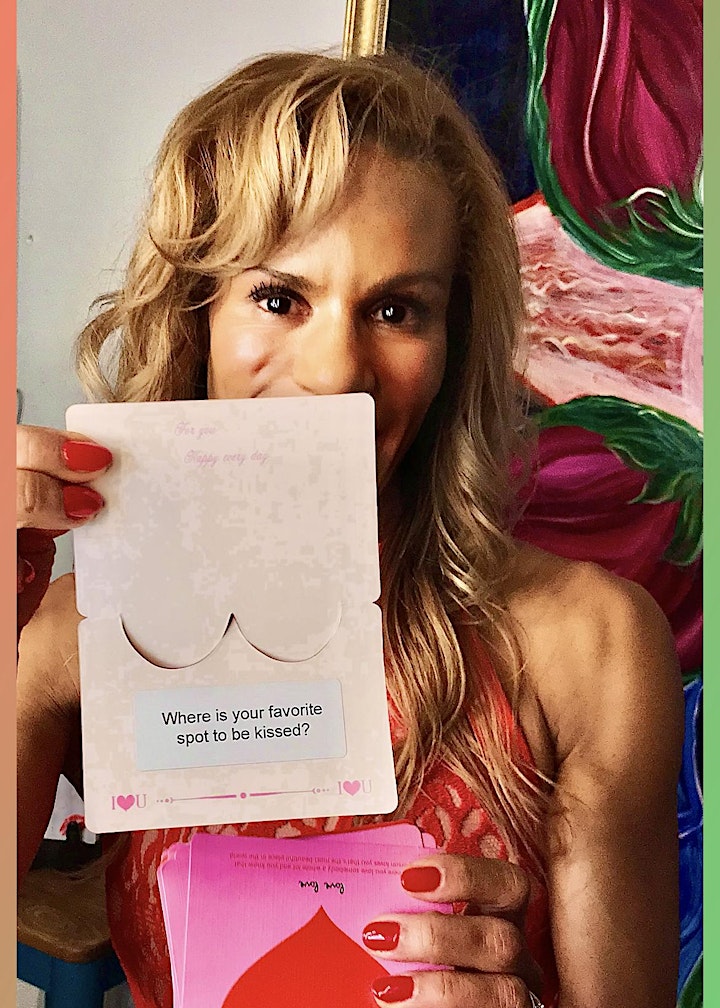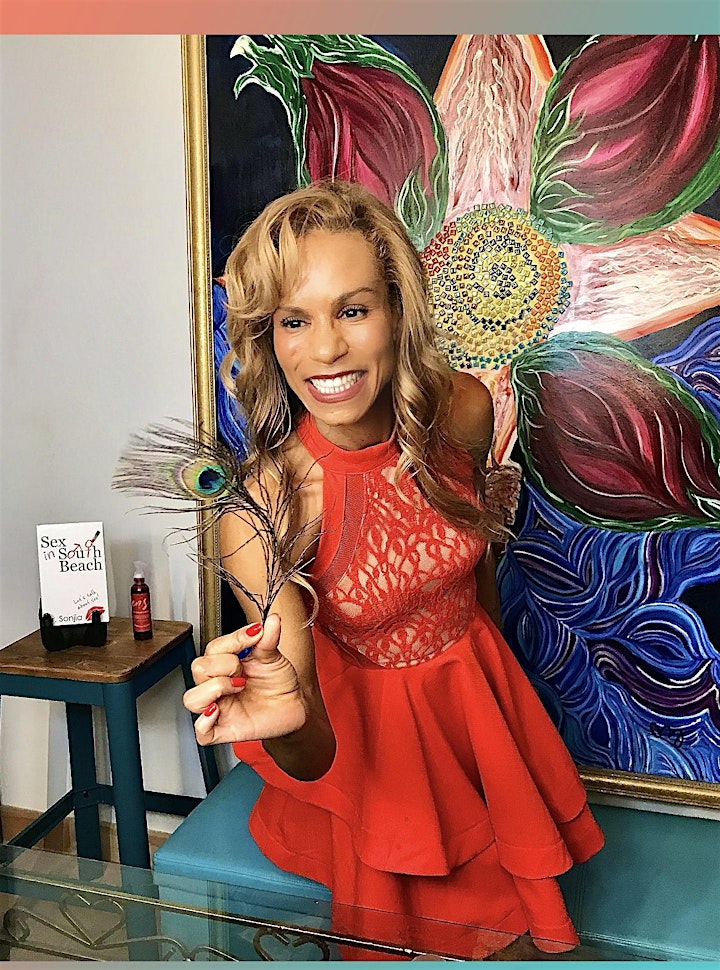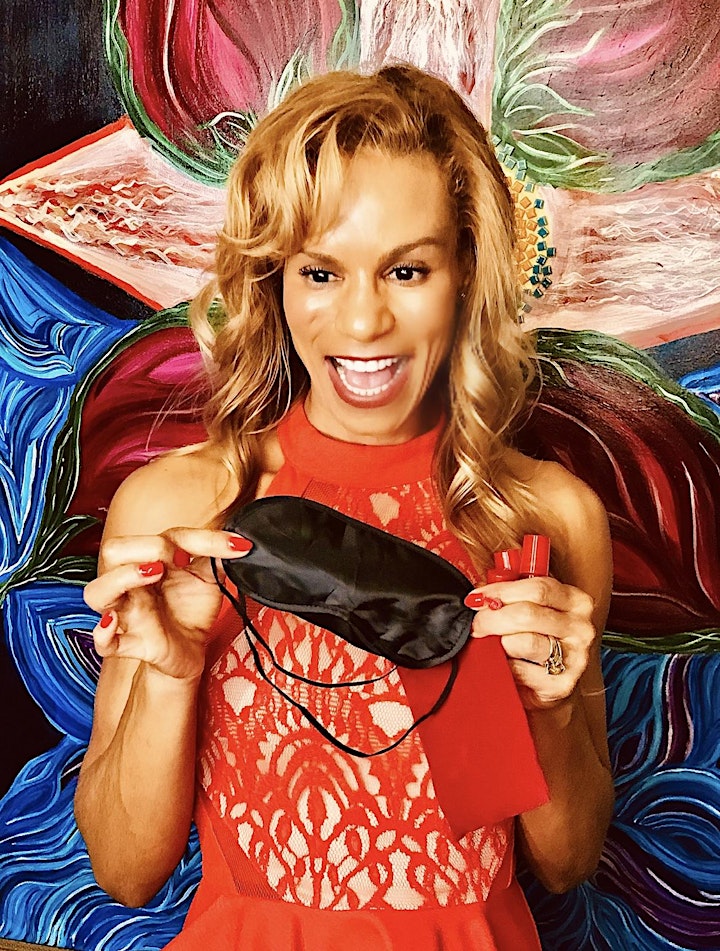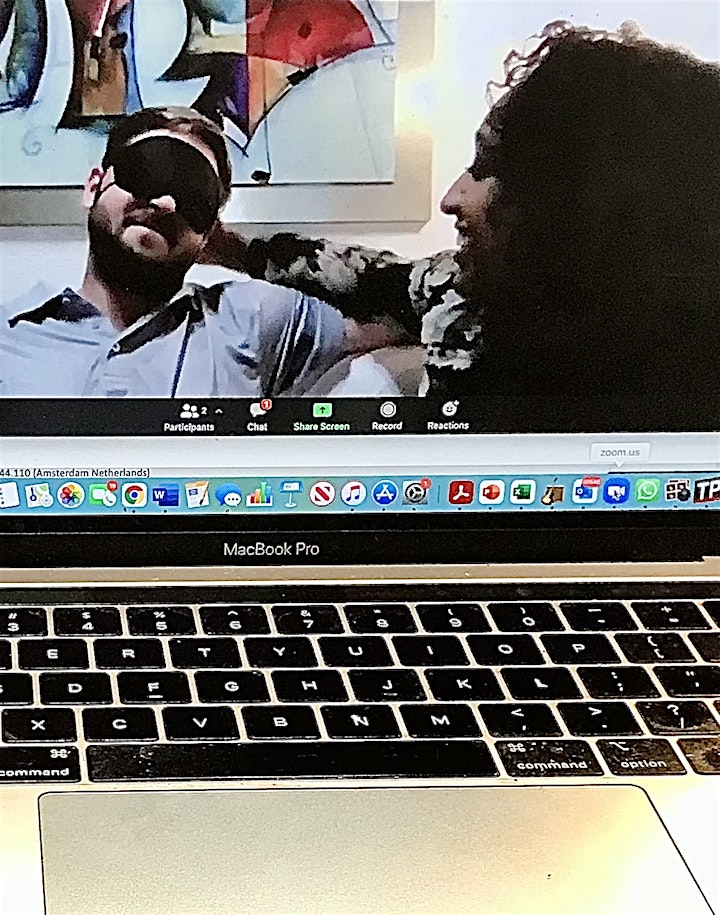 Date and time
Location
Refund policy
Organizer of Date Nite Special
Known as America's Sex Educator, I've been helping couples keep passion alive for 20 years. I'm an Ivy League-educated sexologist who wrote the book, "Sex in South Beach" & a professor at the University of Miami Medical School. My obsession is creating FUN, mind-blowing ways to enhance romantic pleasure between couples. I'm especially skilled at helping couples learn EASY ways to PLAY together to refresh their sensual bond & tune up their intimate connection. I cultivated this FUN, incredibly unique South Beach experience for lovers who will enjoy evolving romantically while having a blast!