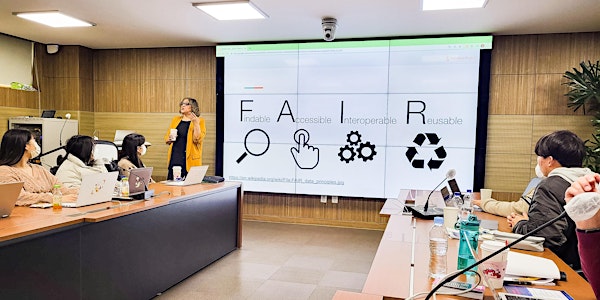 Dataverse Training at csv,conf
The Dataverse Project, an open-source web application to share, preserve, cite, explore, and analyze research data.
Date and time
Monday, April 17 · 9:30am - 4:30pm -03
Location
Novotel Buenos Aires 1334 Avenida Corrientes Buenos Aires, CABA C1043 Argentina
About this event
The Dataverse Project is an open-source web application to share, preserve, cite, explore, and analyze research data. It facilitates making data available to others, and allows you to replicate others' work more easily. Researchers, journals, data authors, publishers, data distributors, and affiliated institutions all receive academic credit and web visibility. With 96 installations around the world, The Dataverse software is at the forefront of research knowledge dissemination. This workshop will demonstrate best practices in depositing and curating content in a Dataverse repository. The workshop will include a presentation on the Data Explorer Tool, Version 2.0 from the Borealis Dataverse Community, Datacite, and the CIMMYTY Dataverse community.
conference website: https://csvconf.com/
Registration for the csv,conf,v7 conference is required in order to attend this training.
Learning outcomes:
The audience will be able to explain the mission and goal of The Dataverse Project.
The audience will be able to create an account and explain the account creation process for a generalist Dataverse repository.
The audience will be able to create a Dataverse Collection (and sub-collections) and make use of the features for this space. They will also be able to edit their existing collection to support new data and understand the permissions settings associated with a collection.
The audience will be able to create a dataset within a collection (and sub-collections) and make use of dataset-related features. They will also be able to edit and understand the proper workflow for dataset versioning and deaccessioning.
The audience will be able to upload files to a dataset and make use of the file-related features. They will also be able to edit and understand the proper workflow for replacing, deleting, and versioning.
The audience will be able to perform and describe the following features effectively: Collection creation (metadata, facets, guestbooks, permissions, templates); dataset creation (citations, metadata selection, permissions for access and editing, file uploading, bidirectional linking between article and data, guestbook utilization, terms/licensing, terms of access and terms of use, and versioning); File upload (editing, versioning, metadata, dand access, tools);
The audience will be able to publish and share deposited content
The audience will understand the role of DataCite in citations and metadata discoverability
Agenda
9:30 AM - 9:45 AM
Welcome and Introductions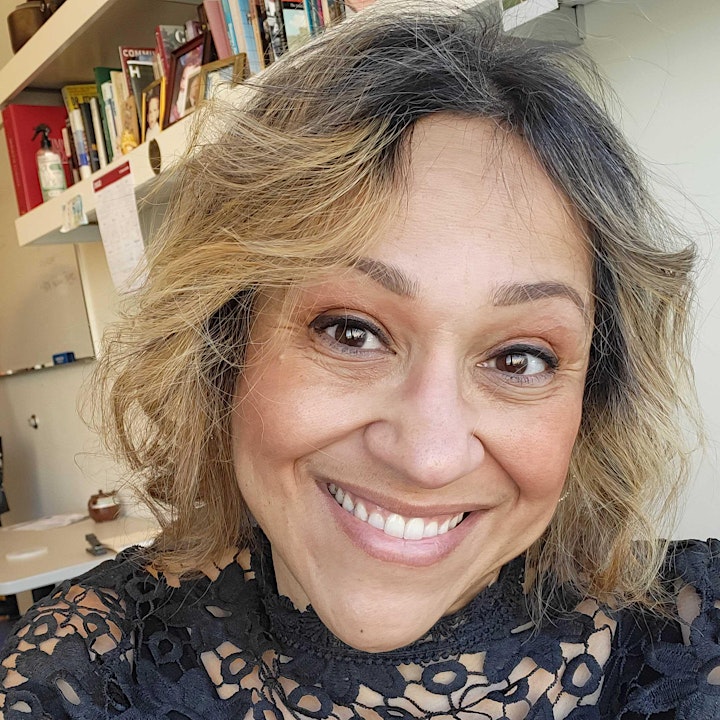 Sonia Barbosa, The Dataverse Project and Harvard
1:00 PM - 1:30 PM
Datacite: Abrir, compartir y valorizar los datos de investigación con DOIs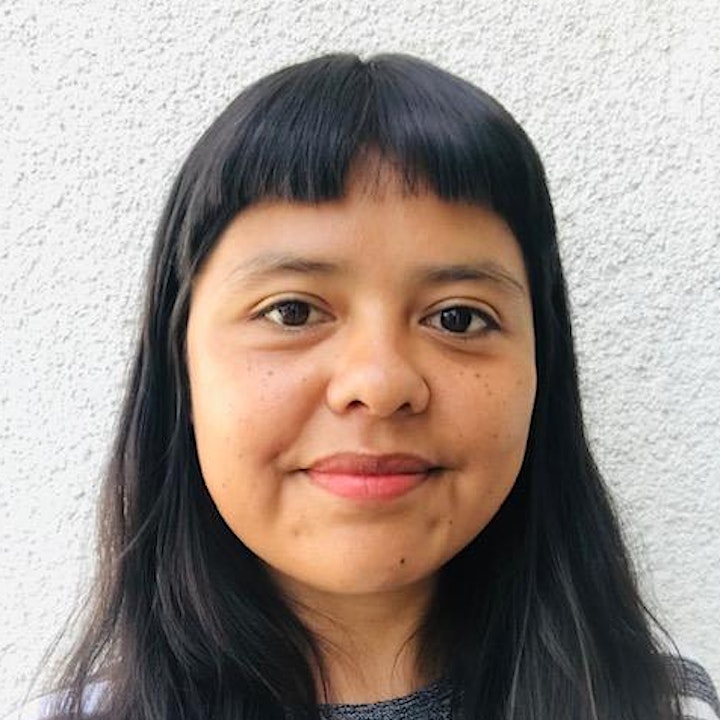 Gabreila Mejias, Datacite
---
Los identificadores persistentes (PIDs) identifican de forma única diferentes entidades (personas, lugares, objetos) en el ecosistema de investigación. Por esta razón, los PIDs y sus metadatos asocia...

1:30 PM - 2:00 PM
Data explorer, V2 for Dataverse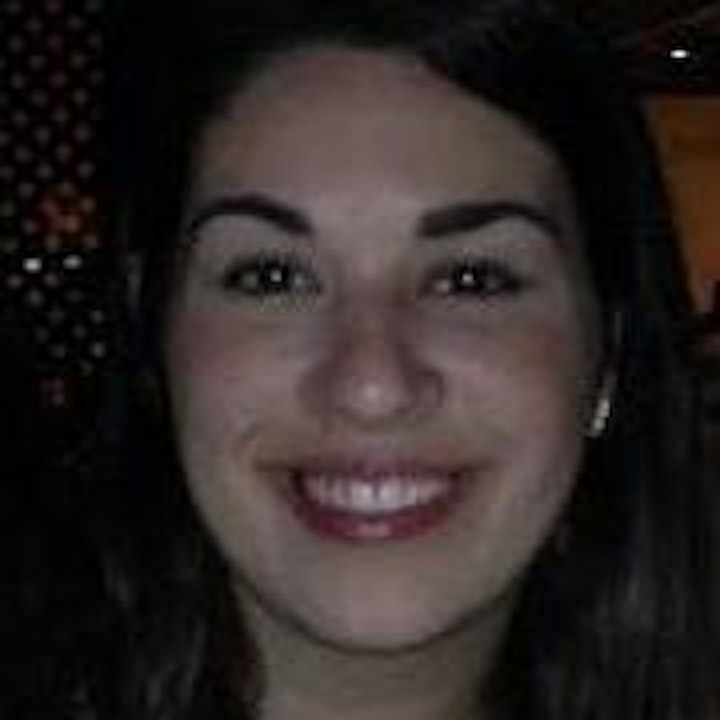 Amber Leahey
---
Version 2 of the Dataverse Data Explorer. The Data Explorer is a web application which lists the variables in a tabular data file and allows users to view categories and summary statistics, see chart...

2:15 PM - 3:00 PM
CIMMYT and the Dataverse Project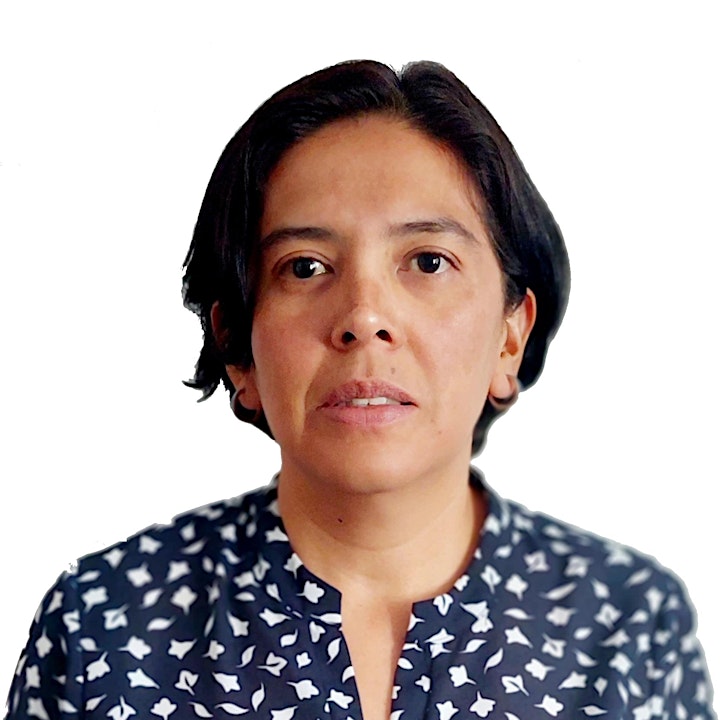 Alejandra Tenorio Robles, CIMMYT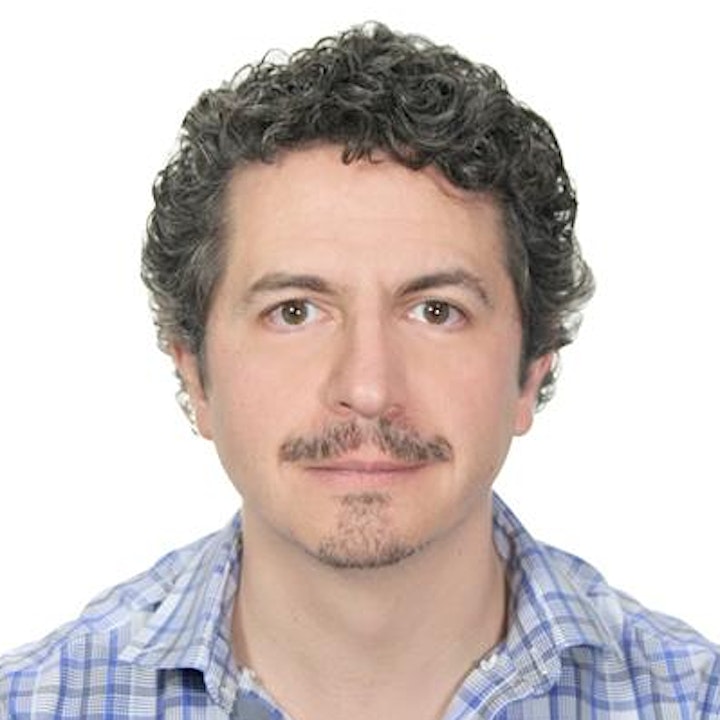 Jesús Herrera de la Cruz
---
The International Maize and Wheat Improvement Center (CIMMYT) provides a free, open-access repository of research software, studies, and datasets produced and developed by CIMMYT scientists as well a...