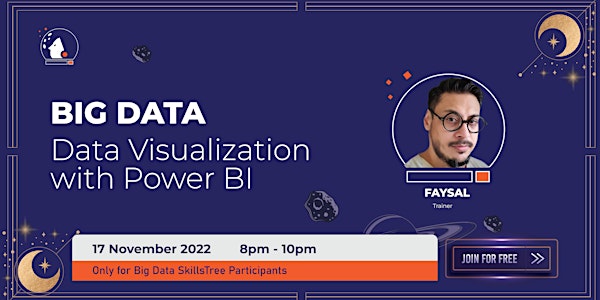 Data Visualization with Power BI
Learning visualization of data more precisely and easy to digest with powerful tool called Power BI
About this event
In this 2 hours course learn how you can utilize PowerBI as a data visualization tool in managing, cleaning and visualizing your data.
Introduction to PowerBI
Learn various components, like Power Query, Power View, Power BI QNA, Power Pivot, and Power Map of Power BI.
Understanding visualizations, datasets, reports, dashboards, tiles, which are the building blocks of Power BI.