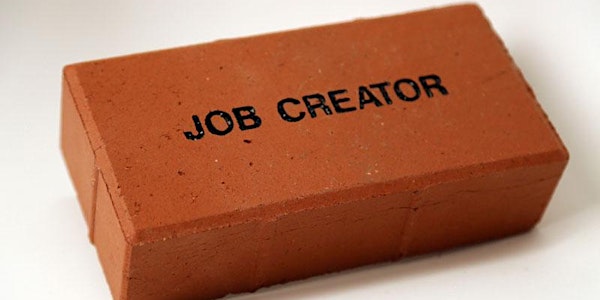 Data Visualization as Activism
By using data visualization as a method of activism, Sam Lavigne will help you see and use data differently.
About this event
As we reckon with a global pandemic, police brutality, climate change, and a number of other pressing issues, knowing how to make sense of all the data available can be daunting. By using data visualization as a method of activism, Alumni Technology Resident Sam Lavigne will help you see data differently while making it accessible to all in this online workshop. This method will not only work as a help you consume data but make it more informative and useful to others in your community.
Date: This one-time online workshop meets on Thursday, December 3 from 7:00-8:00PM ET.
Price: $10
Audience: Open to all.
Materials: Participants will need a computer/phone with internet access, paper, and drawing utensils.
Sam Lavigne is an artist and programmer based in Brooklyn. His work deals with surveillance, cops, data, and automation. He is the co-founder of the Stupid Shit No One Needs and Terrible Ideas Hackathon, founding editor of Useless Press, and a contributing editor at The New Inquiry. He is a Pioneer Works Alumni Technology Resident.
Please note, this online workshop will begin promptly at the listed start time. In order to ensure the quality of instruction for all participants, late entry will not be permitted.