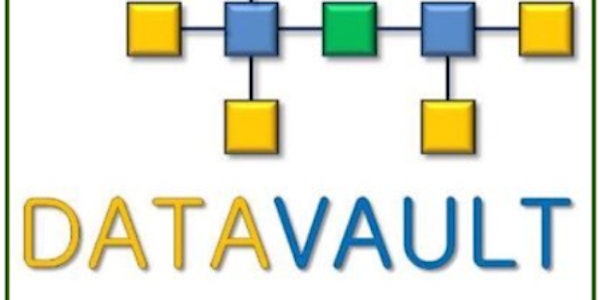 Data Vault Modeling Certification CDVDM London
When and where
Location
London London United Kingdom
Refund Policy
Contact the organizer to request a refund.
Description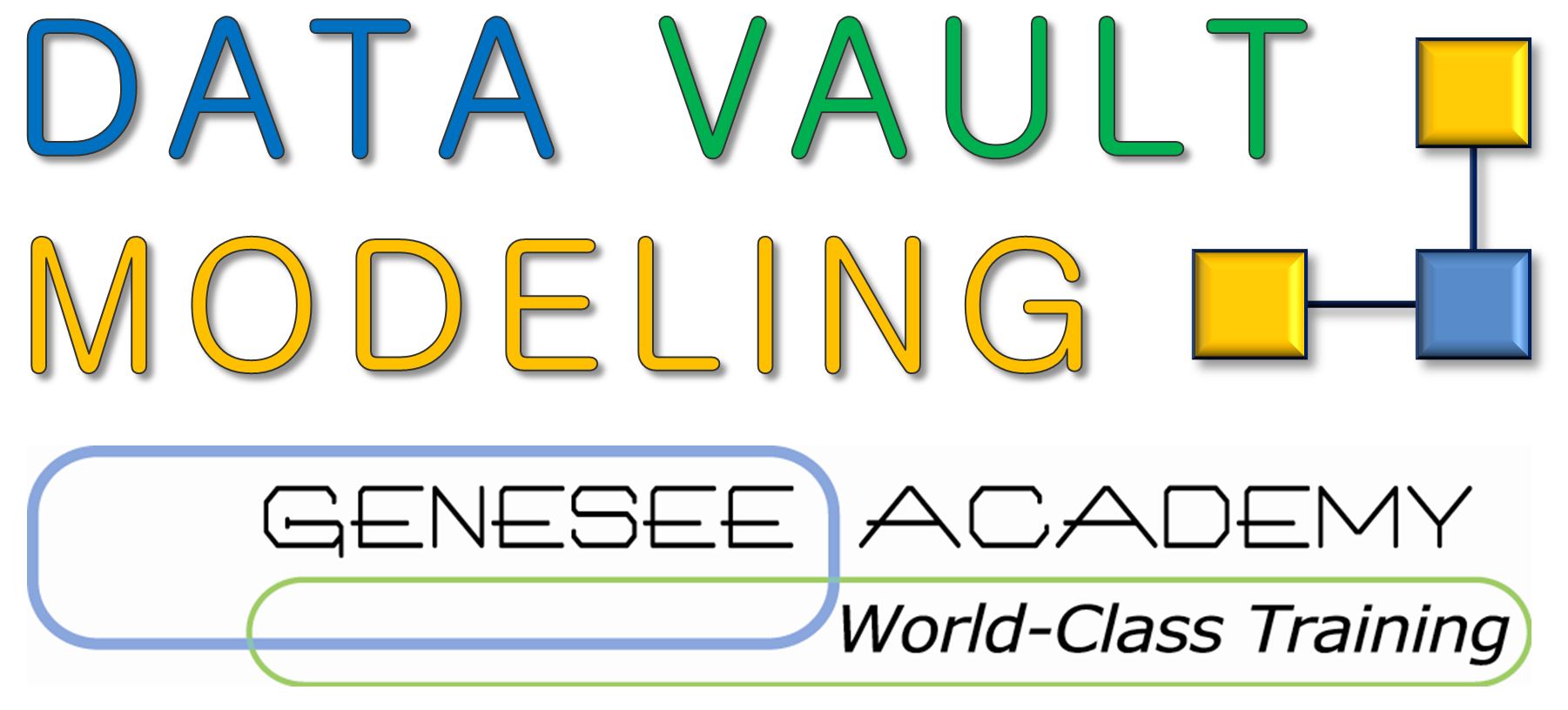 Thank you for your interest in the Data Vault certification course!
Your successful completion of this course will result in a designation of Certified Data Vault Data Modeler – CDVDM. Data Vault modeling is rapidly becoming the standard modeling approach for the data warehouse. Over 1500 major international organizations are applying data vault modeling techniques today. The data vault principles are specifically well suited for data integration and historization. When applied to data warehousing programs, data vault modeling can provide the organization with some very compelling benefits. These include agility, auditability, adaptability,alignment with the business, and support for operational data warehousing initiatives.
Courses delivered through Genesee Academy use blended and On-Demand DWBI training videos at http://www.DataVaultAcademy.com.
To Reserve your seat, click the "Tickets" Link above!
---
What to expect in this course:
This is a hybrid course, with three (3) days in the classroom and two (2) weeks of online, on demand videos that will be available to students 24 hours a day, 2 weeks prior to the start of class. The time in the classroom will consist of interactive, guided group lab work to further the understanding of Data Vault Modeling. At the end of the 3rd day, there will be an exam to test the knowledge gained by each student. This exam is written in English and the grading is not based on grammar or spelling, only ideas and concepts.
*Please note the turnaround time for the certification test is 5-6 weeks after taken. We will notify each individual via email, which will be collected at the time of registration. To receive certification each student must pass the exam.
About The instructor:
Hans Patrik Hultgren - Hans is president at Genesee Academy and a Principal at Top Of Minds AB. Data Warehousing, Business Intelligence and Big Data educator, author, speaker, and advisor. Currently working on Business Intelligence and Enterprise Data Warehousing (EDW) with a focus on Ensemble Modeling and Data Vault. Primarily in Stockholm, Amsterdam, Denver, Sydney and NYC.
Published data modeling book "Modeling the Agile Data Warehouse with Data Vault" which is available on Amazon websites in both print and Kindle e-reader versions.
Specialties: Information Management and Modeling, Ensemble Modeling, Data Vault Modeling, Big Data Modeling, Agile Data Warehousing, Education, e-Learning, Entrepreneurship and Business Development.