About this Event
听说data scientist是21世纪最性感的工作?2012年随着Harvard Business Review的一篇报道,data scientist这个职位开始进入大家的视线。经过几年的快速发展,data scientist已经普及到了大多数的公司,成为一个必不可少的职位。根据LinkedIn的一篇报道,data scientist是2019年最有前景职位第一名,职位数量在2018年一年增长了56%,年薪中位数为13.3万美金,比software engineer的12.5万美金还高。
如今又快到秋招季了,一大波data scientist岗位正在袭来。一直对data scientist职位有兴趣的你,快来看看如何成为一个data scientist,乘上这趟特快专列吧。学习相关专业之时,应该如何更好地准备专业面试?已经步入职场的你,该自学哪些相关知识?如果想从别的领域转做data scientist,又该如何准备呢?
我们处在一个信息爆炸的时代,从2016年至今,我们创造了这世界上90%的data。有效地从大量的data中提取信息,使之为公司创造利益,就成了尤为重要的工作。越来越大的信息数量导致data领域的职位被不断细分,从一开始的由data analyst处理所有data,到现在发展为machine learning engineer,data scientist, data engineer,data analyst等等各司其职。于是大家可能产生了很多的困惑:什么背景才能成为data scientist?为什么不同公司的data scientist干的活看起来很不一样?data scientist究竟要不要求编程能力?这么多带data的职位分别是干什么的?如何根据不同公司的job description确定自己面试的data scientist职位究竟是做什么的?
这次我们请来data界大佬们,分享总结自己多年工作经验,并替大家答疑解惑,梳理思路,从面试角度深入解读data scientist职位要求和准备攻略。秋招的倒计时已经响起,如此干货讲座千万别错过!更何况还有和大神面对面交流的机会:
嘉宾介绍:
Jonathan Li - Lead Data Scientist and cofounder of Wer.AI
Dr. Jonathan Li has 20 years of experience in data science and machine learning/artificial intelligence.
He obtained his PhD degree in Statistics from Yale University. Since then he started his career as a data scientist in KPMG and then in HP Labs. Then he led the Alibaba Big Data platform during 2009-2014. He also has been a Chief/Principal Data Scientist in a number of Silicon Valley startup companies including Everstring, Trackonomy, and TapJoy. He owns 6 US patents and published 5 papers and one book excerpt in the field of Machine Vision, Data Mining and Machine Learning.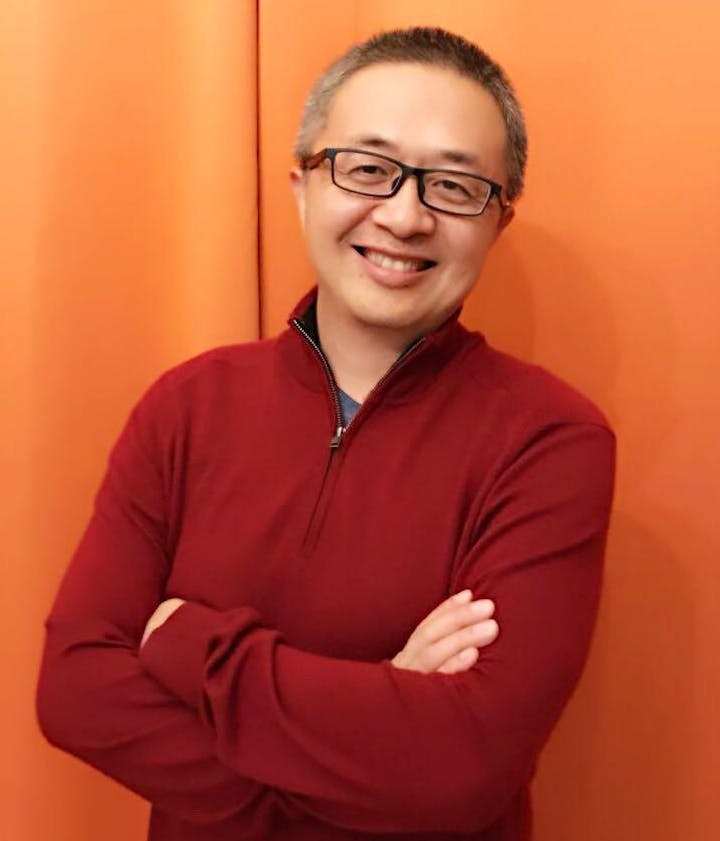 Wei Zhang - Manager of Data Science Team at Quora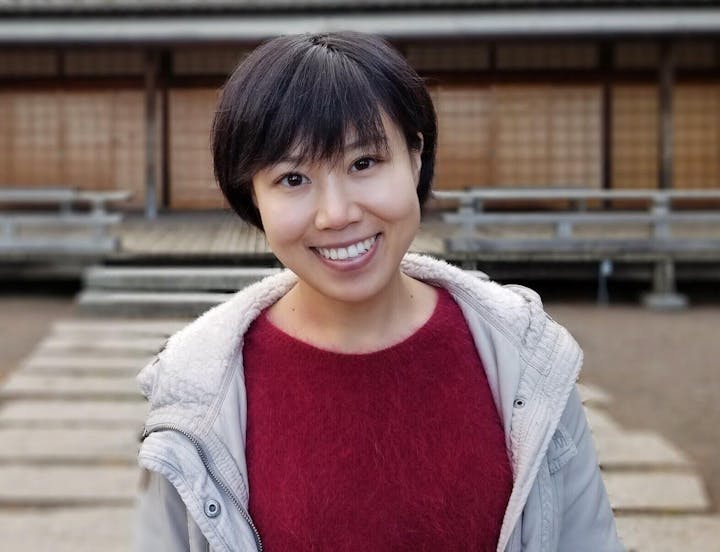 张薇毕业于南京大学物理系,后进入哥伦比亚大学攻读统计硕士。毕业之后曾在eBay,Google担任数据分析师的工作。现在Quora担任数据科学经理,带领团队主要负责用户增长方面的工作。对互联网营销,广告平台搭建,广告竞价系统等有多年的经验。
Derek Guo - Senior Manager of Data Analytics team at eBay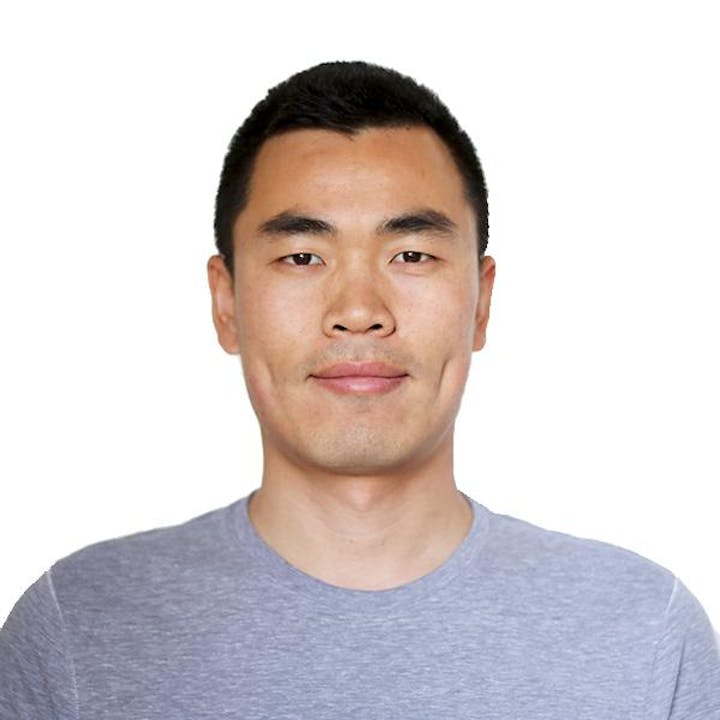 Derek has over 10 years' s experience in big data area which involves data management, analytics, and science.Now he is Sr. Manager of Data Scientist at eBay leading the team for product analytics and insights. He joined eBay in 2010 to manage eBay fundamental data warehouse and to build data products. He moved to analytics team in 2014, over the years he has worked on seller acquisition and retention, trust optimization, BuyerGrowth, Structured Data and Selling Product analytics. His responsibility covers two parts, one is to track and optimize the performance of existing products, another one is to explore insights for new products to drive growth.
本次活动的具体话题将会由你们决定!打开报名链接,勾选你感兴趣的话题并完成报名,我们会选出最受欢迎的几个话题,在活动中仔细交流。关心的问题没有被选中怎么办?活动最后的QA环节满足你!
还等什么,名额有限,赶快带着你的问题报名吧!
活动详情:
时间:2019年9月28日星期六 1:45 pm - 4:00pm
地点:1334 Ridder Park Drive, San Jose, CA 95131
语言:中文
费用:免费
主办方:Bliss & Wisdom Young Adults (福智青年)
联络方式:bwya.norcal@gmail.com