Data Science, Informatics and Computer Science Career Panel - 2/15/17 @ MIT
Description
Please join the Boston PDA in conjunction with the MIT PDA for an exciting career panel discussing options for PhDs interested in moving into data science, informatics and computer science.
Panelists include:

Aman Bhandari
Executive Director at Merck
Aman Bhandari, PhD has worked extensively across corporate, academic and government settings. Currently at Merck, he leads a unit focused on data strategy and global corporate partnerships in the big data and technology space. Prior to Merck, Aman worked on President Obama's Tech Team at the White House and was also a senior researcher at the Centers for Medicare and Medicaid Services (CMS) where he sat on the CMS wide Council for Technology and Innovation. Aman has advised data, tech and innovation initiatives from the World Bank, USAID, Academy Health, Harvard, Cornell, Ashoka Foundation, Knight News Foundation, SXSW Health and others. He holds a doctorate in health systems research from the University of California, Berkeley. He resides in Boston.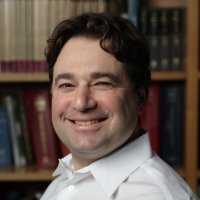 Amir Handzel
Statistical Science Director at AstraZeneca

Dr. Handzel is a Statistical Science Director at Astrazeneca, member of its Personalized Healthcare & Biomarkers Extended Leadership Team and member of the team leading multi-drug, multi-party clinical trials. He serves in additional roles, including Global Product Statistician for several drug development programs and ad hoc contributor to due diligence analysis for licensing. Previously, he was the head of the bioinformatics and biostatistics group at OSI Pharmaceuticals, a former subsidiary of Astellas Pharma, where he led the development of multivariate predictive biomarkers of drug efficacy for the oncology portfolio. He had also worked at Merck & Co. in the Biometrics Research department and at Beyond Genomics, a biotechnology start-up that specialized in broad profiling of high dimensional "omics" biomarkers. Dr. Handzel obtained his M.Sc. in Physics and Ph.D. in Applied Mathematics from the Weizmann Institute of Science and he conducted post-doctoral research at the Institute for Systems Research at the University of Maryland.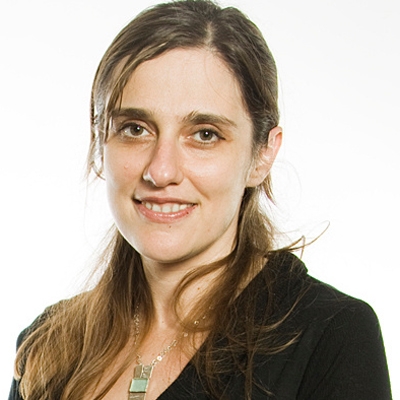 Regina

Barzilay


Delta Electronics Professor in Computer Science and Electrical Engineering at MIT

Regina Barzilay is a professor in the Department of Electrical Engineering and Computer Science and a member of the Computer Science and Artificial Intelligence Laboratory at the Massachusetts Institute of Technology. Her research interests are in natural language processing which focuses on the development of models of natural language, and which uses those models to solve real-world language processing tasks. Her research in computational linguistics deals with multilingual learning, interpreting text for solving control problems, and finding document-level structure within text. Prof. Barzilay's work enables the automated summarization of documents, machine interpretation of natural language instructions, and the deciphering of ancient languages. She was most recently appointed the Delta Electronics Professor of Electrical Engineering and Computer Science at MIT. The appointment recognizes Barzilay's leadership in the area of human language technologies and her outstanding mentorship and educational contributions.
Jointly with Professor Tommi Jaakkola, Regina Barzilay developed course 6.036 (Introduction to Machine Learning). The class is a header subject that has over 300 students enrolled in each offering. Given the importance of big data, machine learning has become a core subject for undergraduates. The class prepares students for working in applied machine learning areas. Prof. Barzilay has also recently revised the format of 6.864 (Advanced Natural Language Processing). The content of the class was modified to incorporate applications of deep neural networks to natural language processing, material covered almost exclusively in research papers. The class was reformatted to emphasize project-driven learning. This format helped multiple students — especially undergraduates — to start their own research in natural language processing. Regina Barzilay was recognized for her educational contributions by the Jamieson Teaching Award in 2016.
Prof. Barzilay is a recipient of various awards including the NSF Career Award, the MIT Technology Review TR-35 Award, Microsoft Faculty Fellowship and several Best Paper Awards at NAACL and ACL. Prof. Barzilay received her Ph.D. in Computer Science from Columbia University, and spent a year as a postdoc at Cornell University.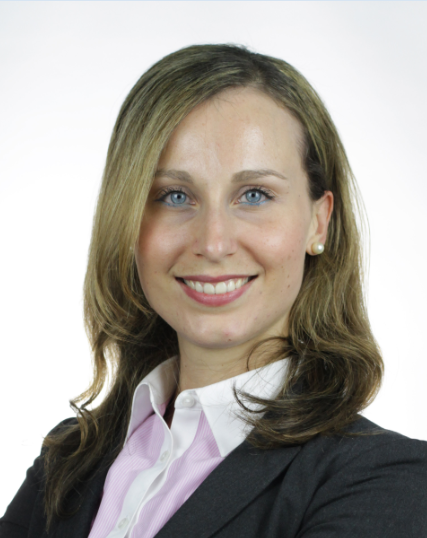 Francesca Lazzeri
Data Scientist at Microsoft

Francesca Lazzeri is a Data Scientist II at Microsoft, where she is part of the Algorithms and Data Science team. She is passionate about innovations in big data technologies and applications of advanced analytics to real-world problems. Her work focuses on the deployment of machine learning algorithms and web service based solutions to solve real business problems for customers in the energy, retail, and HR analytics sectors. Before joining Microsoft, she was a Research Fellow in Business Economics in the Technology and Operations Management Unit at Harvard Business School (HBS). She holds a Ph.D. degree in Innovation Management from Sant'Anna School of Advanced Studies (Pisa, Italy).


Burt LaFountain
Burt LaFountain is a Principal at The Boston Consulting Group (BCG). He resides in BCG's Boston office and is on the core leadership team of BCG Gamma, the firm's Data Science and Advanced Analytics consulting team.
Burt's client work focuses on using big data and data science to impact business strategy and operations, and to deliver bottom-line results. Examples of such work include increasing the economic return from marketing campaigns, predicting and improving customer retention, and developing strategies to ensure effective build of broadband infrastructure.
A Mechanical Engineer by training, Burt earned his Master of Science from MIT's Department of Mechanical Engineering with a focus on new product development. He earned his MBA from the MIT Sloan School of Management, where he was a Siebel Scholar and a Martin Trust Fellow.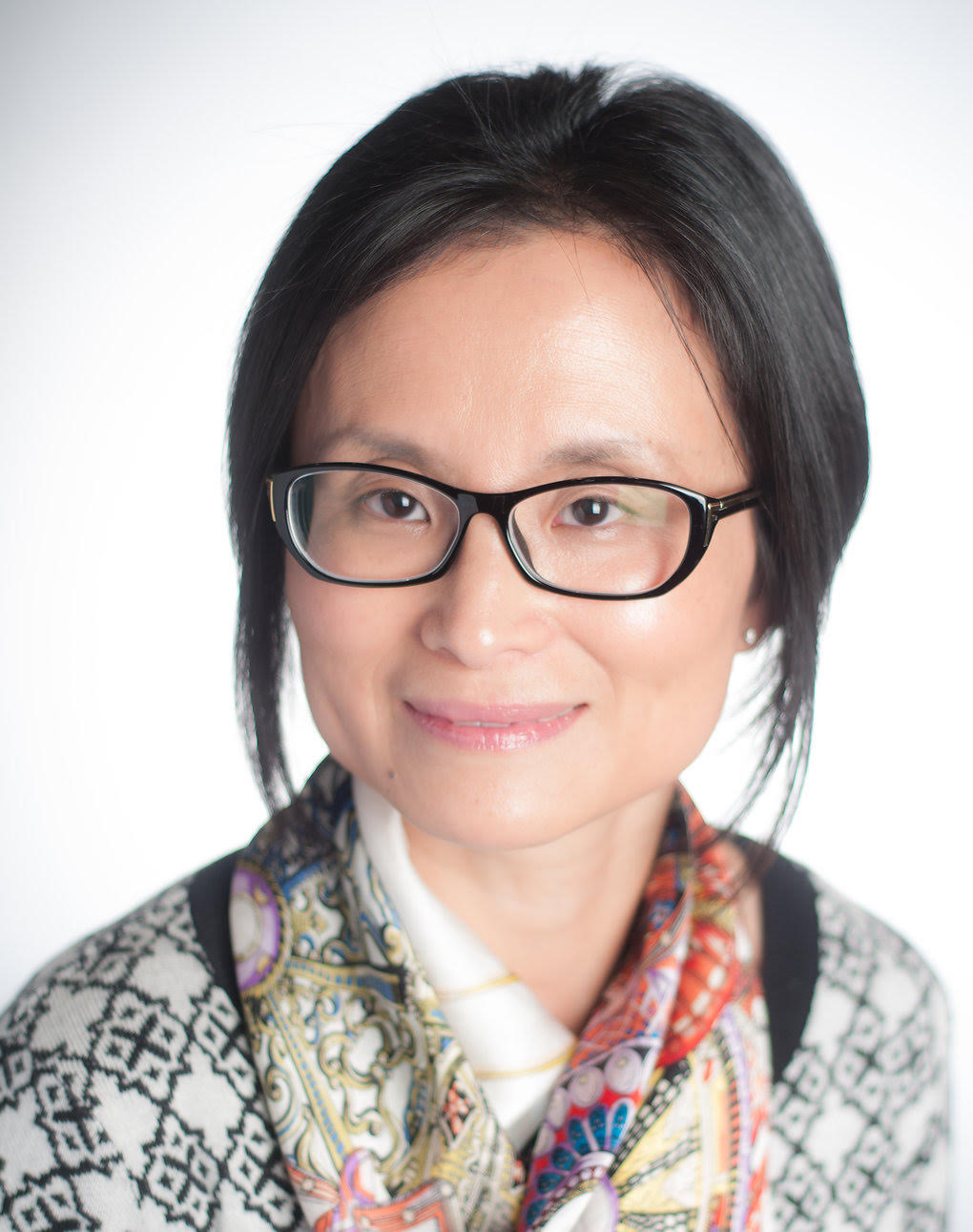 Chao Wang
Chao received her doctoral degree in 2001 from the Electrical Engineering and Computer Science Department at MIT. She spent the next six years as a Research Scientist at MIT CSAIL working on Spoken Dialogue Systems, Machine Translation, and Computer Aided Language Learning research. In 2007, she joined a local startup Vlingo in Harvard Square and led a small team of speech scientists in developing Mobile Voice Interfaces in near 20 languages. After Vlingo was acquired by Nuance in 2012, Chao oversaw the adoption and scaling of the Vlingo NLU technology to power Nuance Mobile Division's product lines, and she became a Senior Director in Nuance leading a research team focusing on NLU and Dialogue Modeling. Chao is currently a Science Manager at Amazon's Boston office working on developing Multimodal Machine Learning technologies for Alexa.
Additional Networking Guests
Anurag Gupta, Principal Scientist, Parexel
Harsh Vaidya, Scientist, VL37
Abhishek Jha, Co-Founder, Elucidata
Micah Altman, Director of Research, MIT Libraries
Schedule:
4:45pm Registration
5-6pm Join us for a one hour panel discussion and Q&A
6-7pm Reception and speed networking.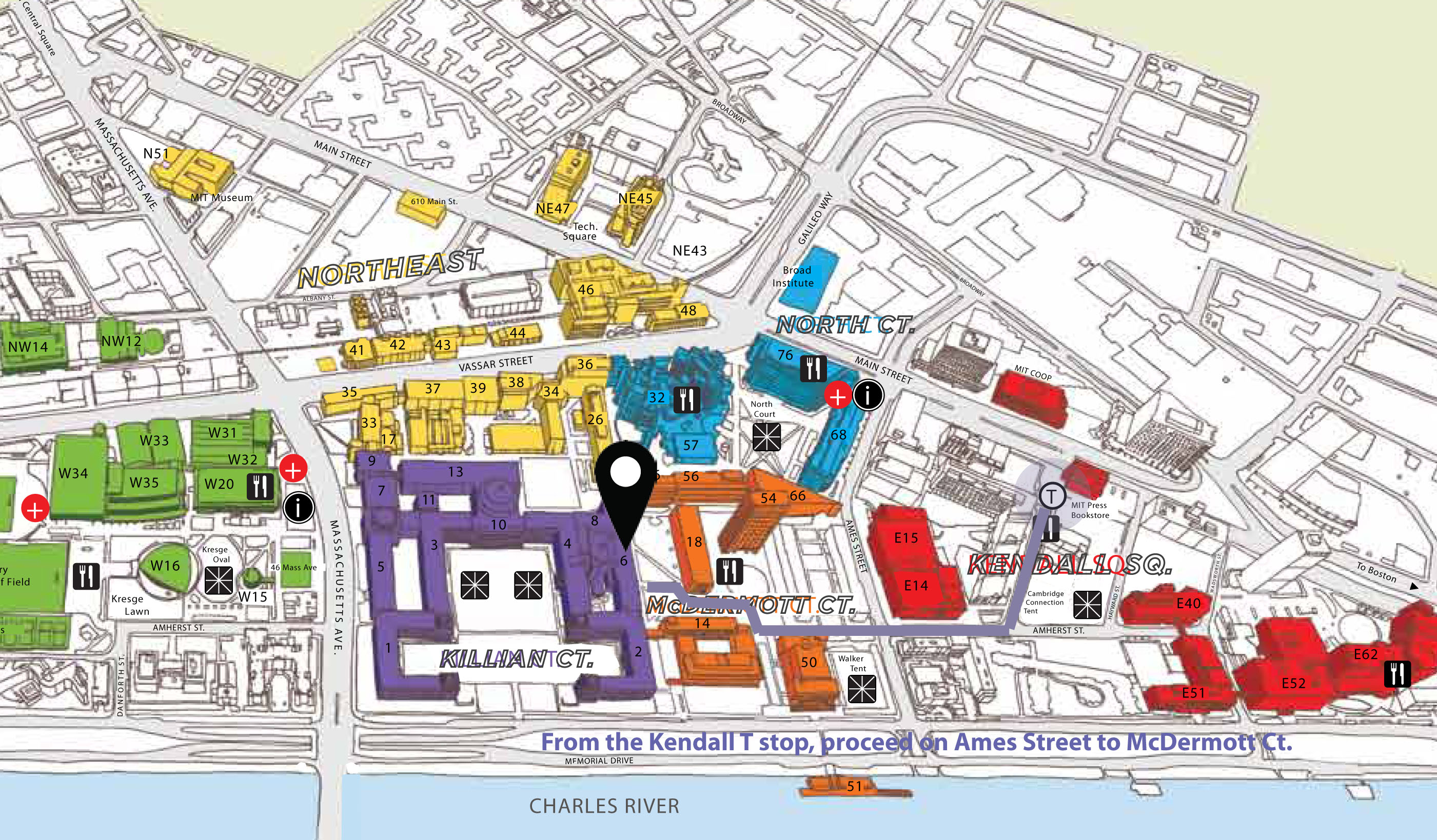 ---
Don't miss out on future events! Sign up for our mailing list!
Connect with us in Facebook: BostonPostdocs