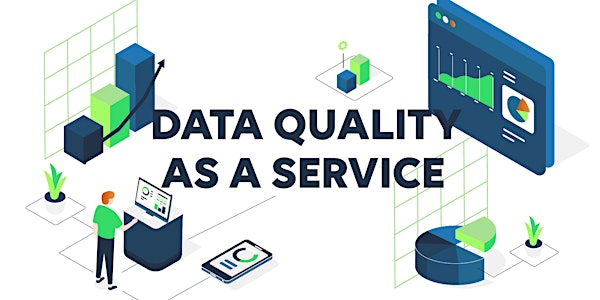 Data Quality as a Service
Automatické testovaní dat? Jde to? Je to jednoduché a nebo těžké? Proč bych to měl/a dělat? Chci si to vyzkoušet!
About this event
V Joyful Craftsmen se už léta věnujeme stavbě korporátních datových řešení na Microsoft Data Platformě. A stejná léta plus ještě něco navíc se věnujeme automatickému testování.
Připojte se na náš bezplatný půldenní workshop, kde si budete sami moci vyzkoušet jak jednoduché psaní datových testů může být.
✔️ Kompletní detaily o wokshopu naleznete na stránkách akce.
✔️ Workshop je online, zdarma, streamovaný přes platformu Microsoft Teams
✔️ Všem zde registrovaným účastníkům zašleme detailní organizační instrukce pár dní před začátkem akce
Těšíme se na Vás!